Carbonite for Home & business
We've partnered with Carbonite to keep business running smoothly. Whether it's computer protection, server backup or both, you can easily find the solution that meets your needs.

From simple to sophisticated
Find a plan that's right for you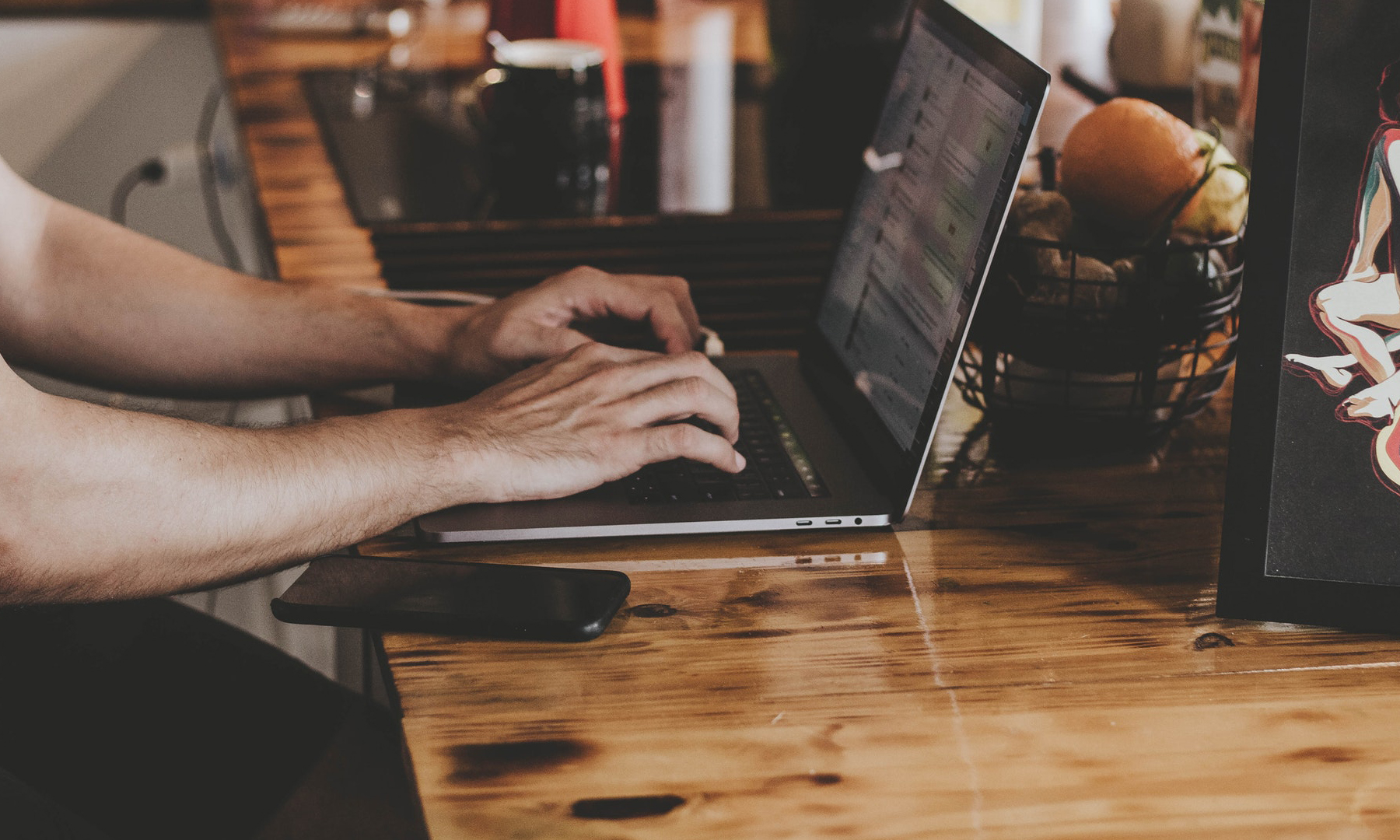 One Computer
Individual Computers
Affordable could backup for families and home-based professionals looking to protect individual computers.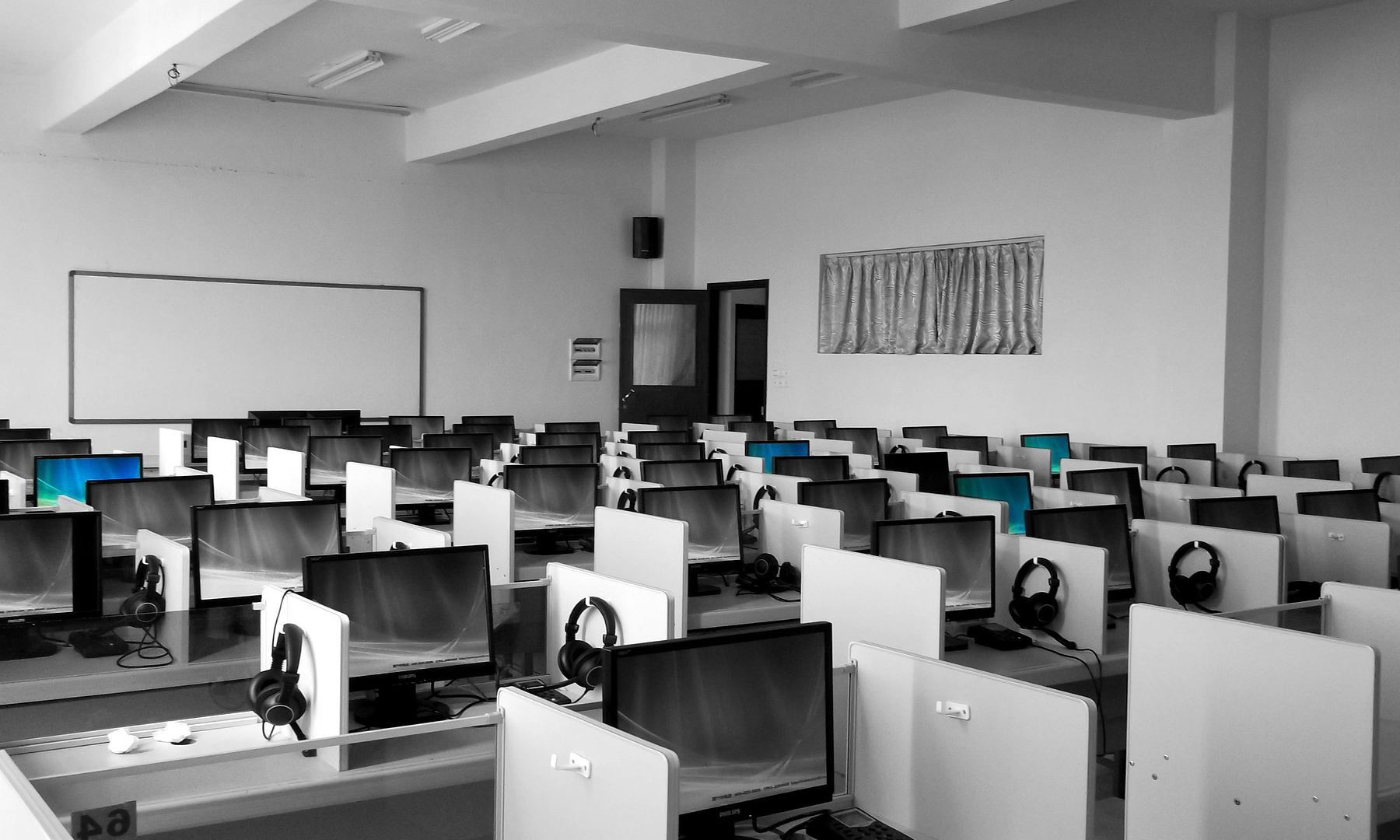 Mulitple Computers
Computers, external storage and NAS
Cloud backup for an unlimited number of computers. Supports HIPAA, FERPA, and GLBA compliance.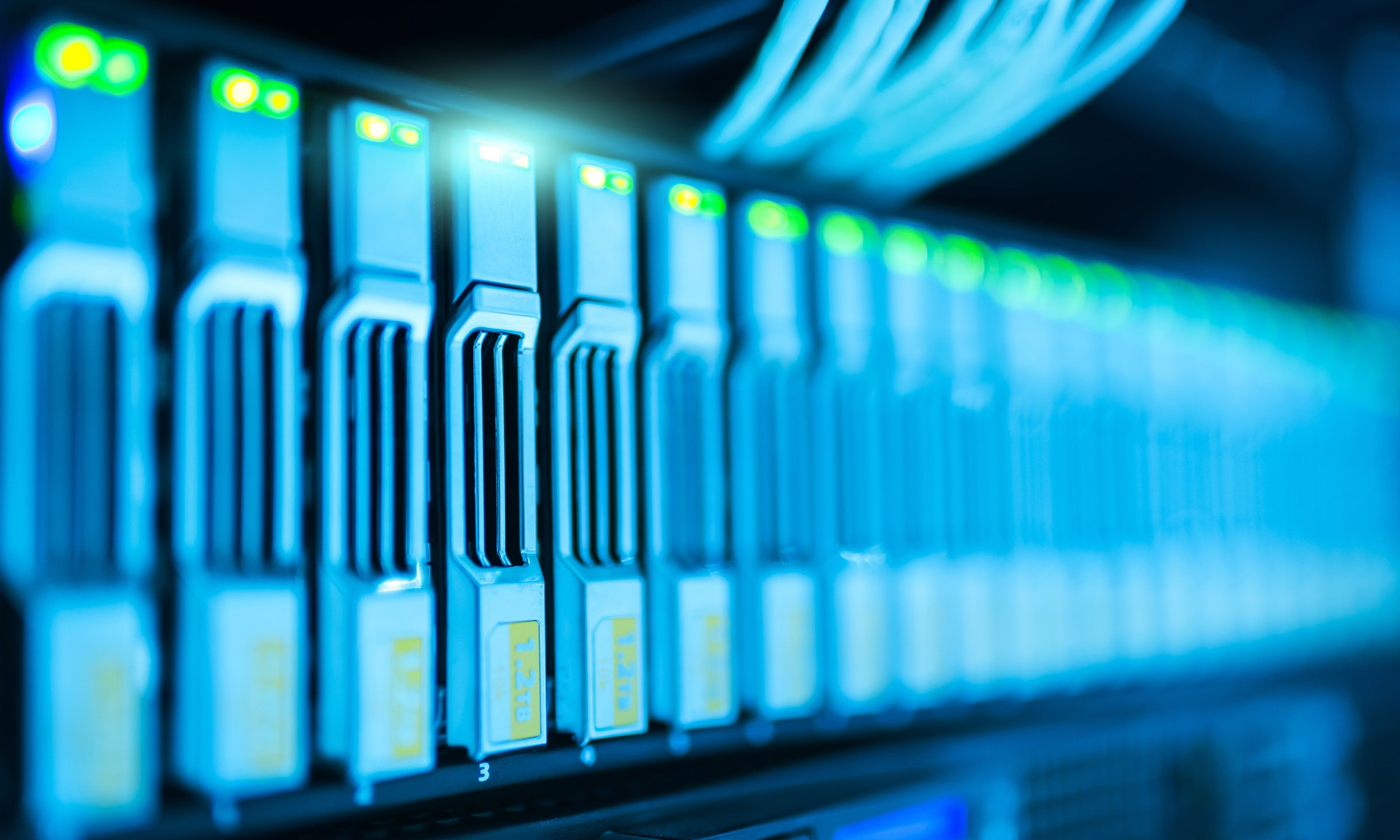 Computers + Servers
Computers, databases, and live applications
Cloud backup for computers and servers. Provides options for both cloud and onsite server backup targets.
Click Here To Get Started!

Since 1905, KCTC has helped the Kalona community stay connected with the latest advancements in clear, dependable telecommunications services. As a local provider, KCTC offers an expanding array of communications options along with responsive, personal service. KCTC customers now enjoy Fiber-to-the-Home technology, delivering the latest in home entertainment and Internet access right to the customer's door.