What is KCTC Telephone?
Nobody offers a more reliable home phone network than KCTC
We offer many great calling features

Unlimited calls to local areas

Now offering wire maintenance
Great deals on long distance calling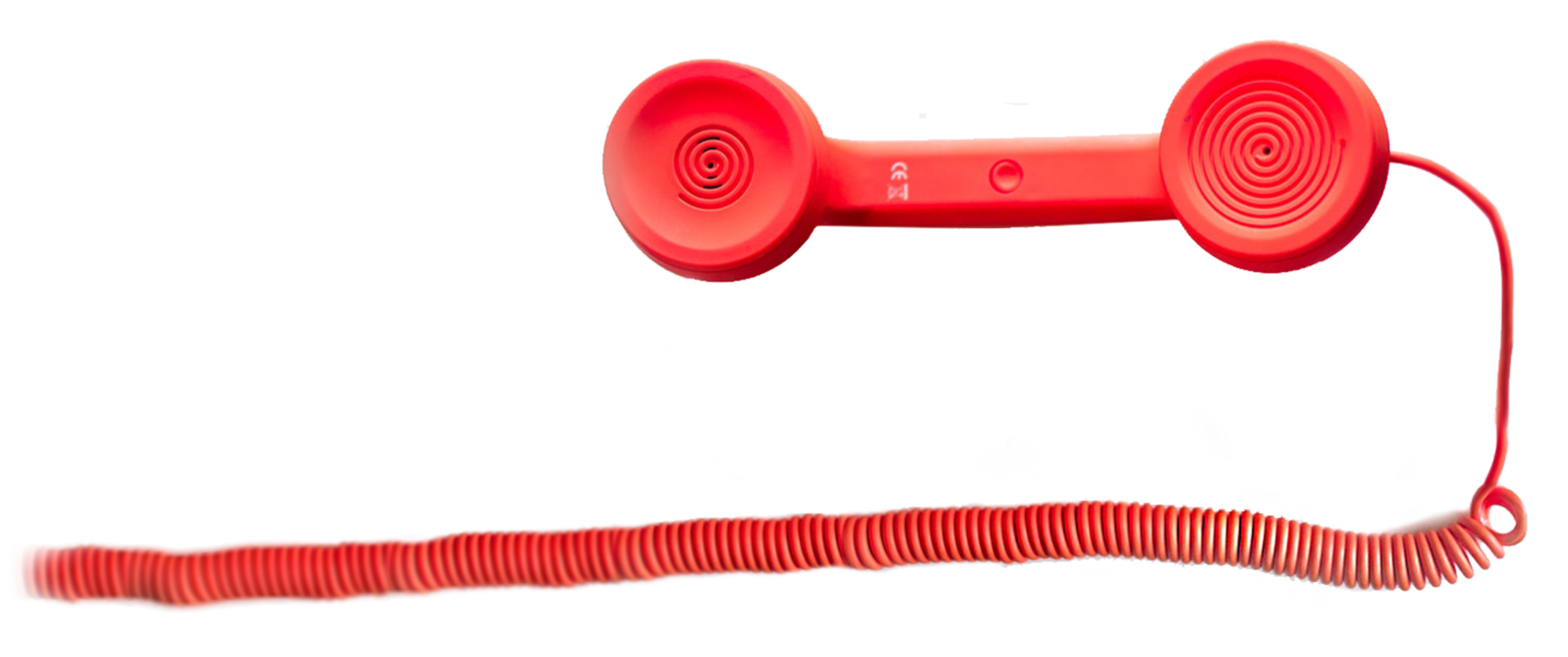 1) Better Quality
Have you ever had calls drop or had interference in the middle of conversations? What about living close to the middle of nowhere without cell reception? Landline phones are well known for dependable and high-quality voice transmissions. They will even work in areas that are prone to extreme weather conditions.
2) Lower Cost
Compared to cellular providers, the cost of a landline is much cheaper. Especially if you are bundling it with TV and internet. There are many different options for finding the right home phone for you. Wired or wireless most options are drastically cheaper than buying a smartphone.
3) Emergency Use
Most people don't realize that cell phones can only detect a general vicinity of a user. They cannot detect the exact address or coordinates of the location. Landlines on the other hand do have that capability, which comes into use when there is an emergency. In addition, as long as there is a cord attached your phone, it will work during power outages.
4) Very Simple
There are a lot of people that appreciate the ability to use a telephone without having to check social media or other distracting applications. Not to mention you won't have to worry about getting the latest updates on your landline like you would a cell phone.
5) Reliable Backup
Even if cell phones are convenient to have, it's always good to know that you have a backup solution. You will always have a home phone for someone to use in emergencies. A lot of security systems will require a landline to connect to an emergency call center. Although you can find a wireless solution, they won't be near as reliable as a landline.

Local Calling Areas For Kalona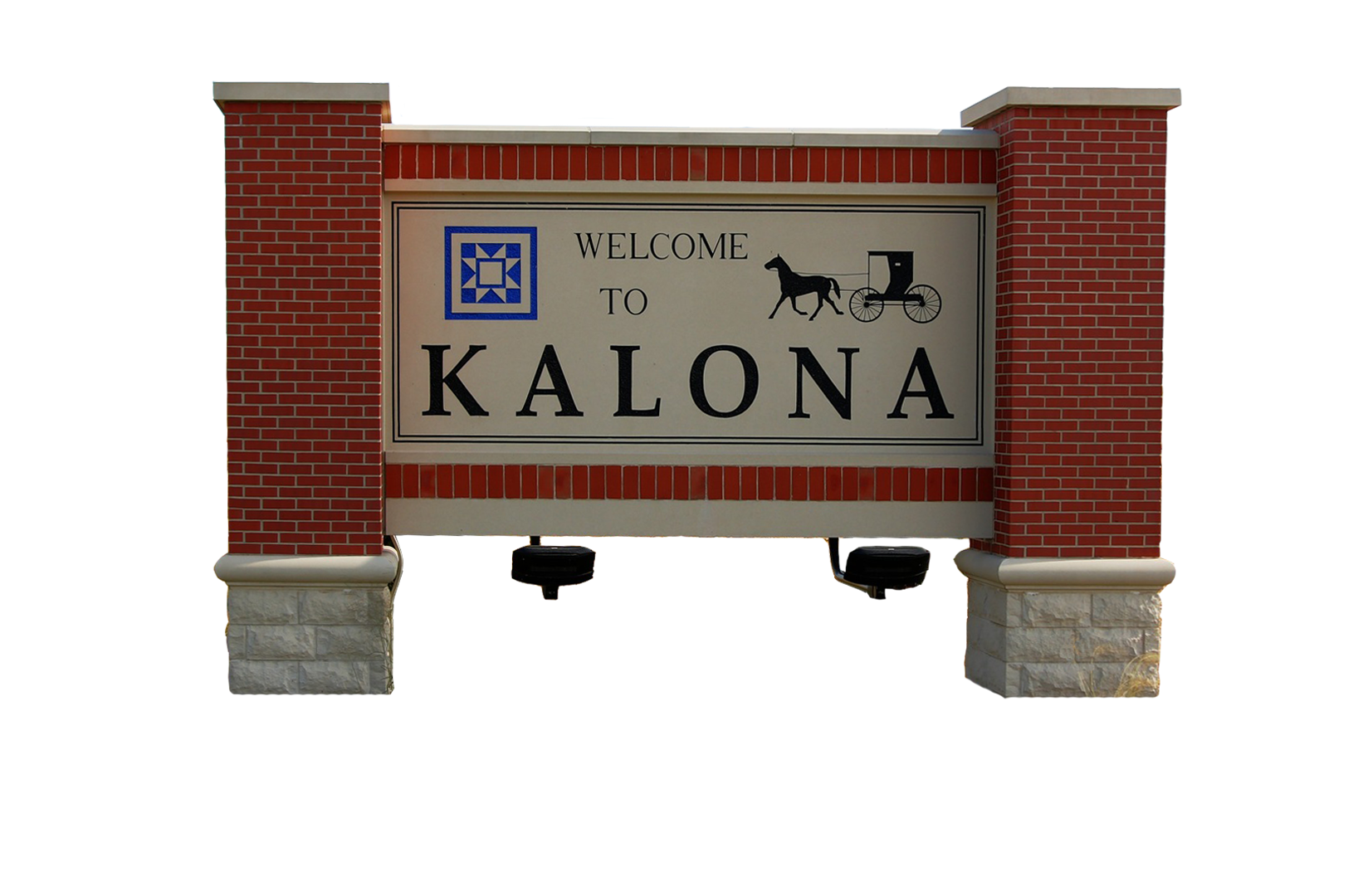 223 — Newhall
227 — Norway/Watking
525 — Hatwick
545 — Tiffin
622 — Amana
623 — Lador
624 — Solon
625 — Coralville
626 — North Liberty
627 — West Liberty
627 — West Liberty
632 — Cedar Rapids
639 — Kinross
643 — West Branch
646 — Wellman
647 — Victor
655 — Millersburg
656 — Kalona
664 — North English
665 — North Liberty
667 — South English

679 — Hills
683 — Sharon
685 — Guernsey
738 — Keswick
828 — Oxford
841 — Ely
845 — Fairfax
846 — Fiarfax
848 — Ely
Anonymous Call Rejection
Call Forwarding – Busy
Call Forwarding – No Answer/Delay
Call Forwarding – Selective
Call Forwarding – Unconditional
Call Waiting
Caller ID – Contact Name Presentation
Caller ID – Block
Caller ID – Number Presentation
Conference Call (3-way)
Do Not Disturb
Last Call Return
Last Number Redial
Message Waiting
CommPortal Web Interface
Speed Dialing – Personal
Voicemail
| | | |
| --- | --- | --- |
| Minutes | Cost | Overage Fee |
| No Limit | 9.7¢/Minute | |
| 100 Minutes | $7.00/Month | 10¢/Minute |
| 250 Minutes | $17.50/Month | 10¢/Minute |
| 500 Minutes | $35.00/Month | 10¢/Minute |
| Unlimited Long Distance (Residential Only) | $15.00/Month | No Overage |
Click Here To Get Started!

Since 1905, KCTC has helped the Kalona community stay connected with the latest advancements in clear, dependable telecommunications services. As a local provider, KCTC offers an expanding array of communications options along with responsive, personal service. KCTC customers now enjoy Fiber-to-the-Home technology, delivering the latest in home entertainment and Internet access right to the customer's door.