CES is formally known as the Consumer Electronics Show. Over 4,400 companies will show off their products this year and more than 170,000 people will attend this event. Companies will come from all over the world to display their latest and greatest technology ideas. This show allows tech companies to drive the hype about their new electronics.
Not everyone can attend this event. It's only for people who have something to do with the technology field, like journalists, startups, suppliers, purchasers and other businesses.
Here are some of the best electronics introduced at CES: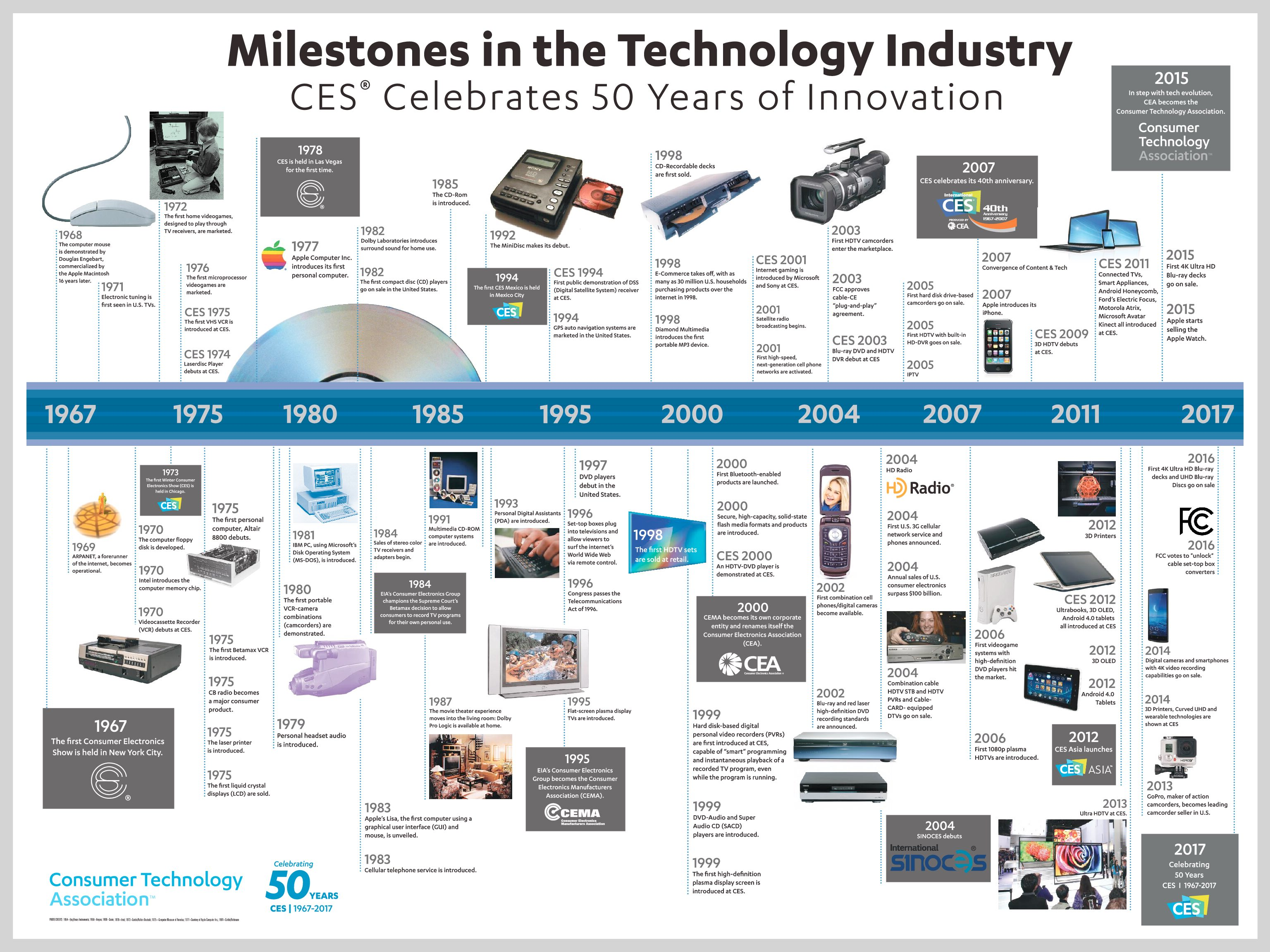 Why consumers should be excited about CES:

Since 1905, KCTC has helped the Kalona community stay connected with the latest advancements in clear, dependable telecommunications services. As a local provider, KCTC offers an expanding array of communications options along with responsive, personal service. KCTC customers now enjoy Fiber-to-the-Home technology, delivering the latest in home entertainment and Internet access right to the customer's door.