Meet your KCTC Board of Directors Candidates!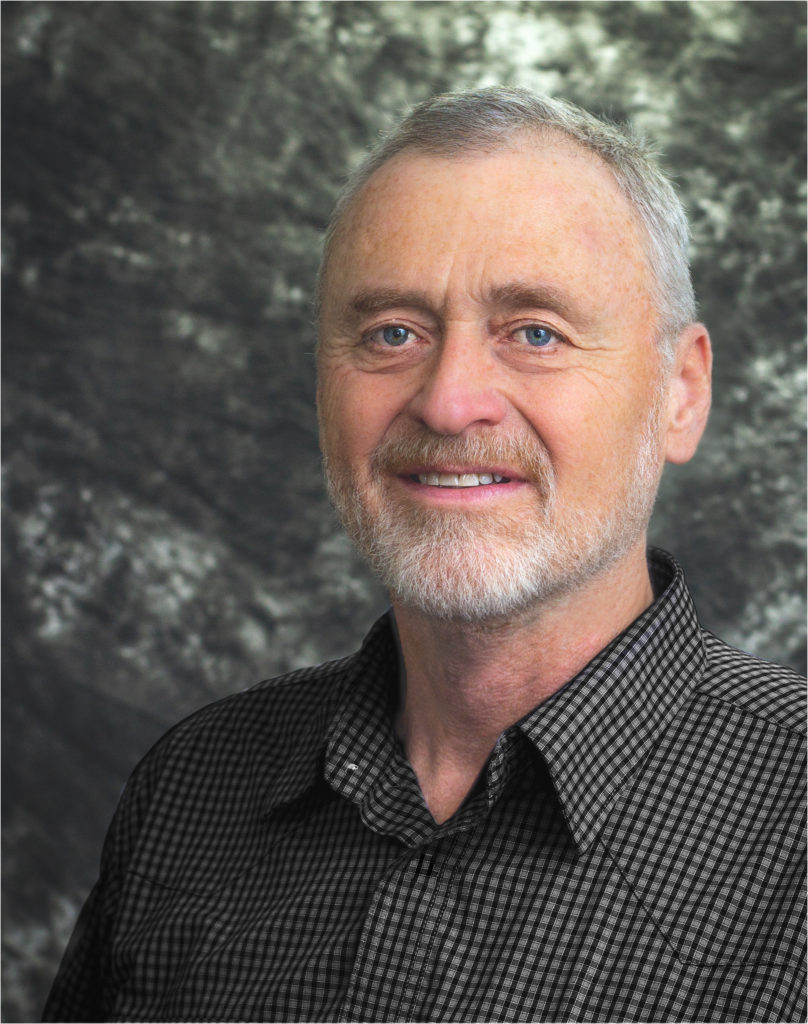 Steve Rich
Wife, Jerilyn
Son, Rob & Tammy Rich and two grandchildren.
Now retired. Steve Rich enjoys helping family and friends, along with working on personal projects. He appreciates having more time to spend with grandkids and friends.
Mr. Rich feels a local coop is important and beneficial to our community because it provides jobs and keeps monies working in our local community. As a board member he is proud of what has been achieved and is looking towards the future.
"KCTC has been expanding our services to the Washington community. I want to continue working side by side with other board members, General Manager and KCTC staff to see the expansion of a quality broadband network that meets the needs of businesses, schools, health care providers, as well as families and individuals. I want to see our next generations have the opportunities and services they need to succeed. It is important to me to see people in small, rural America have the same opportunities as those in large cities. Broadband is a vital part of providing these opportunities. KCTC has helped with Washington County Fair, Mid-Prairie Community School District, 4H and many other local non-profit organizations. I hope to continue supporting the KCTC management team and our talented and dedicated staff."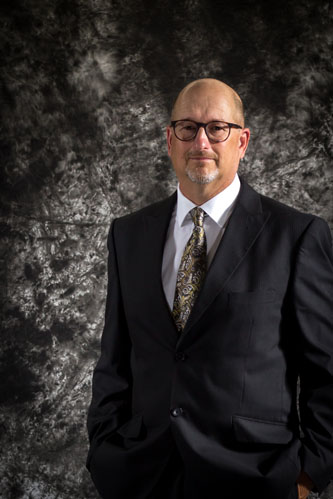 Atlee Yoder 
Secretary for the KCTC Board of Directors.
My wife Carolyn works as an RN in the UIHC Supportive and Palliative Care Service.  Our son Nathaniel and wife Andrea live in Winnipeg, MB.  Our daughter Allison and husband Jon live in Iowa City.  I am a corn, soybean and cattle producer farming in the northwest corner of the KCTC area.

I am convinced that thriving local cooperatives bring fundamental value to their communities.  Local ownership and control stimulates decision making to be grounded in community interests.  The reliable high speed internet KCTC provides through fiber is critical for the future of our community.  Broadband provides access to economic advantages for business, remote work possibilities, collaborative resources, education opportunities, remote health care, personal connectivity, entertainment platforms and much more.

Being part of the KCTC team, as a director, through the completion of the FTTH (fiber to the home) project in the Kalona exchange was a rewarding experience.  Now as FTTH nears completion in the City of Washington and a few surrounding developments our community has expanded.  I would like to focus my attention as a board member on the inclusion of a considerable underserved population in the rural areas of the surrounding community as quickly and responsibly as possible.  The financial health of our cooperative must remain strong and reliable broadband is vital to the continued growth of our community.
Kailee Seward
Husband: Jed Seward
4 daughters: Raeghan, Emerson, Quinlan, and Cameron.
A licensed cosmetologist of 11 years. In June 2016 Kailee opened Eden Salon & Spa in Kalona. She can be found working with clients in daily, as well as behind the scene work of bookwork, inventory orders, marketing/advertising for the salon.
KCTC, for over 100 years, has been constantly striving to improve telecommunications in the area and provide the most up-to-date features. The community, both local & commercial properties are continually seeing benefits from the services they offer. They also provide jobs to our local communities.

I would love the opportunity to help KCTC expand their service areas and provide telecommunications options to as many people as possible. If elected, I look forward to hearing about other, more specific improvements from the community members. I feel I would provide a different point of view to the Board of Directors based on my life and business experiences. I feel that local cooperatives are important because of the goods & services they provide at a reasonable price that are not normally available to the rural areas.

I want to be a valued member of the board to help make decisions in the best interest of the cooperative and our community. I would love to see KCTC continue to expand their services & service areas. Making sure it's done in the most efficient and cost-effective way possible.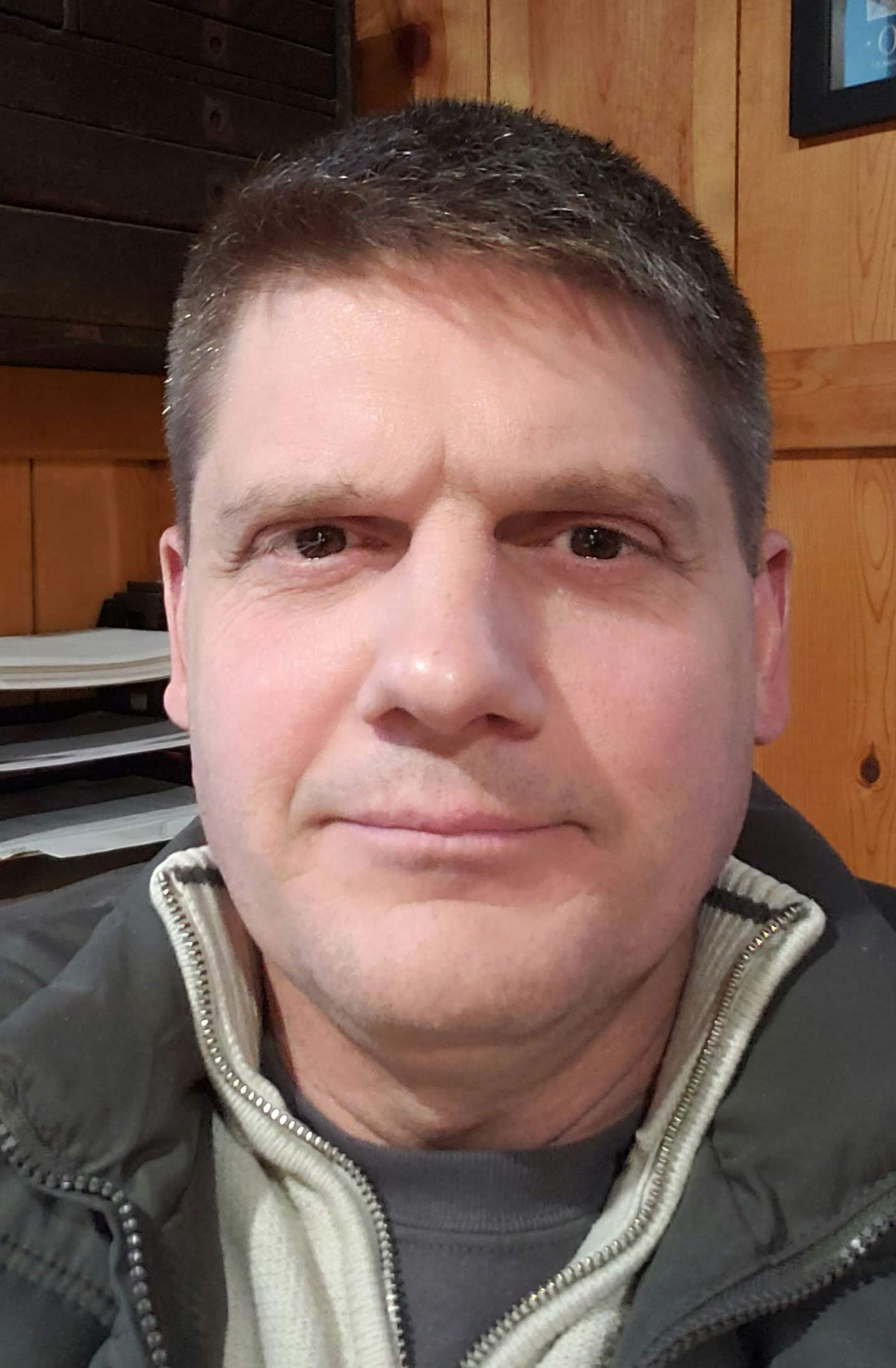 Floyd Yutzy
Wife, Elaine of over 25 years
Four children
Teaching Pastor at Cornerstone Community Church
Sales at Kalona Post & Frame. 
I grew up in south central Iowa but have lived in the Kalona area since 1993.  We're in the stage of watching our house grow empty as our children enter adulthood and marriage. The few moments that I get for recreation are usually spent fishing. I've always appreciated the service that KCTC provides and believe that it will continue to provide an important role in our community in the years to come.