Brittni Kiefer
KCTC Accounting
Fun, Loyal, Dedicated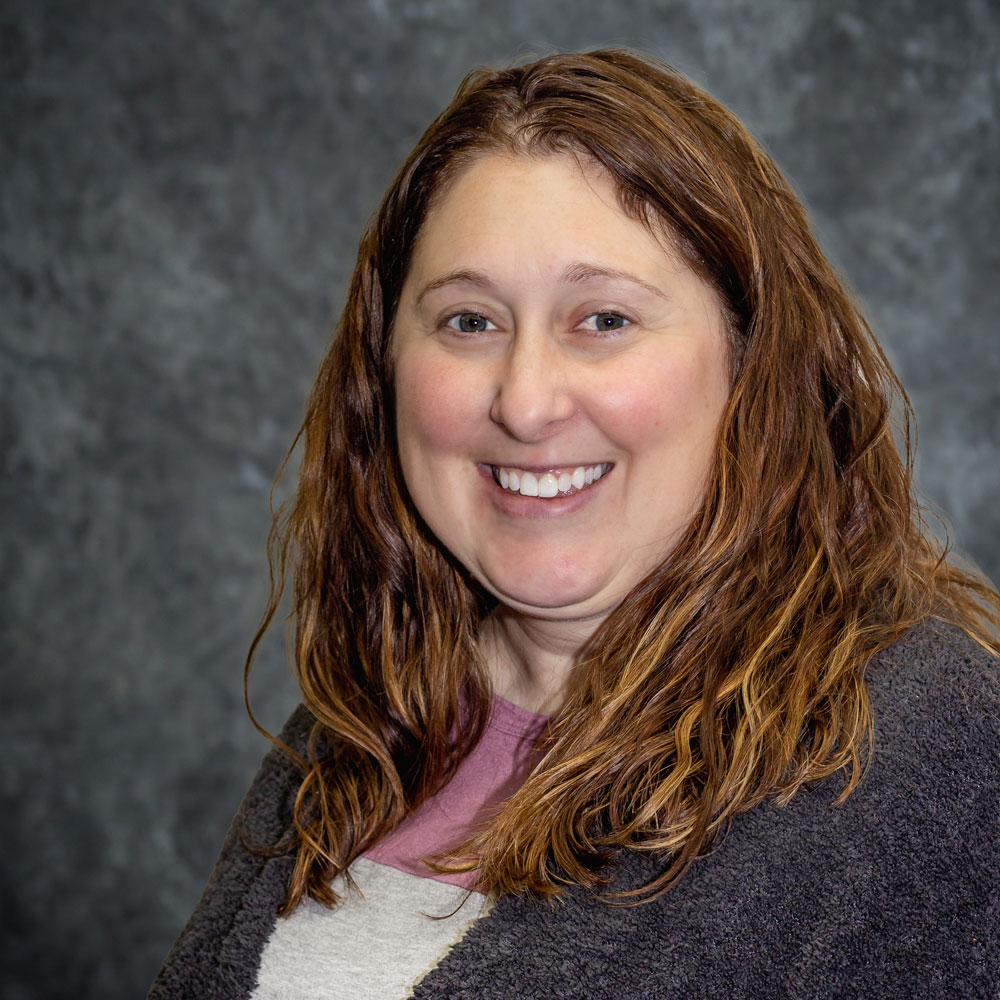 Family:
Tony (Husband) Kids: Flynn, Rhett and Blayklynn, step kids: Kinzlee and Kylar
Tell us about yourself and anything you want us to know:
Rhett and Blayklynn are twins, I enjoy Mexican food, pizza  and spending time with my husband and kids
Please provide your position at KCTC:
Accounting
What is your favorite part of your position?
I really enjoy the entering of invoices, but overall enjoy it all!
Why should someone choose KCTC as a cooperative?
Its local, and you get an actual person when you call not some machine or person you can't understand.
What is your passion?
My Kids
And your passion at KCTC?
Getting all the purchase receipts done!
What makes KCTC a good place to work?
It's a friendly and enjoyable environment to work in! Everyone is supportive and helpful.
What is an accomplishment that you are the most proud of at KCTC?
Figuring out how it all works.
What is something you see in your "crystal ball" about the future of technology?
Being in the accounting department, and understanding everything!