DID YOU KNOW OUR ROBUST CHANNEL LINEUP IS MOBILE?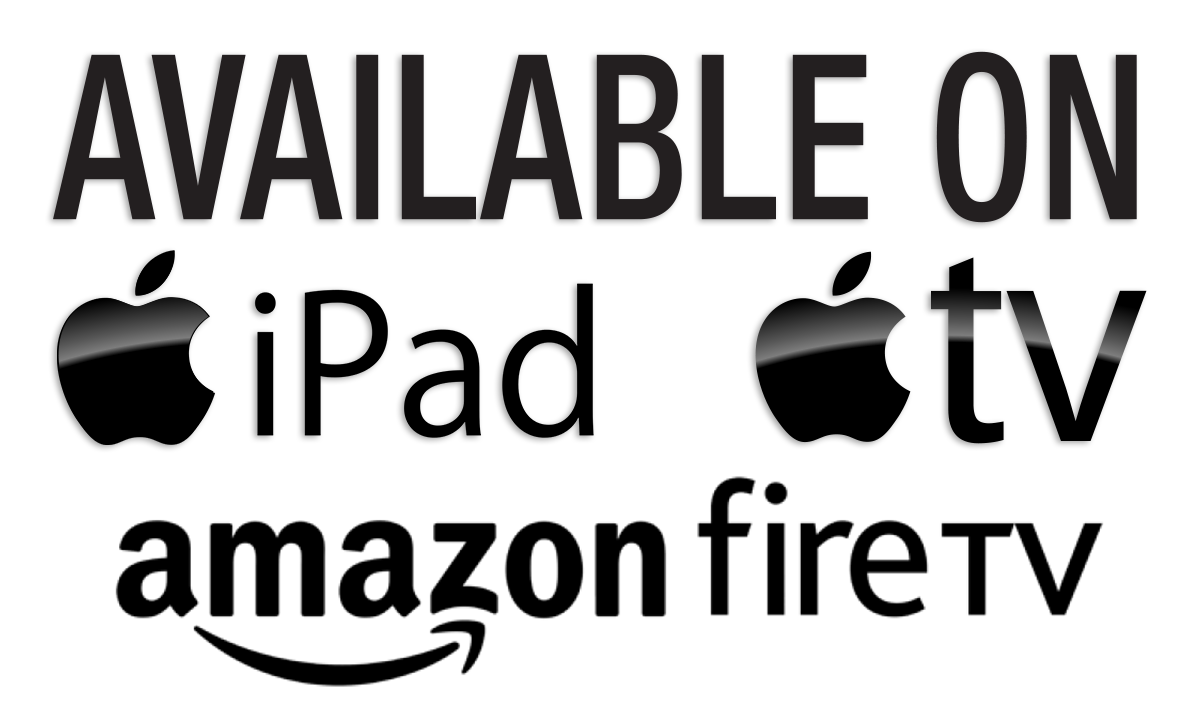 WATCH ON YOUR MOBILE DEVICE OR USE A FIRESTICK ANYWHERE YOU HAVE INTERNET TO ACCESS ALL OF YOUR CABLE TV CHANNELS. SIMPLY PLUG IT IN TO YOUR LAPTOP OR HOTEL TV AND YOU'RE IN!
ALL OF OUR CUSTOMERS RECEIVE:
SAME DAY QUALITY CUSTOMER SERVICE
FAST INSTALLATION (2-3 DAYS)
THE LATEST AND GREATEST HARDWARE
QUALIFIED SERVICE TECHNICIANS
GIMMICK-FREE ENTRY PRICING
TAKE THE STRESS OUT OF WAITING FOR YOUR SERVICE TO BE RESOLVED.
Local Channels
Regional Channels
Kalona Channels
News & Weather
Shopping & Rural Lifestyle
Only $54.99/mo
Select & Prime Included
Stingray Music Channels
Game Show Network
Turner Classic Movies
NFL Network
Only 144.99/mo
Local Channels
Sport Channels
Family Channels
Education
Kids Channels
Only $135.99/mo
Acclaim Lite
35+ Channels
Acclaim Lite is an economic
channel package of our
local and regional networks.
ABC    CBS
CW     FOX
NBC   PBS
Only $50.00/mo
Acclaim Choice+
100+ Channels
Includes Acclaim Lite & Acclaim Choice lineup in addition to premium
channels like
American Heroes Channel
Fight Network
Great American Country
Hallmark Movies & Mysteries
Pursuit
ViceTV
Only $93.00/mo
Acclaim Choice
80+ Channels
Includes Acclaim Lite lineup
in addition to many special interest
channels like:
Educational Channels
Family Channels
Gameshow Network
Spiritual Programming
Only $88.00/mo
Watch what you want
when you want
Network Storage DVR
Available for all packages.
Only $12.95/mo
TAKE ADVANTAGE OF OUR GIMMICK- FREE ENTRY PRICING TODAY!