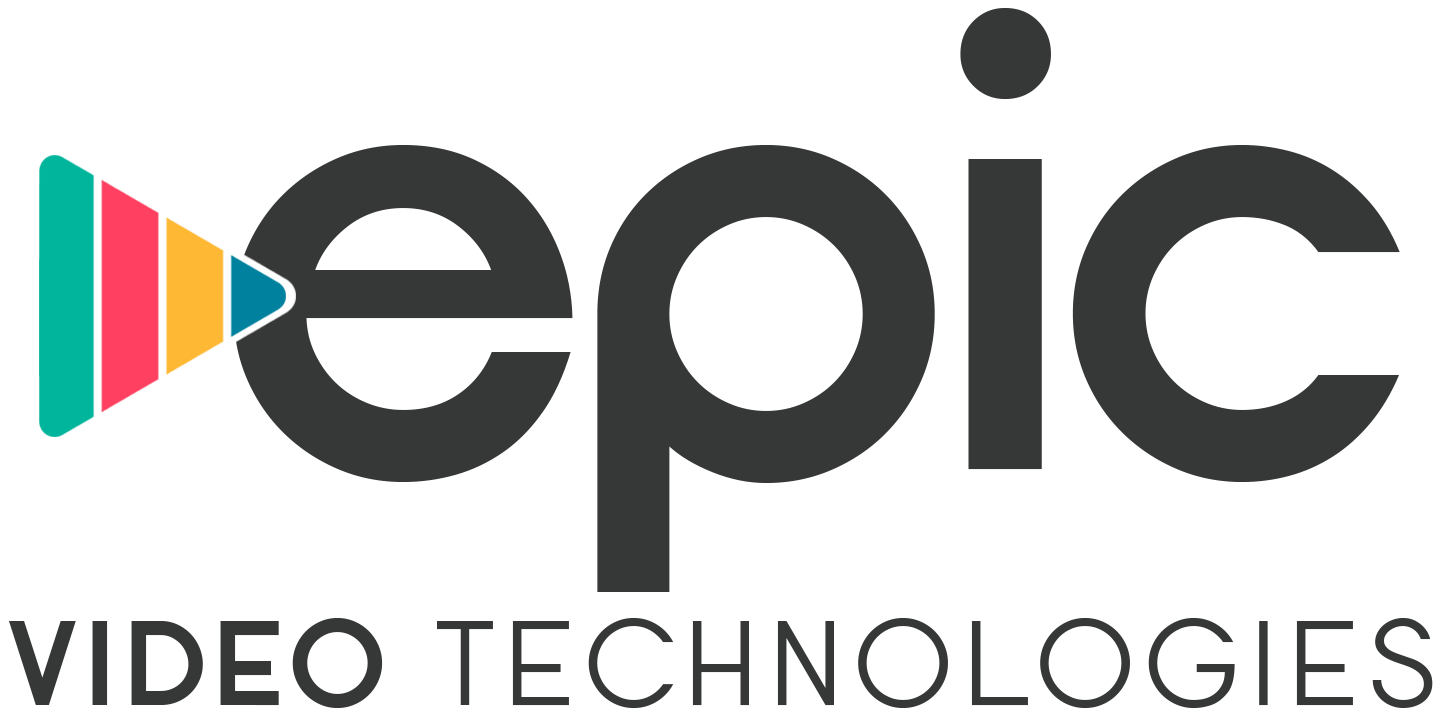 Streaming TV Service
The future is here, and it is Epic.
Choose the perfect package today and see how easy TV can really be!
An economic channel package of our
local and regional networks.
ABC, CBS, CW, FOX, NBC, PBS
Only $39.99/mo
acclaimchoice+
100+ Channels
Includes Acclaimlite & Acclaimchoice
lineup in addition to premium
channels like
American Heroes Channel
Fight Network
Great American Country
Hallmark Movies & Mysteries
Pursuit
ViceTV
Only 94.99/mo
acclaimchoice
80+ Channels
Includes Acclaimlite lineup
in addition to many special interest
channels like:
Educational Channels
Family Channels
Gameshow Network
Spiritual Programming
Only $64.99/mo
Plus!
Select, Prime, or Prime+
You can also get any one of our existing Skitter TV packages through Epic!
Why Choose Epic?!
We thought you'd never ask…