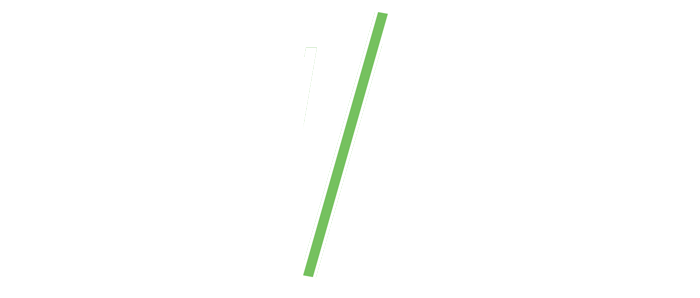 Drop $21 Instantly with KCTC!
IT'S A NEW YEAR! ARE YOU READY FOR A NEW YOU?
Don't waste another moment, add or upgrade any KCTC service and receive a $21 credit on your account! KCTC Internet has all the speed you need to get you moving for 2021!
SEE HOW KCTC TECH SERVICES CAN HELP YOU SUCCEED
Amazing new devices to keep you on track and focused on success!