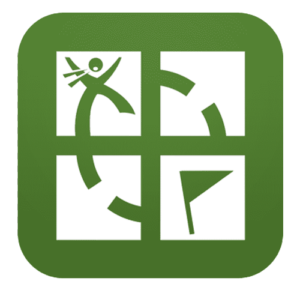 READY FOR AN ADVENTURE??
GO OUTSIDE & PLAY!
Here are somefun places to start!
Find the KCTC Rewards!
 41.48564031216658, -91.7128711497839
 41.48318731492786, -91.70593456732418
41.298210450762966, -91.69090901395914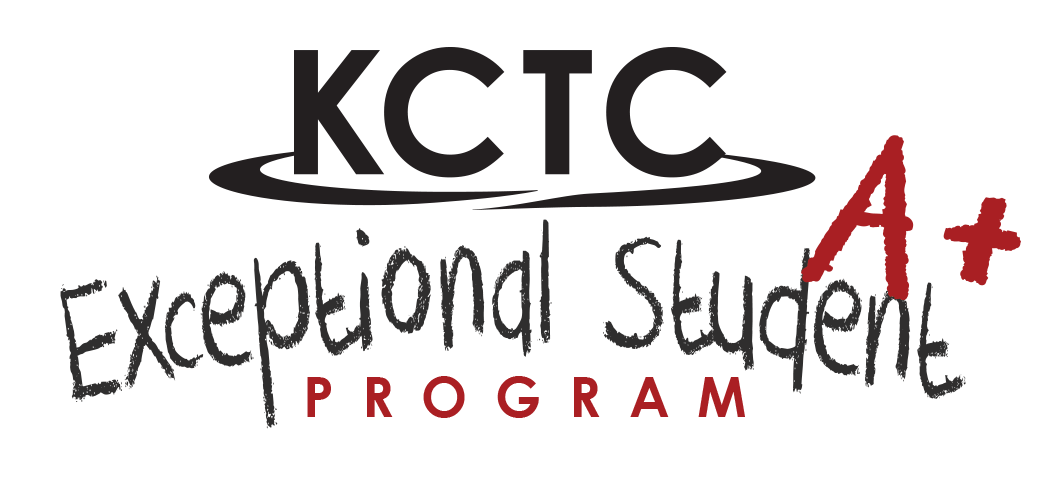 Let's Hear It For These Exceptional Students!
Each week students at participating schools can enter 100% graded schoolwork into a drawing for $10 in local Chamber Bucks! At the end of the school year, each school will draw two winners from all of the entries to award 2 grand prize students with either $150 to spend at KCTC retail locations or a Pizza Party for six! Congratulations to all of our winners! 

READY TO GROW?
KCTC Tech Services is staffed by certified technicians in a wide variety of skillsets and talents. Is your business or organization ready to take advantage of the game changing tools and opportunities available online?
Do you need a little assistance keeping all your work stations operating and running smooth?
YES?
WE SHOULD TALK!