KCTC Tech Services Business Solutions
KCTC Technology Services is here for your business. Whether you need networking advice or improved internet security, we're here to help your business thrive!
Business Security
Protect what's yours with Internet Security
What's yours is yours, and we keep it that way. Webcam Protection and Ransomware Protection make sure no one can spy on you through your webcam or lock your files, while Remote Access Shield prevents hackers from taking control of your device remotely and compromising your photos and files.
Monthly Maintenance
Sign up for Monthly Maintenance today and see how KCTC Technology Services can simplify your small business IT needs!
Scheduled Maintenance Services
Computers and internal networks are the backbone of many businesses today, and major problems can arise when computers are not properly maintained.
Do you currently employ an individual or company to routinely service your computers, servers, printers, and other devices? Someone you can call anytime for support? If not, consider contacting KCTC Tech Services about our Scheduled Maintenance Plans!
| | |
| --- | --- |
| In-Person Checkups | Same Day Callback Support |
| Server Support | Networking Support |
| Printer Support | Point of Sale Support |
| Backup & Redundancy | Replacement Scheduling |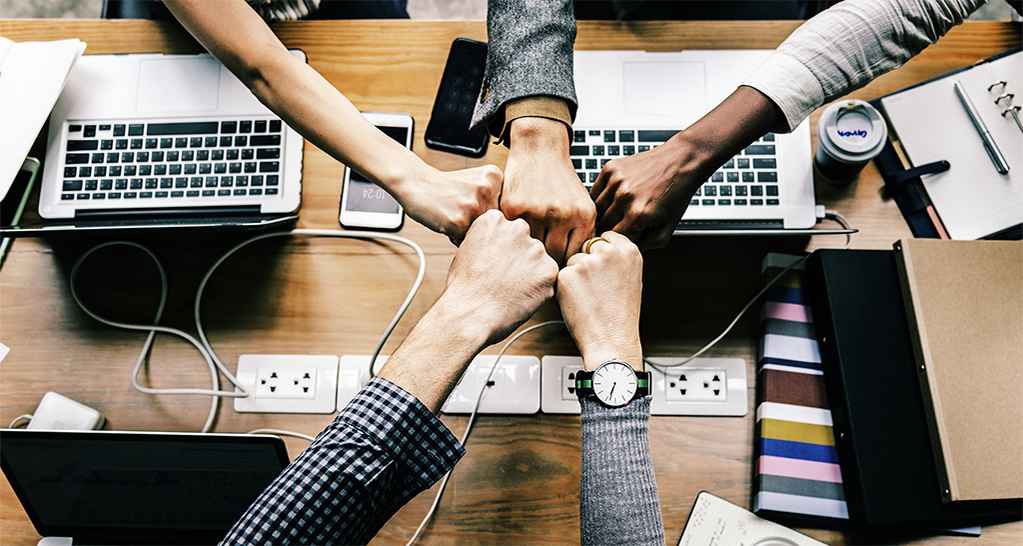 Business Security/Backup
Your business data is important. Protect it! KCTC Tech Services offers the very best antivirus protection and data backup solutions for your business.