Repair Services
Technology is constantly changing, and is always at risk. KCTC Tech Services are there for you when things go wrong!
Phone & Tablet Repair
Accidents happen. We've all dropped an electronic device and we all know the panic that you feel as you pick it up to see if the screen is still intact.
Let KCTC Tech Services put your mind at ease! We can fix your phone or tablet!
PC Repair/Diagnosis
Is your computer slow or acting funny? Maybe it won't even start or freezes all the time?
We can diagnose any PC issues you have and repair your computer! Whether its a bad hard drive or a corrupt app installation, we can help.
Data Recovery/Transfer
Hard drives aren't built to last, which is why it's important protect your data.
KCTC Technology Services can backup your data to the cloud with Carbonite backup! And if you need data moved, we have the tools to help!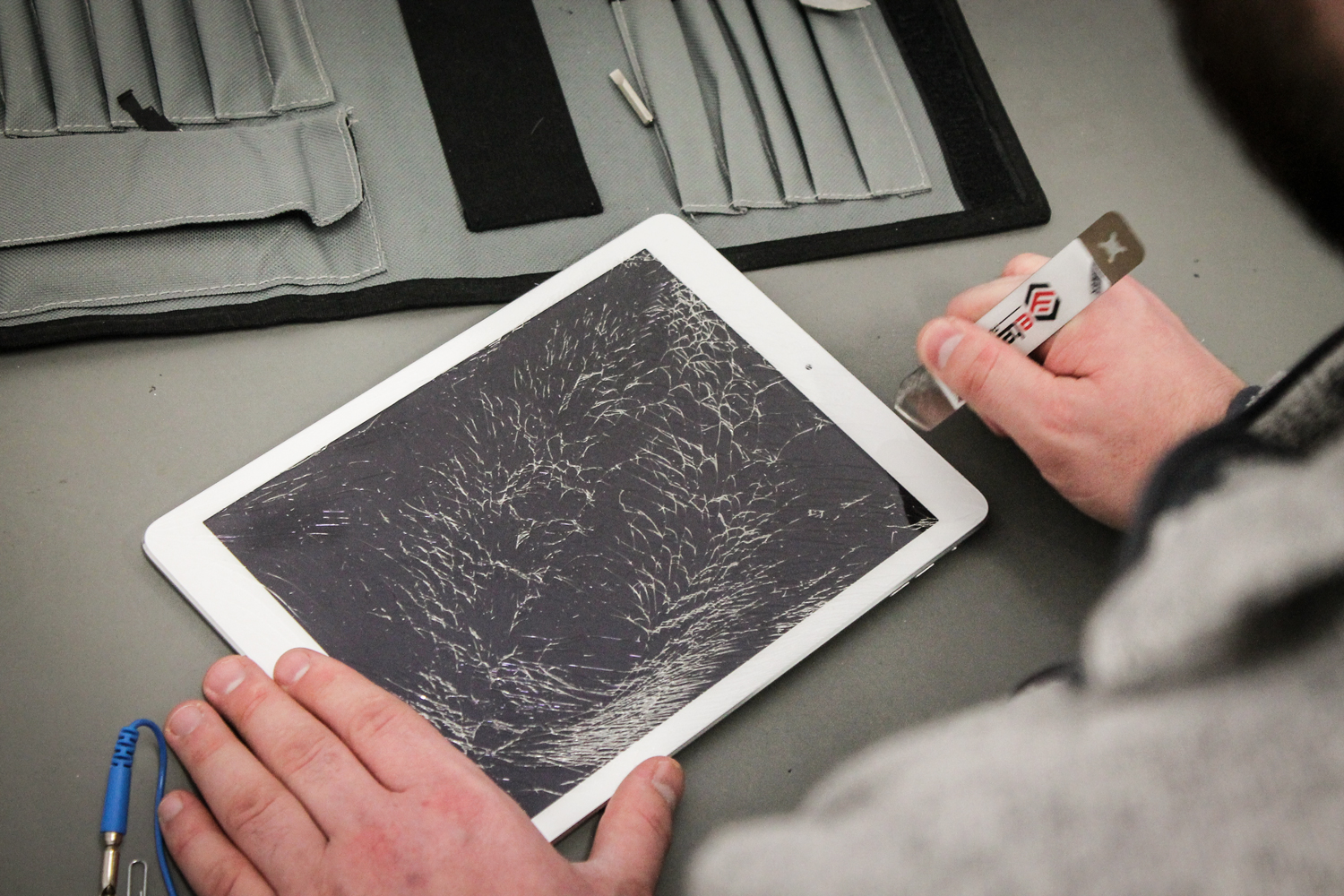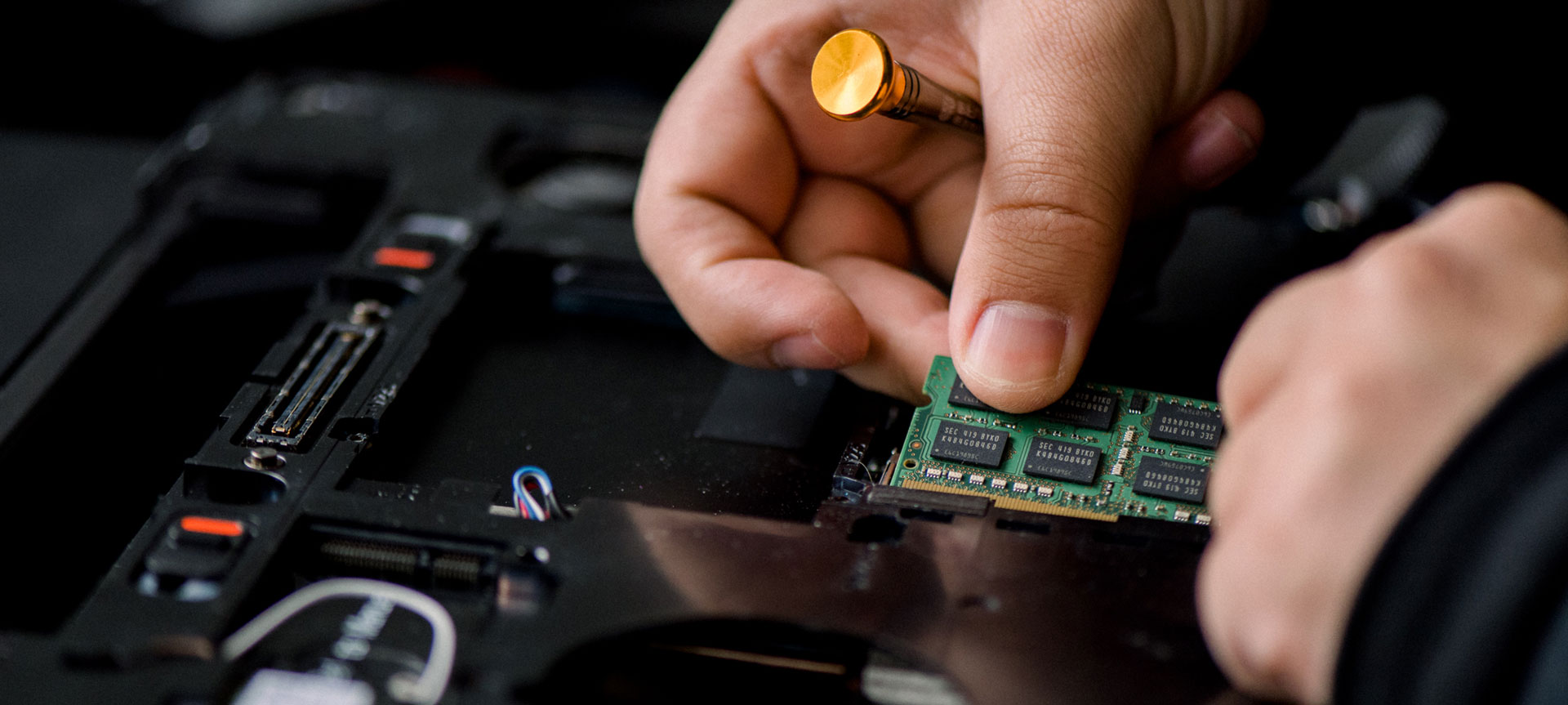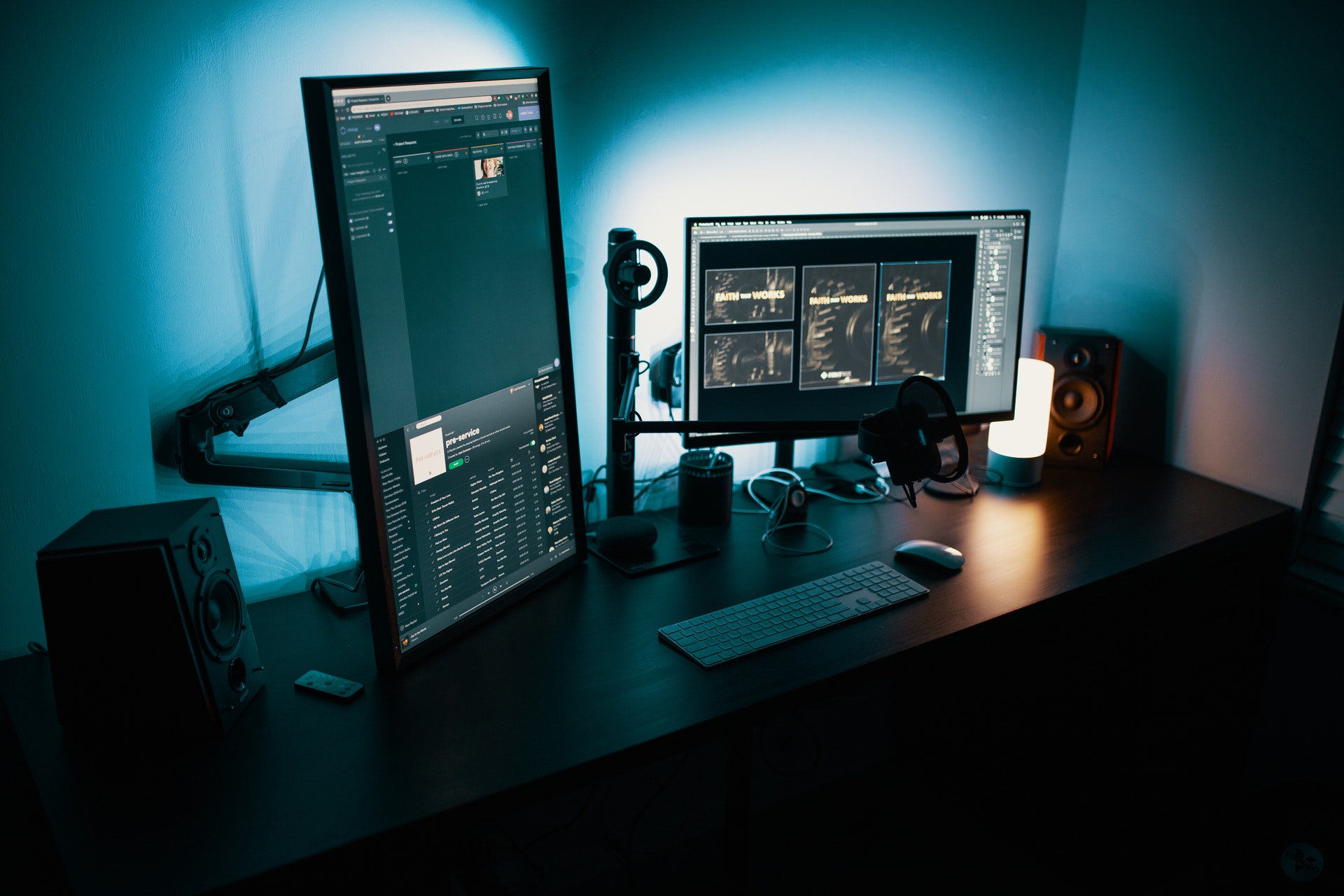 IT Solutions
Networking and IT can be complicated, even for professionals.
Let KCTC Technology Services simplify your setup! From OS and software installations to network administration, we have the solutions for you.
Security Services
Every device is connected to the internet these days, and that means every device is at risk from viruses and malware.
KCTC Technology Services offers best in class protection through AVG and Bitdefender antivirus.