Retail Locations
KCTC Tech Services has conveniently located retail store locations in Washington and Kalona. Stop by today and see how we can help you with all your tech product needs!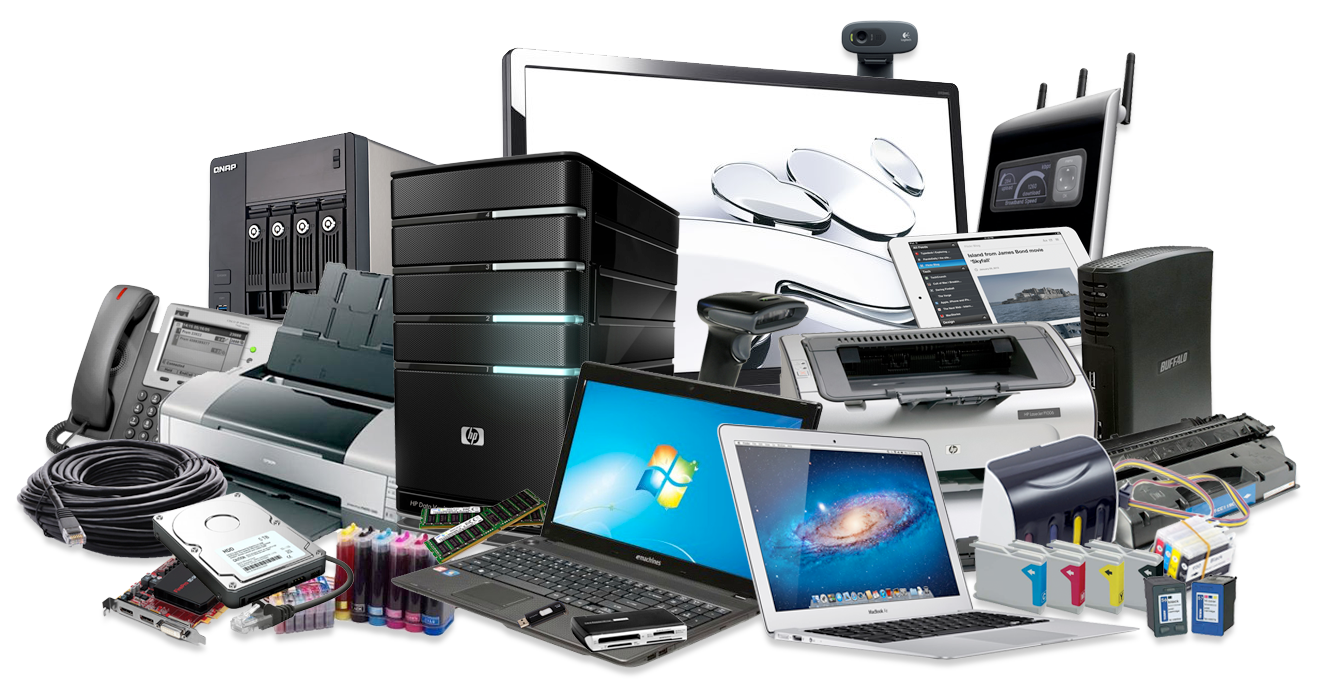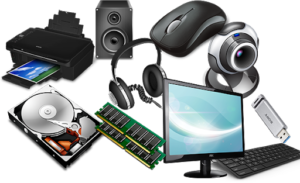 Networking Equipment
Routers, cables, switches, etc.
Computer Sales
Laptops and desktops for business or personal use. We're also available to help with the initial device setup.
Computer Accessories
Mice, keyboards, webcams, flash drives, etc.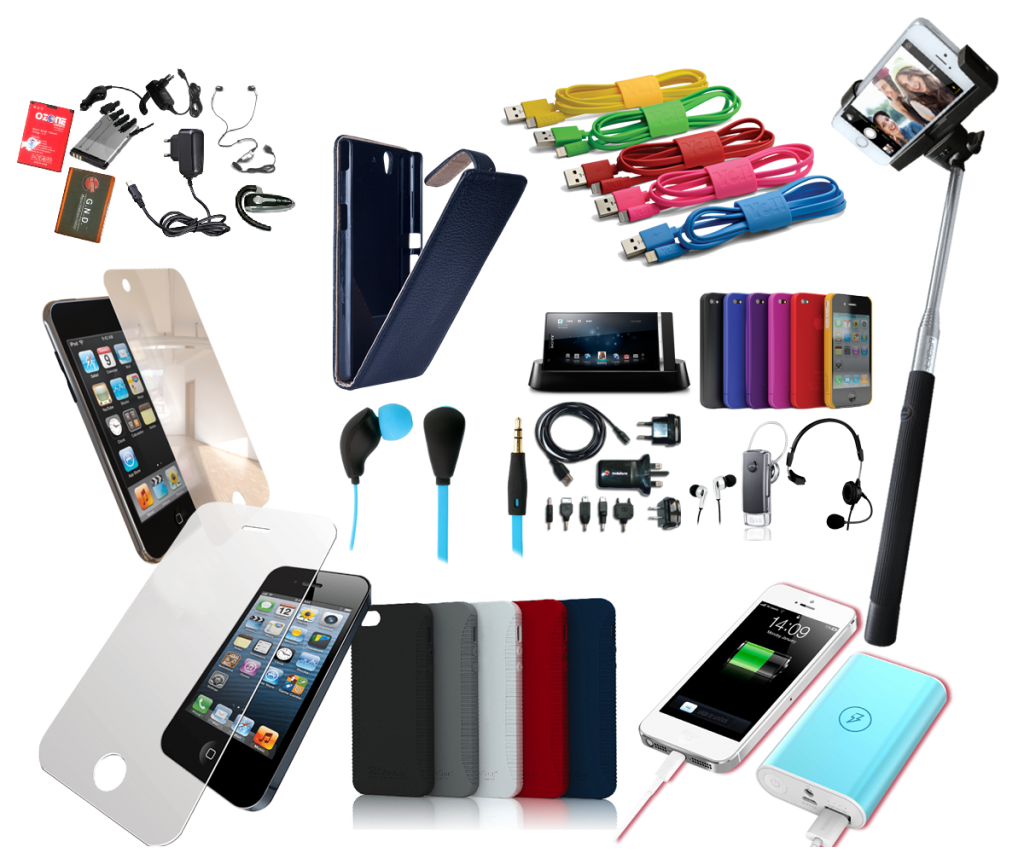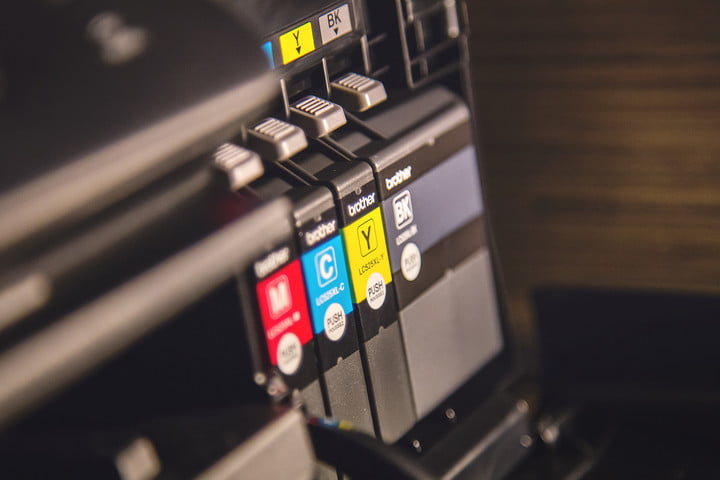 Photo Printing
Come enjoy our convenient Kodak Photo Printing Kiosk! Up to 8.5×11! Make custom cards, & much more!
Phones/Accessories
Screen protectors, cases, chargers, earbuds, smartwatches, bluetooth…
Ink Sales & Printers
A wide selection of ink cartridges and printers. If we don't have it – We'll order it & keep it in stock!
Stop by and visit us at either one of our convenient locations!