KCTC VOIP SERVICE
KCTC VOIP SERVICE is packed with many advanced features that will enhance your day-to-day business activities and make your life easier.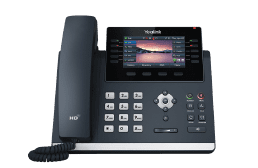 Fewer Maint. Costs
Get rid of costly old phone switches. A hosted PBX solution slashes costs and improves performance.
Convenient & Powerful
Tired of complex, disparate systems? Bring it together instead. Unify your business, gain total contact center control and improve the experience for everyone.
Reliable Support
From the start, KCTC walks you through the entire process, step-by-step. Easy onboarding and helpful support agents keep you running smoothly.
Go Mobile
Empower teams with a feature-rich mobile app and softphone. Expand your organizational power and reach. Improve business efficiency by enabling work on the go, in real-time.
Lots of Hardware Options
We have the phones, conference voice systems, and wireless headsets that fit your needs!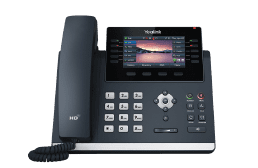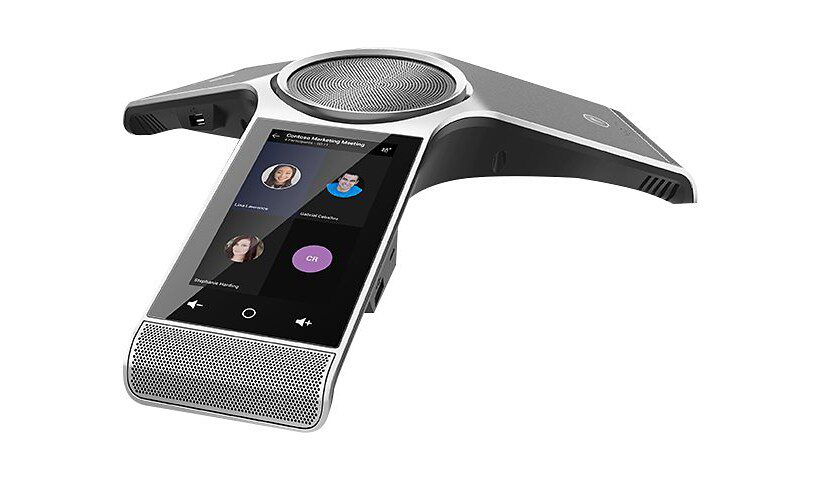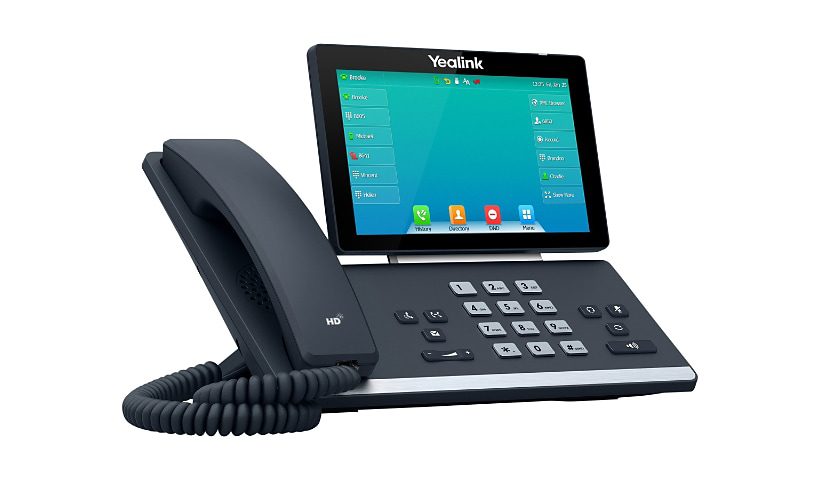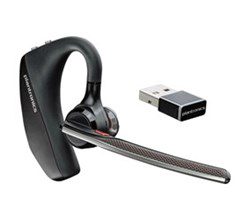 Advanced Phone System Features
All configurable on a user by user basis!
Advanced Call Management
Call Routing
Auto Attendant
Business Text Messaging
Call Analytics
Call Forwarding
Call Park
Whisper, Listen and Barge
Video Colab.
Call Queues
Call Recording and Rating
Call Screening
Call Transfer
Conference Bridge
Custom Music on Hold
Mobile App
Live Analytics
Number Porting (keep existing phone numbers)
Online Fax
Speed Dial
Three-way Calling
Voicemail Forwarding
Voicemail Greetings
Listen to Recordings
Voicemail to Email
VoIP Caller ID
Text to Speech
Speech to Text
Voicemail Transcription
Domain Chat
SMS/MMS
Answering Rules