Years Proudly Serving Our Community
Let's go back to 1905.  The year President Theodore Roosevelt took office was the same year that the Kalona Mutual Switchboard Company was formed to provide organized switching services to independently operated farm lines, the town of Kalona and surrounding county lines.
While the current technology for connecting customers was run by an operator who was on duty 24 hours a day, 7 days a week. Although the system may seem primitive in this day and age, they did have caller ID (the operator knew everyone in town), conference calling (party lines), distinctive ringing, and call forwarding (the operators always knew how to find the doctor, veterinarian, and most folks in town).
Fast forward to 1930.   Now as the Kalona Independent Telephone Company came into existence, they handled all the rural lines and charged an annual switching due for each of the 186 customers of $7.00.
Moving on to 1946, the two companies merged to form the Kalona Cooperative Switchboard Company.
Membership dues were now $10 per year and each customer became a shareholder which allowed them one vote when electing board members.  Mind you the cost is slightly different, but this system is still in place today and keeps KCTC a local business that genuinely values the input and opinion of its members.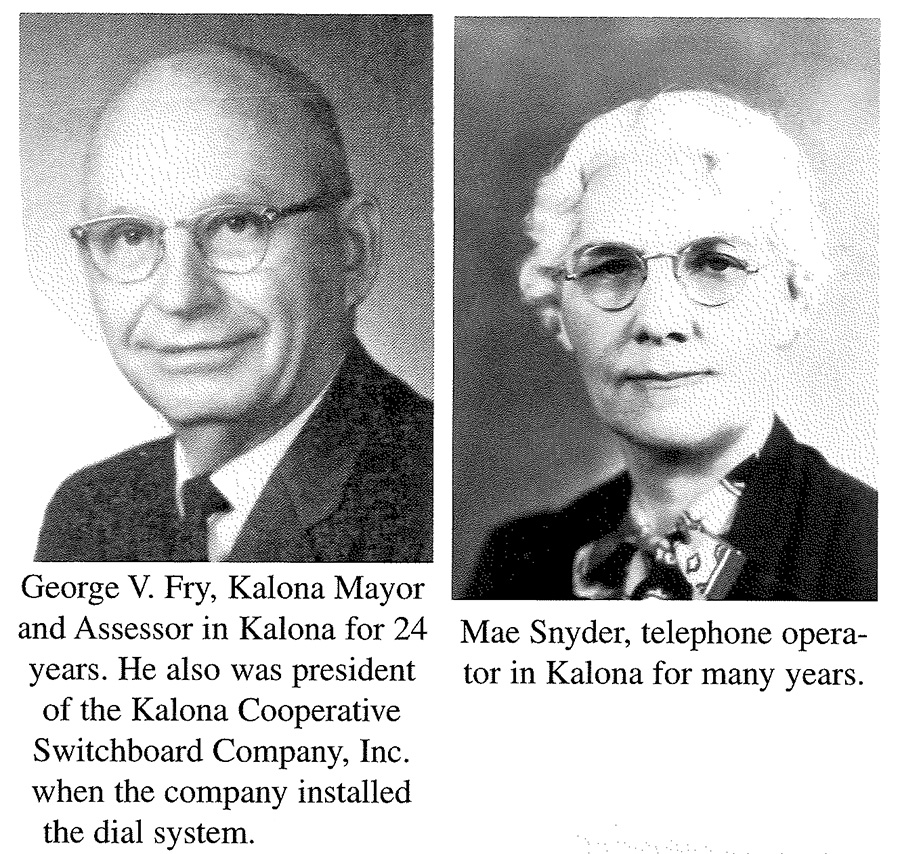 As we approach 1950 you may remember (if you're a Kalona Native) a new office building was constructed at 510 B Avenue. Additionally, in 1951 a new automatic drop switchboard was installed that eliminated the need for customers to crank their phone to connect.
Continuing our journey through time to 1976. The company completed its evolution from eight-party metallic lines to single party service with a completely buried outside plant. Naturally having the entire network of service lines underground, maintenance was reduced by nearly 80%.
Ten years later, an automatic dial system was installed and the old multi-party rural lines were replaced by metallic eight-party lines. These new lines replaced the need for batteries in phones due to a 48 VDC power output from the office to the customer.
Meanwhile KCTC bought all the long distance access lines from Bell Telephone System. Hence KCTC owned the rights to all lines going in and out of its switch, bringing a new level of self-sufficiency and revenue control, along with putting a stake in the ground as the company's first step into global telecommunications.
In 1979 KCTC had become the most advanced telephone company in the Kalona area, which included Northwestern Bell, General Telephone, Continental Telephone, not to mention other independent telephone companies.
Because of these advancements many new services were offered to their customers: answer and transfer, answer record and transfer with remote control, call diverters, automatic dialers, hands-free speaker phones, decorator phones, and paging systems.
A new era for the Kalona Cooperative Telephone Company began in 1980 with the construction of a new facility at 510 B Avenue in Kalona.
Indeed the 8,000 square foot building more than doubled the size of the existing facility. Today it still houses expanded office space, a service garage, warehousing space, a conference room, and a retail store.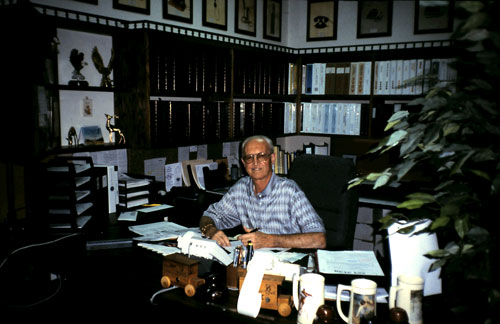 In addition to the new building, a change to a new digital/analog combination switch allowed KCTC customers access to many new custom calling features, including call waiting, call forwarding, conference calling, 30-number speed dial and many others.
Also installed was a new IBM computerized records management system. The first of its kind in a small Iowa telephone company. Consequently, these new features required an increase in the local resident rate to a whopping $7.50 per month!
Not everyone is aware that the buzzword in the industry in the late 80's was "convergence": the merging of telecommunications with multimedia formats.
At the time, General Manager,  Ray Marner, working closely with the board of directors, researched a way to bring convergence to Kalona. To that end, many avenues of integrated multimedia were explored, along with
ever-changing telephone technologies
As the Co-op got older, in 1991 the board of directors approved a progressive 10-year plan to move the company toward an all-fiber network and interactive video service delivery. Of course other services, including video-on-demand, home shopping, high-speed data, and home banking were also discussed. Meanwhile KCTC received a cable TV franchise from the town of Kalona.
Moreover, KCTC also installed a mobile phone system utilizing Business Band radio with direct phone dialing capability. The precursor of cell phones.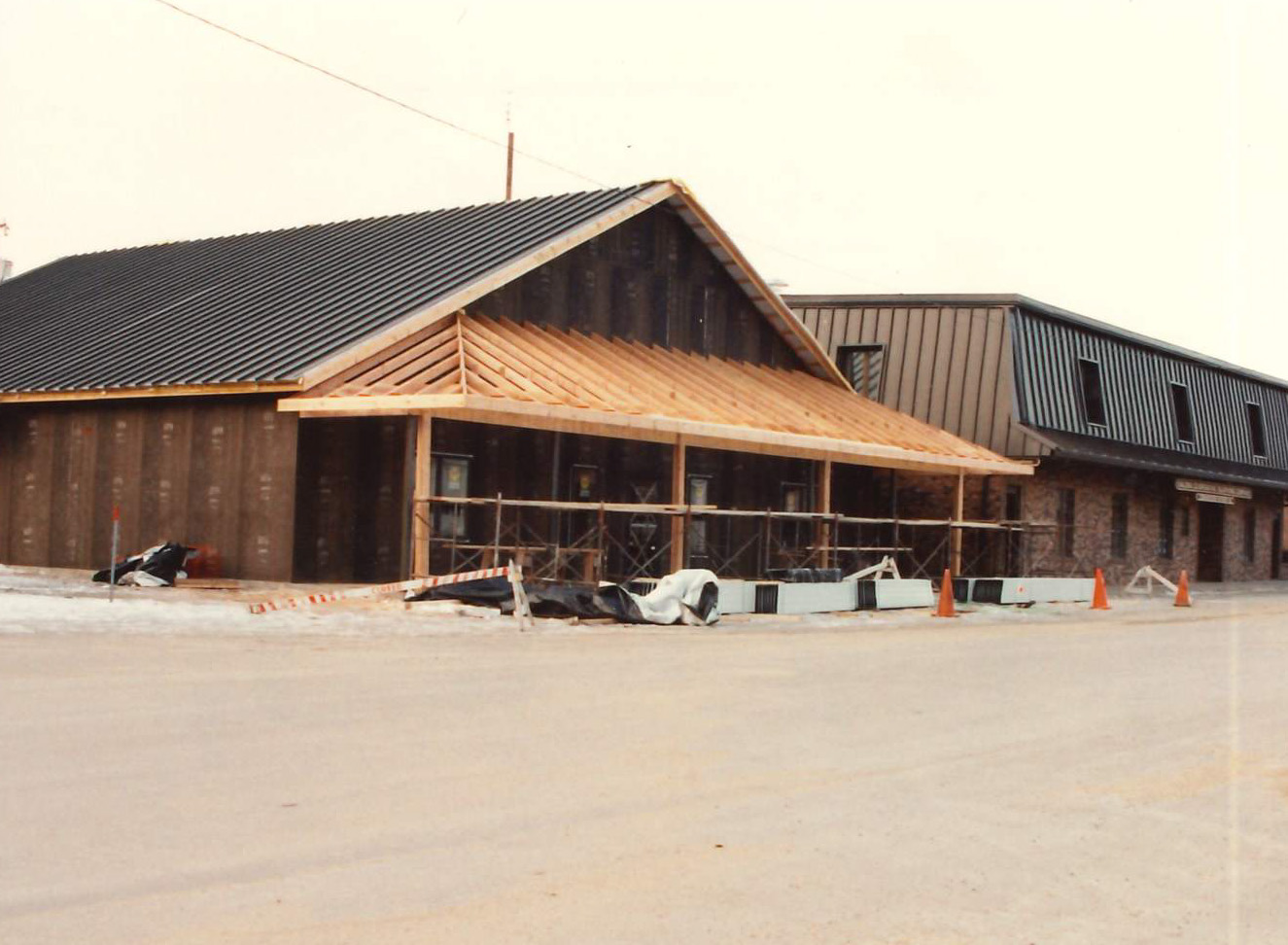 True to their active involvement in the community, KCTC donated $4,000 to the Kalona Public Library for the purchase of new technology in 1993.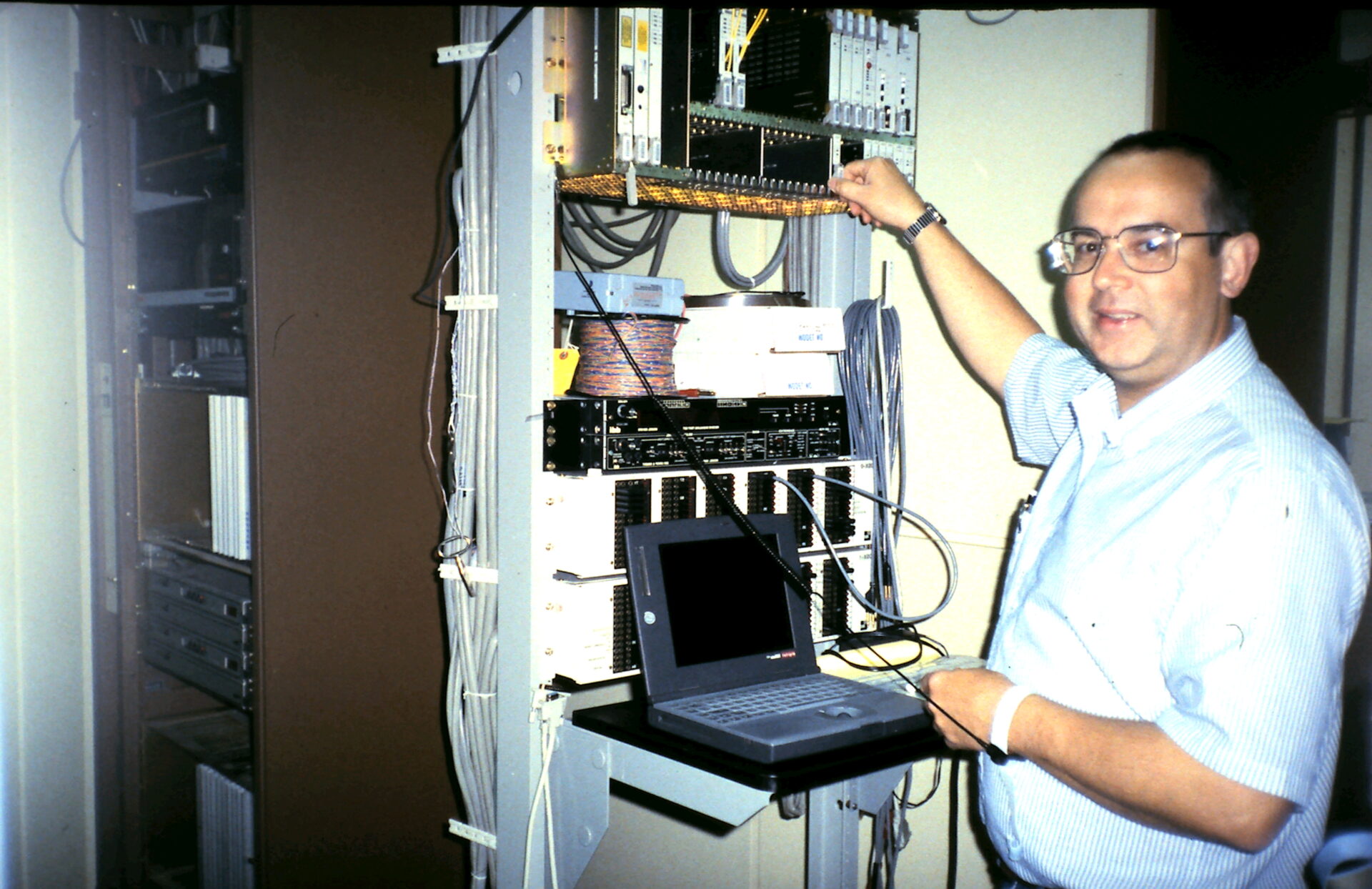 What's more, in 1993 the Kalona Cooperative Telephone Company constructed another new building adjacent to the existing facility to meet some pressing needs of the community. The 5,600 square foot building was built to be fully accessible, with a large lobby area, an office for the Kalona Chamber of Commerce, rental offices, large public restrooms, and a 100-person capacity multipurpose room.  Not only that, but the rear of the building has 3 garage stalls, one vehicle wash room and an equipment repair room that is used by KCTC.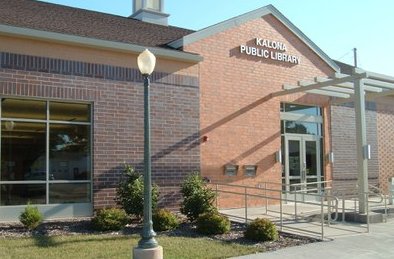 Early 1995 saw another major change for KCTC when the board approved an ambitious 5-year plan to bring Kalona to the cutting edge of technology with fiber optic service for all customers.
While national companies were beginning to talk about providing high-speed fiber service in urban areas, KCTCs plan would bring fiber to its mostly rural customers much sooner.
Looking at 1996, KCTC started installing the backbone of fiber technology.  Optical Network Unit (ONU) sites began and soon all toll traffic was routed over the new redundant fiber route.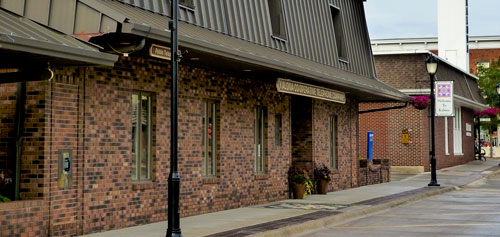 The really good news, though, was when Iowa Wireless Services announced its partnership with the Kalona Cooperative Telephone Company in 1999, bringing digital wireless service to the area.
Because of this, built-in features of the service allowed customers to send and receive e-mail, voicemail and text messaging all in one unit. Which meant that KCTC could replace outdated copper lines to Wellman and to Sharon Center/Hills exchanges with fiber optic cable, while continuing to run fiber in the surrounding area.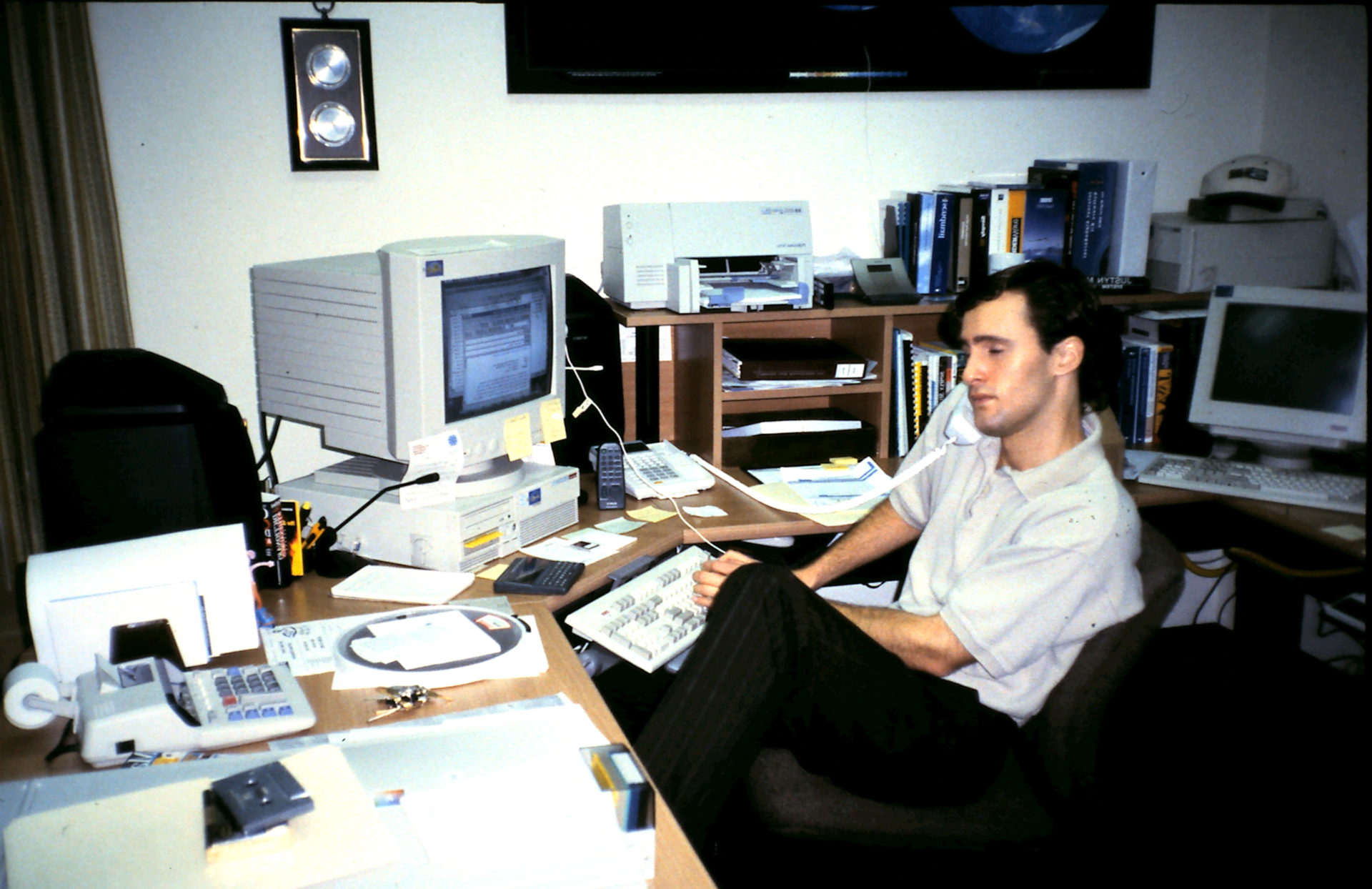 The following year, testing was completed on a new Siemens Stromberg-Carlson EWSD central office switch. Which meant that KCTC customers had access to advanced calling features such as Name & Number Caller ID, video conferencing, ISDN (Integrated Services Digital Network), and high-speed data transfer. Also, this new switch allowed KCTC to become an independent ISP (Internet Service Provider), bringing Internet Services to the local area and surrounding communities.
1997 also saw the installation of new wiring and a telephone system at Mid-Prairie East Elementary.  Including 23,000 ft. of wire.  Most of it was donated by KCTC. Then work began at Mid-Prairie Middle School on their data and telephone networks.
KCTC also donated money to the Kalona Public Library to purchase additional terminals. Not to mention free Internet classes taught by staff members for all of the Kalona community and surrounding areas.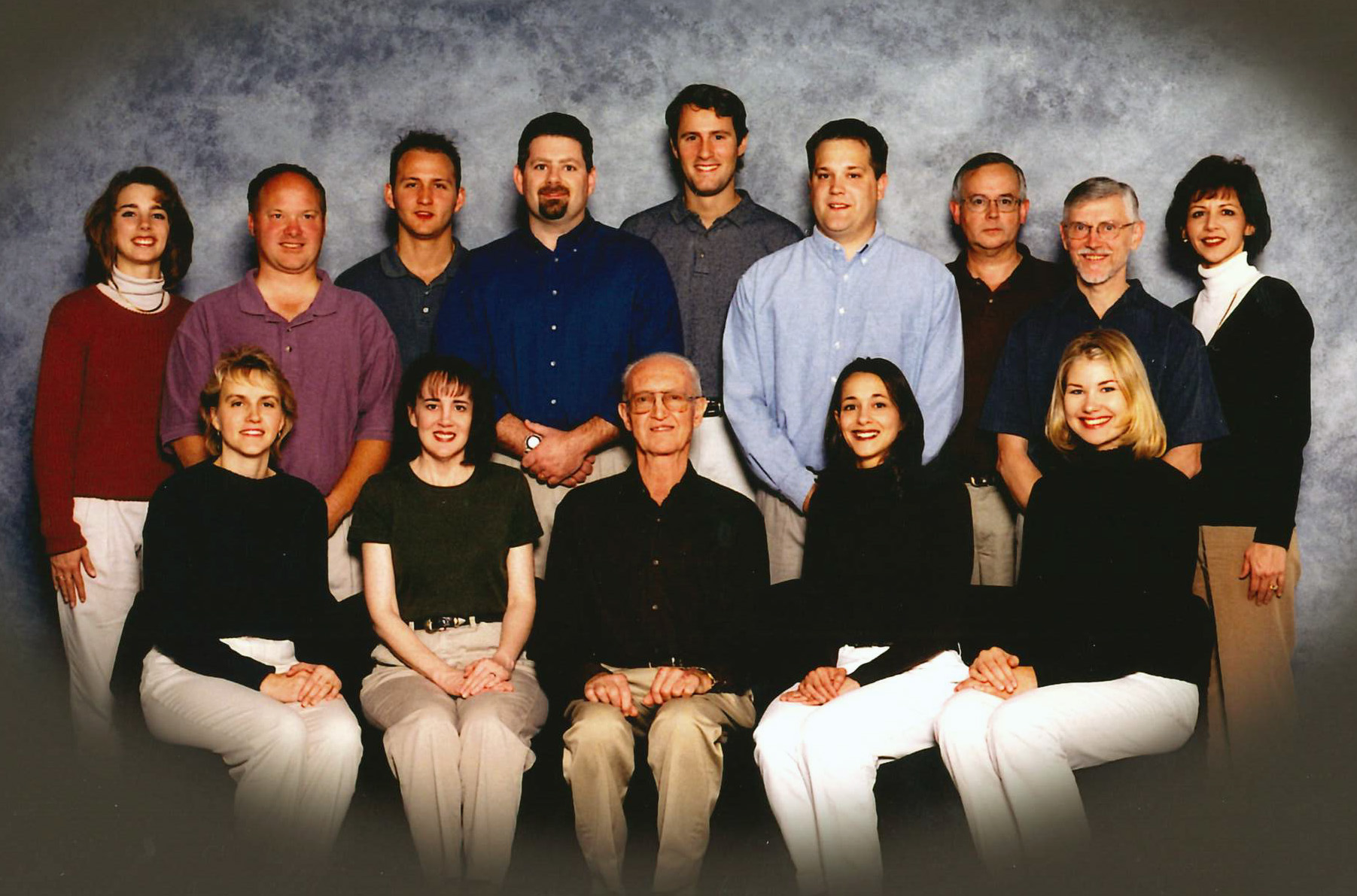 Imagine 2005.  Not only was it the year YouTube launched,  KCTC was also serving all customers with a hybrid fiber/copper model that provided high-speed (by the standards of the day) internet as well as digital television over the same copper lines that provided telephone services.
Ultimately the increasing data demands and aging of the copper plant compelled the final move to "Fiber-To-The-Home".
This project connected every KCTC customer with state-of-the-art fiber optics for a future-proof network.
Next, in the infamous year of 2000 a Personal Communication Services (PCS) tower was completed to include the town of Washington in KCTCs expanding coverage area.  Consequently, KCTC partnered with three other established local businesses in Washington to support their growing customer base.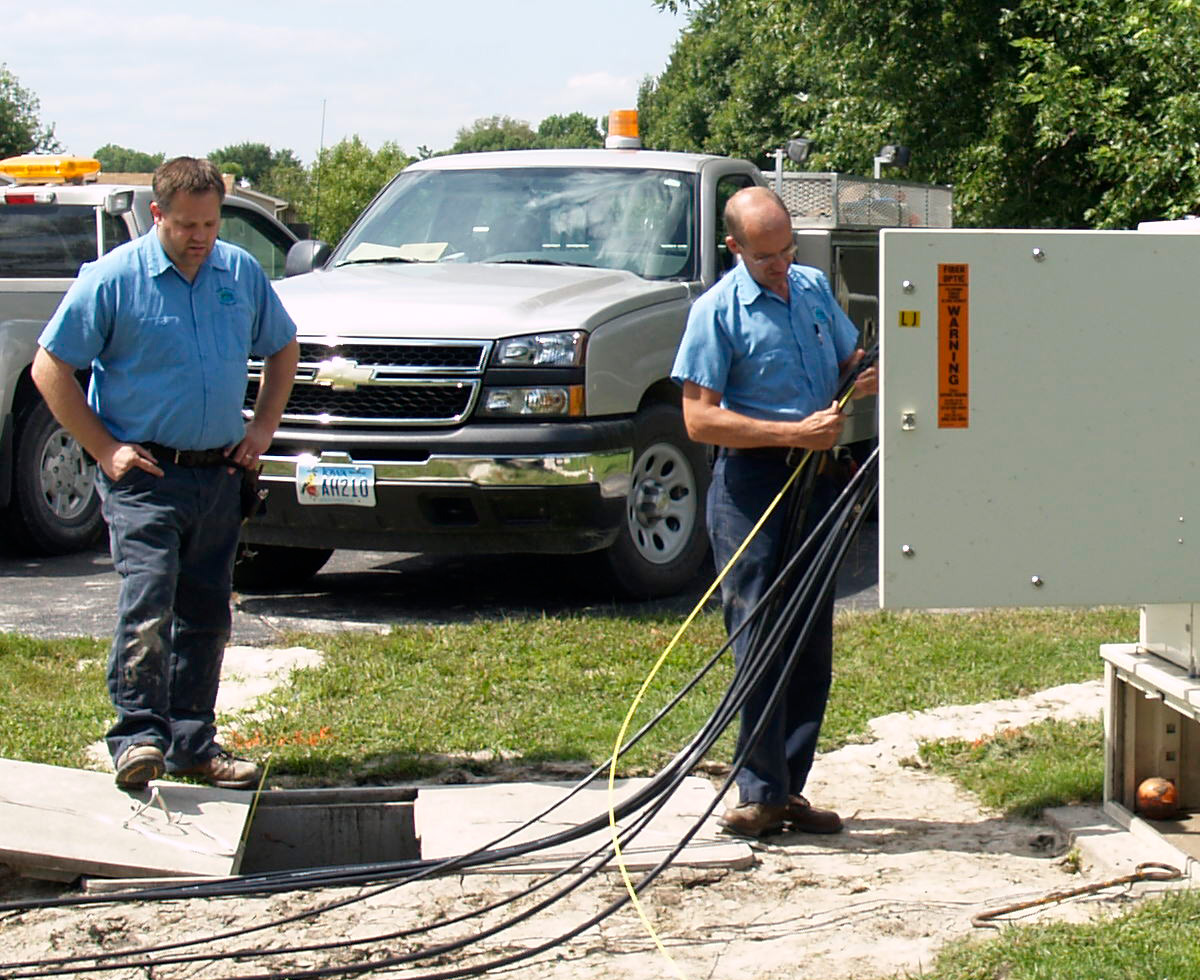 After completing the upgrade to the Kalona area, in 2017, the KCTC Board chose to begin providing the same services to the Washington area in response to pleas from numerous Washington customers.
As of 2022, the entire Washington community has the choice of Gigabit ready fiber optic service – a service which was shown essential in the pandemic of 2021 where the vast majority of people were forced into working from home.
From its humble beginnings in 1905, the now named Kalona Cooperative Technology Company has grown into one of the most advanced telecommunications companies in the state.
In a rural Iowa town known for its 19th century charm, KCTC has positioned itself as a progressive provider of affordable, quality services and the latest in advanced technology.
The pride they have in the community shines through in their continued support and active involvement.
Simply stated, KCTC is World Class Technology with a Hometown touch.