WORLD CLASS FIBER INTERNET TECHNOLOGY WITH A HOMETOWN TOUCH
LEARN MORE ABOUT HOW KCTC BRINGS YOUR BUSINESS RELIABLE HIGH SPEED FIBER INTERNET.
In today's competitive marketplace having a secure, reliable internet connection is essential to any business. Whether you have a staff of 1 or 5, staying connected has never been more important.
Our High Speed Internet Plans Offer. . .
KCTC is Proud to Offer Several Plans to Make Sure Your Business Has What It Needs.
$299.99/mo
2000Mbps/500Mbps
$244.99/mo
1000Mbps/500Mbps
$129.99/mo
500Mbps/500Mbps
Which Plan is Right For
Your Business

?
Managing a business is a lot of work.  Why not let KCTC manage your WiFi?
*Managed Wi-Fi is only available for small businesses/simple networks.
Commercial grade equipment
Regular Security and software updates
Friendly and fast support
Wi-Fi Mesh Unit to increase coverage area!
Security & Software Updates
Advanced Commercial Grade Equipment
Wi-Fi Mesh Unit Available
Make life easier.  don't wait!
CommandIQ is a user-friendly mobile application that lets you set up a guest Wi-Fi network, controls, provide basic policy management and link devices. 
Features include:
Guest Network Setup • Dashboard with Devices
Router Map • Device List • Speed Test
Pause Wi-Fi Devices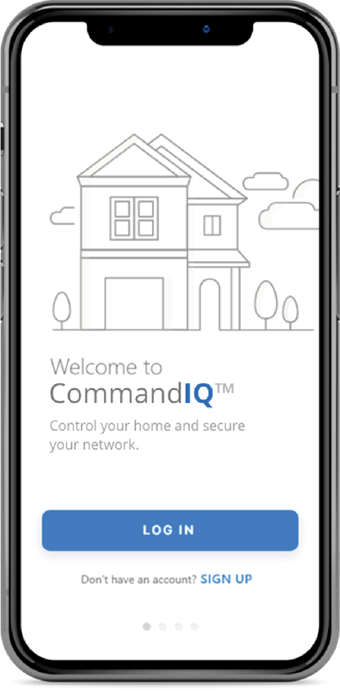 KCTC MANAGED IT
Discover how KCTC Managed IT can benefit your business.
Monthly Onsite Tech Visits
Highly Trained Technicians
24/7 Priority Service
You'll now be able to save your time and money.
Let us handle your business IT needs.