KCTC Business Class
High Speed Internet
Which Plan is Right For
Your Business

?
$169.99/mo
450Mbps/350Mbps
$119.99/mo
250Mbps/250Mbps
SIGN UP FOR SERVICE TODAY!
Wi-Fi can be a headache. Let KCTC handle it for your business.
*Managed Wi-Fi is only available for small businesses/simple networks.
Commercial grade equipment
Security and software updates
Friendly and fast support
Wi-Fi Extender available!
Security & Software Updates
Advanced Commercial Grade Equipment
Wi-Fi Mesh Unit Available
Don't Forget Manged IT
Let KCTC handle your business IT needs!
Premium Router
We bring the internet to your business, and from there a router sends a Wi-Fi signal that can connect all wireless devices to the internet today and in the future. To make sure you receive the best Wi-Fi signal, you need a Wi-Fi network that will work well in every room of your business.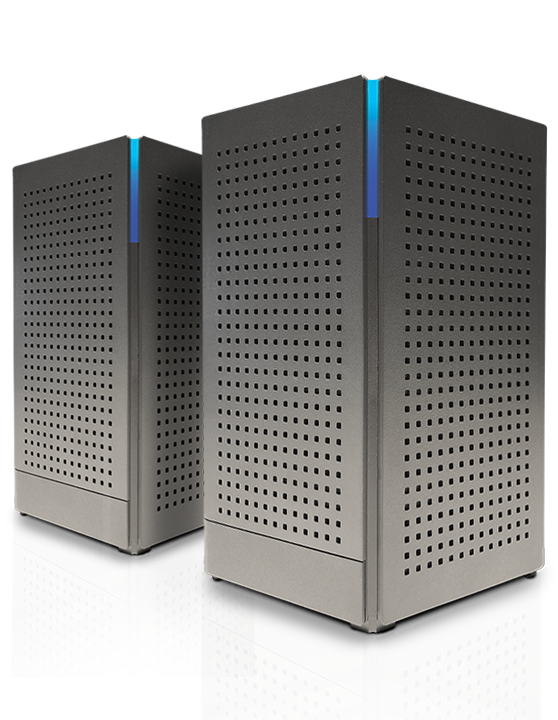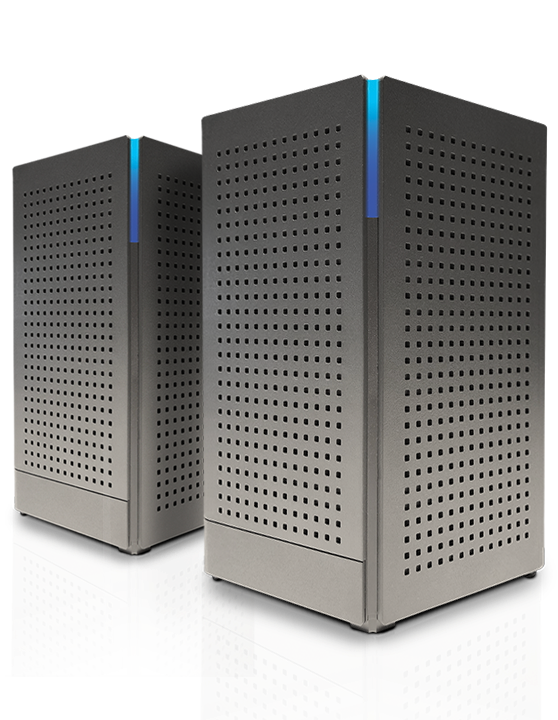 Wifi Mesh Extender
Smart roaming intelligently connects your mobile devices to the fastest WiFi as you or your customers roam around your business for seamless 4K video streaming, web surfing and more. With our GigaCenter and mesh satellites, now you can experience whole-office coverage in every corner of your business.
What are you waiting for?
Get managed wifi today!