What is KCTC Fiber internet?
KCTC brings you one of the most advanced fiber internet technologies available today.
Free installation to an existing jack
Order and get same day service
Gig Internet
1000 Mbps
$199.99/mo
Extremely Fast Data Transfers
Extremely Fast Media Download & Upload
HD Streaming To Many Devices
Platinum Internet
350 Mbps
$119.99/mo
Large File Download & Upload
Multiple Streaming Devices
Great For a Home Business
Family Internet
200 Mbps
$94.99/mo
UHD Video Stream
Many Internet Users
Working From Home
Power Internet
75 Mbps
$69.99/mo
HD Video Streaming
Music Streaming
Cloud Services
3 – 4 Users
Which Plan is Right For
You

?
$199.99/mo
Extremely Fast Data
Transfers
Extremely Fast Media
Download
HD Streaming To
Many Devices
$119.99/mo
Large File Download &
Upload
Mulitple Streaming
Devices
Home
Businesses
$94.99/mo
UHD Video
Stream
Many Internet
Users
Working From
Home
$69.99/mo
HD Video
Streaming
Music Streaming
Cloud Services
3 – 4 Users
Make sure you're getting the most from your home's Wi-Fi connection
Managed Wi-Fi service from KCTC will set up and maintain your Wi-Fi network to maximize the performance of all your connected devices.
It's easy  –  Very convenient  –  No hassle  –  It's affordable  – More for you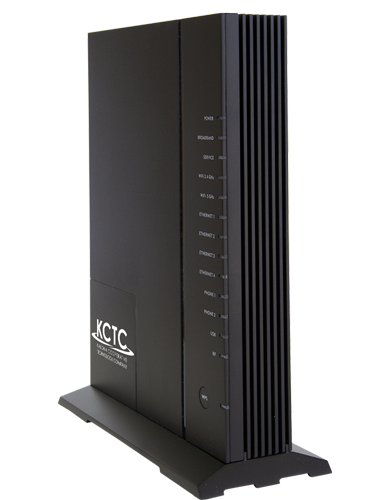 If your home is like many in our area, you have fiber fast internet from KCTC. We bring the internet to your home, and from there a router sends a Wi-Fi signal that can connect all wireless devices to the internet today and in the future. To make sure you receive the best Wi-Fi signal, you need a Wi-Fi network that will work well in every room of your home.
Smart roaming intelligently connects your mobile devices to the fastest WiFi as you roam around your house for seamless 4K video streaming, web surfing and more. With our GigaCenter and mesh satellites, now you can experience whole-home coverage in every corner of your home.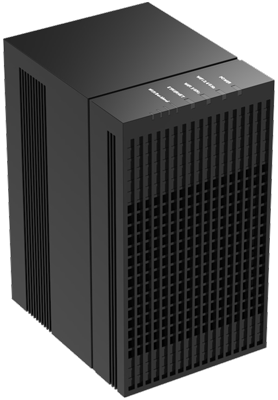 CommandIQ is an intuitive, easy-to-use mobile application that lets you set up a guest Wi-Fi network, set parental controls, provide basic policy management and associate devices in the household. 
Features include:
Guest Network Setup • Dashboard with Devices
Router Map • Device List • Speed Test
Pause Wi-Fi Devices
INCLUDED WITH YOUR KCTC MANAGED WIFI 
Find detailed instructions HERE on how to use CommandIQ from KCTC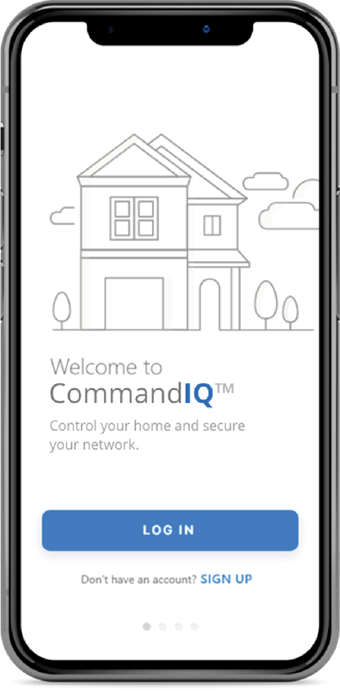 SmartHub is an app that lets you manage all aspects of your KCTC account online from your mobile device or computer. View and pay your bill with us, make account changes, report any service issues, ask questions to our customer service team, and connect with us on social media!
It's smart to use SmartHub and enjoy these advantages:
Safe and secure environment for bill payments and transactions between KCTC and your financial institution.

Super easy way to communicate with KCTC to notify us of account changes or service issues

Convenient way to stay updated on our special offers, programs, and events
Please contact us for assistance with your SmartHub signup!
Download the free SmartHub app from your devices App Store. Available for both Android and iOS users.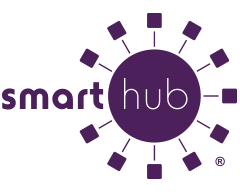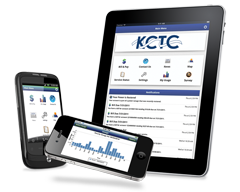 Click Here To Get Started!