World Class Fiber Internet Technology with a Hometown Touch
Learn More about how KCTC brings you one of the most advanced fiber internet technologies available today.
Which Plan is Right For
You

?

KCTC is proud to offer several plans to make sure you have what's right for you.
KCTC Fiber Gig
1000/500 Mbps
$159.99/mo
Extremely Fast Data Transfers
Extremely Fast Media Download & Upload
HD Streaming To Many Devices
KCTC Fiber 500
500/500 Mbps
$119.99/mo
Large File Download & Upload
Multiple Streaming Devices
Great For a Home Business
KCTC Fiber 250
250/250 Mbps
$94.99/mo
UHD Video Stream
5 – 15 Connected Devices
Working From Home
KCTC Fiber 100
100/100 Mbps
$69.99/mo
HD Video Streaming
Music Streaming
Cloud Services
3 – 4 Connected Devices
Which Plan is Right For
You

?
$159.99/mo
1000/500 Mbps!
Extremely Fast Data
Transfers
Extremely Fast Media
Download
UHD Streaming To
Many Devices
$119.99/mo
500/500 Mbps
Large File Download &
Upload
Mulitple Streaming
Devices
Home
Businesses
$94.99/mo
250/250 Mbps
UHD Video
Stream
Working From
Home
Multiple Users Simultaneously
$69.99/mo
100/100 Mbps
HD Video
Streaming
Music Streaming
Cloud Services
SIGN UP FOR SERVICE TODAY!
DO YOU QUALIFY FOR EMERGENCY BROADBAND BENEFITS?
WHAT IS MY CONNECTION SPEED?
DO YOU QUALIFY FOR LOW INCOME ASSISTANCE?
Let's face it, most of us are not tech savvy and need help managing our WiFi.  Let KCTC carry that burden for you.
You can't lose with…
Commercial grade equipment
Security and software updates
After hours and weekend support
WiFi Mesh Unit to increase coverage area
After hours & Weekend Support
Security & Software Updates
Advanced Commercial Grade Equipment
Wi-Fi Mesh Unit Available
Wifi is easy with kctc and our suite of iq tools
CommandIQ is an intuitive, easy-to-use mobile application that lets you set up a guest Wi-Fi network, set parental controls, provide basic policy management and associate devices in the household. 
Features include:
Guest Network Setup • Dashboard with Devices
Router Map • Device List • Speed Test
Pause Wi-Fi Devices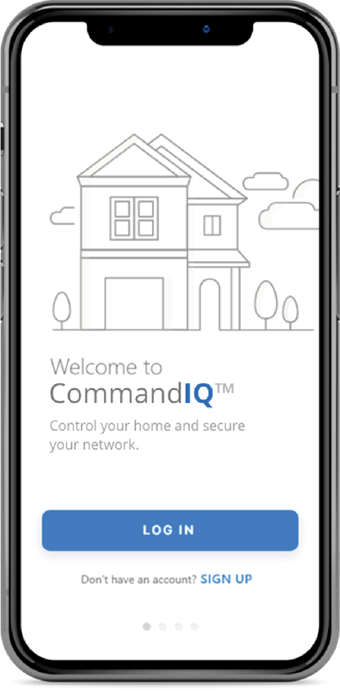 Protect yourself and every device connected to your network!
Real time internet monitoring and automatic blocking of suspicious traffic.
Get notified when a network security event occurs.
Stay secure and ahead of the hacking curve with daily updates!
$8/month, included automatically with Fiber 500 and Gig!
Rest easy with Experience IQ
Restrict searches on Google, Bing, or Youtube.
Block specific websites and restrict sites with inappropriate content like pornography or violence.
Turn on/off access to apps on specific devices.
See where time is spent online.
Starting at $10/month, included automatically with KCTC Fiber Gig!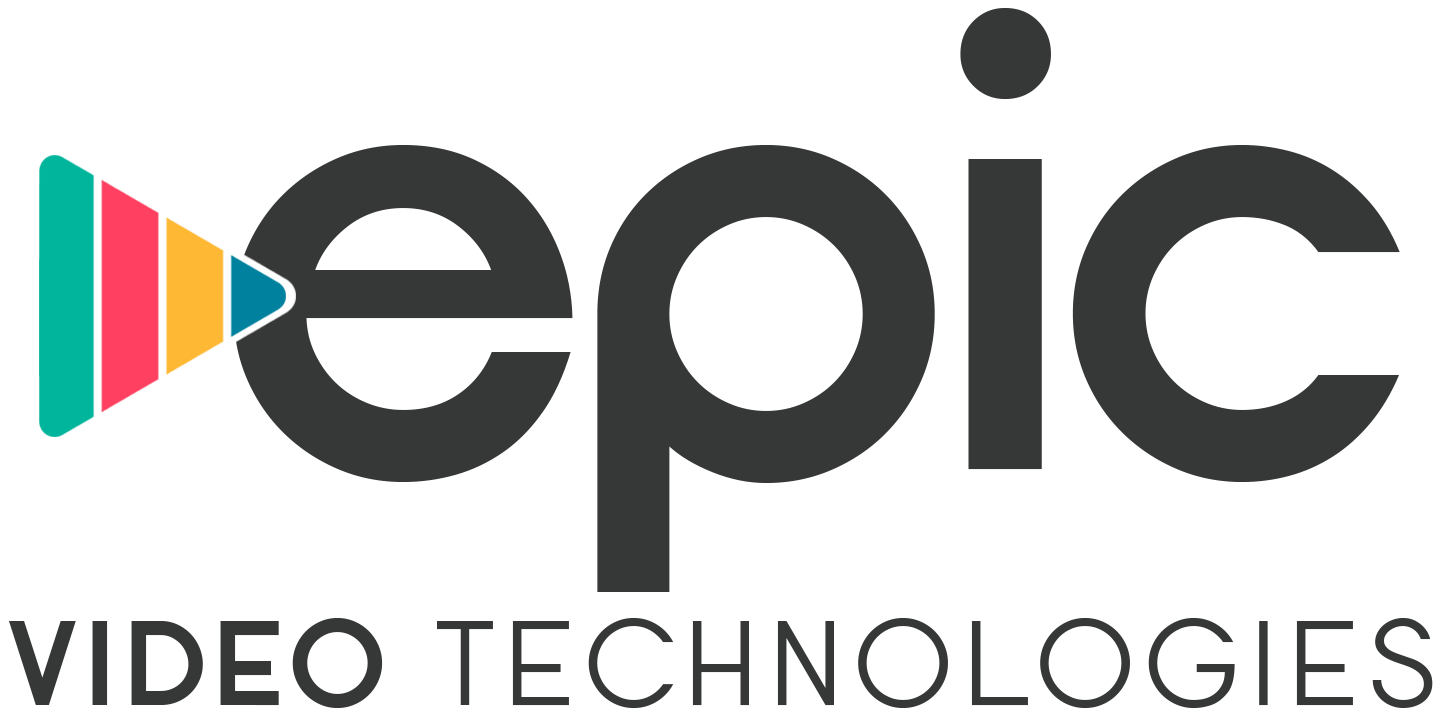 Our fiber-optic internet packages are perfect for delivering our amazing new TV streaming app – EPIC!