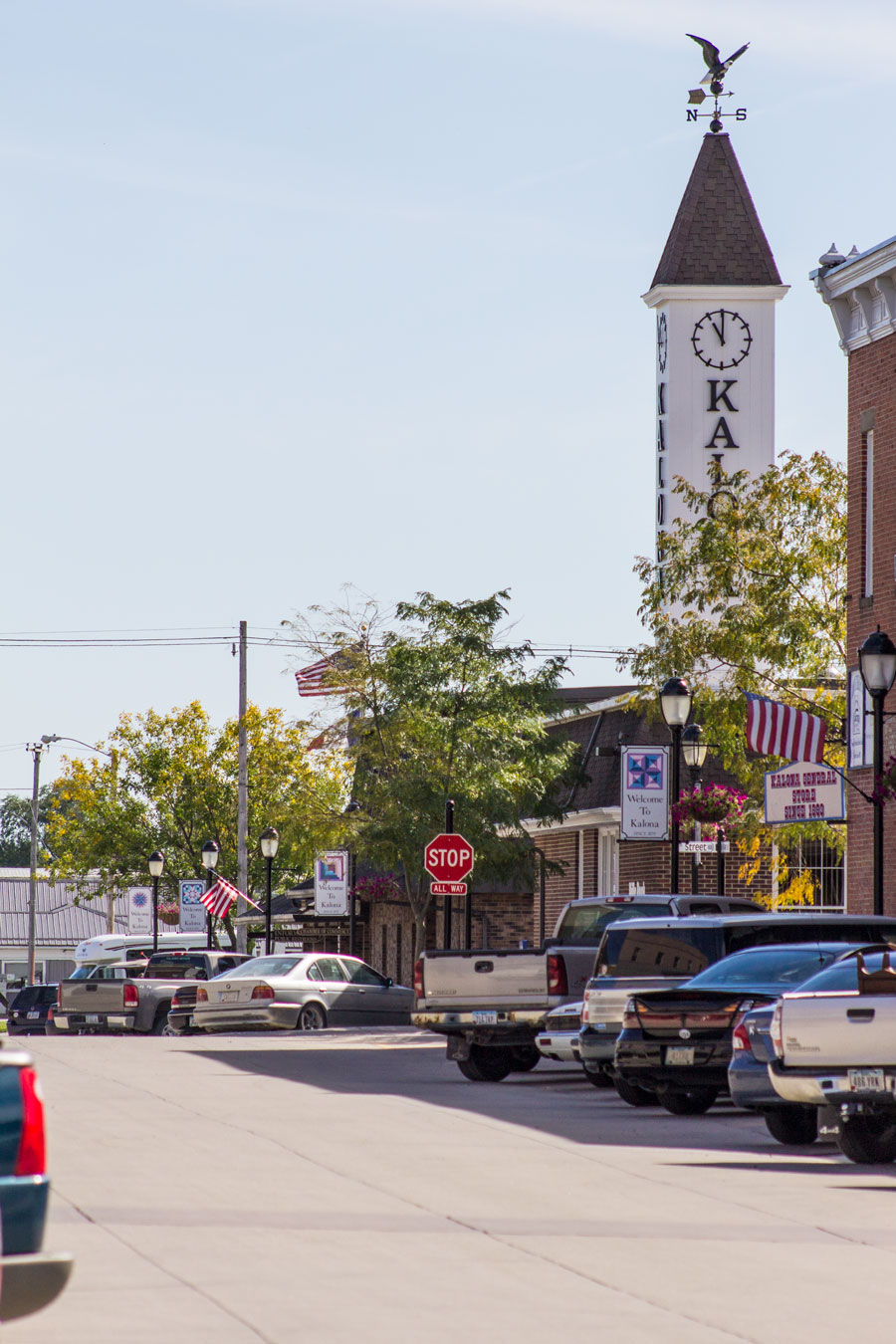 Support
Kalona Cooperative Technology Company is committed to customer care and satisfaction. If you have questions or need assistance with any of KCTC's services, please contact us using the information listed below.
CONTACT US BY PHONE:
Our normal business hours are between 8:00 AM and 5:30 PM, Monday through Friday. If you call during this time you will be connected directly to a customer service representative. If you call after-hours, you will be greeted by our auto-attendant.
Phone: 319-656-3668
Fax: 319-656-4484
CONTACT US BY EMAIL:
Technical Support Questions: support@kctc.net
Billing Questions: billing@kctc.net
Marketing Questions: marketing@kctc.net
Kalona Cooperative
Technology Company
Address:
510 B Avenue
PO Box 1208
Kalona, IA 52247
Toll Free Phone:
1-844-400-5282
Business Hours:
Monday – Friday, 8:00am – 5:30pm
KCTC Tech Services
Kalona
Address:
510 B Avenue
PO Box 1208
Kalona, IA 52247
Phone:
1-319-656-8324
Business Hours:
Monday – Friday, 8:00am – 5:30pm
Saturday, 9:00am – 2:00pm
KCTC Tech Services
Washington
Address:
110 W Main
PO Box 1208
Washington, IA 52353
Phone:
1-319-591-2001
Business Hours:
Monday – Friday, 9:00am – 5:30pm
Saturday, 9:00am – 2:00pm