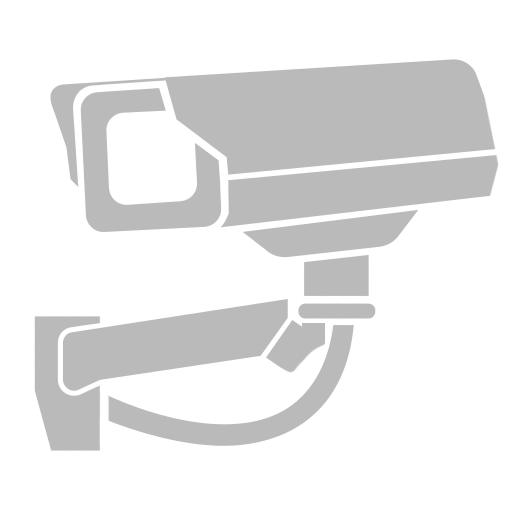 KCTC ensures you get the right camera for the right appliaction installed by a certified team of technicians you can count on KCTC to deliver:
Dependable Local Techs

Unmatched Local Support

3 Year Equipment Warranty

90 Day Installation Warranty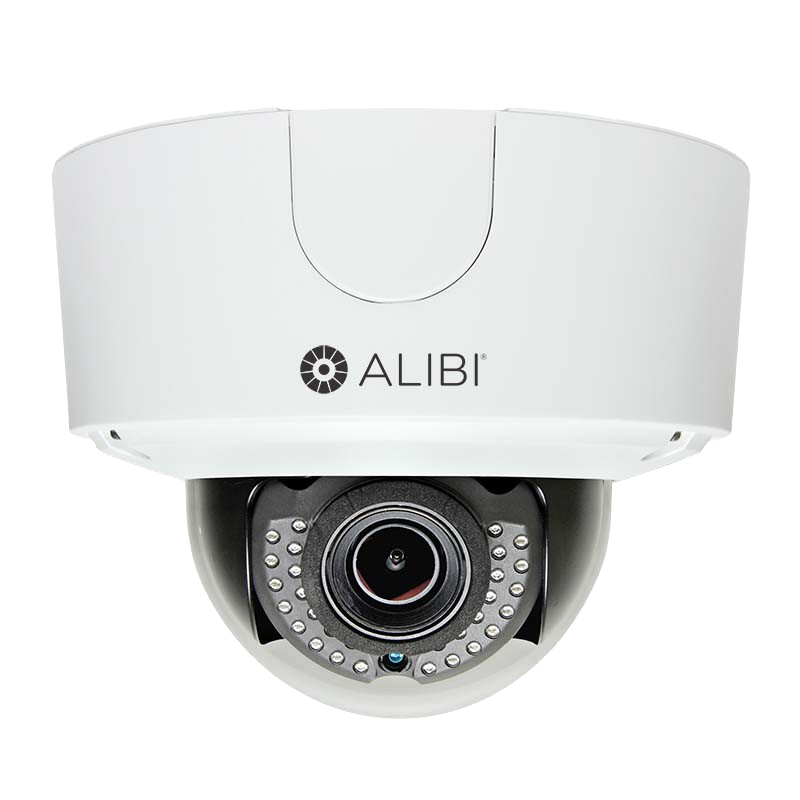 5 Questions you should ask
before getting a security system
Let KCTC build the perfect package based off of your needs
High-Definition image quality
IR (Infrared) night vision
PTZ- Pan, Tilt & Zoom
Network Video Storage
Motion Detection Email Alerts
Free Witness iOS/Android mobile app
Just a few high quality products we install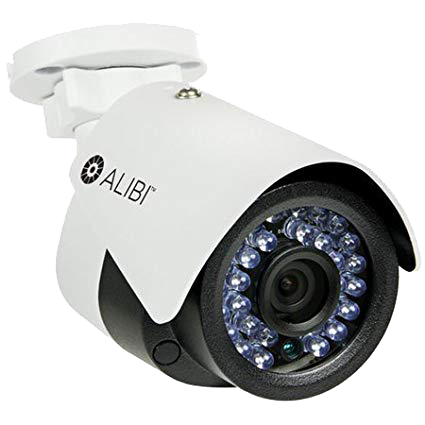 65' IR Bullet Camera
Indoor & outdoor
IP66 weather reated
Free Alibi Witness app
1080p resolution at 30 fps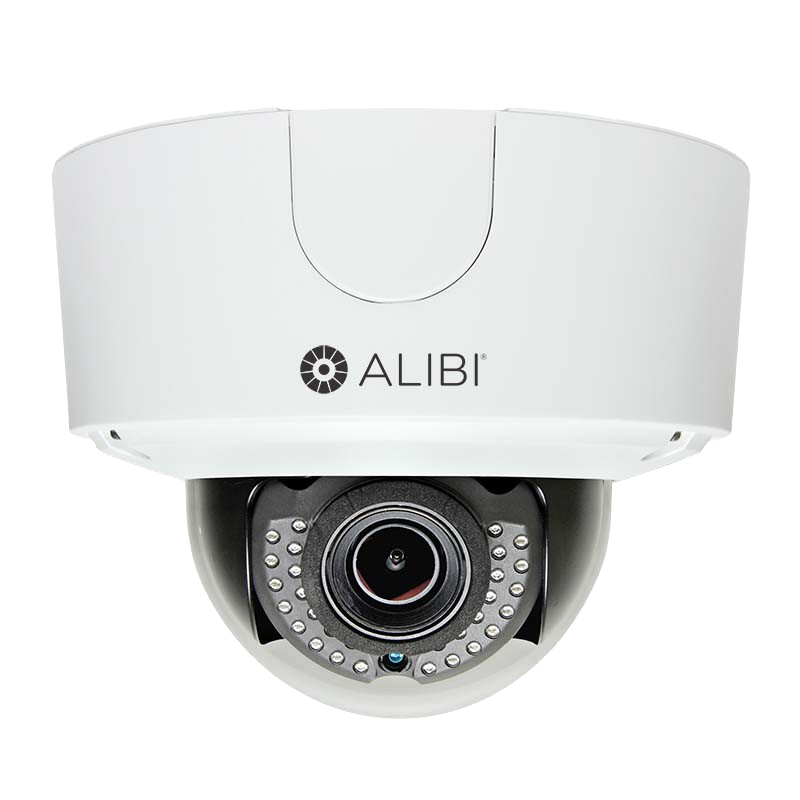 Varifocal Dome Camera
Outdoor Vandal-proof
IP66 weather reated
True day & night captures
Clear images in low light
Motion detection alerts
PTZ Speed Dome Camera
Full HD day & night outdoor
IP66 weather rated
360 continuous rotation & 90 tilt
30x optical zoom & 16x digital zoom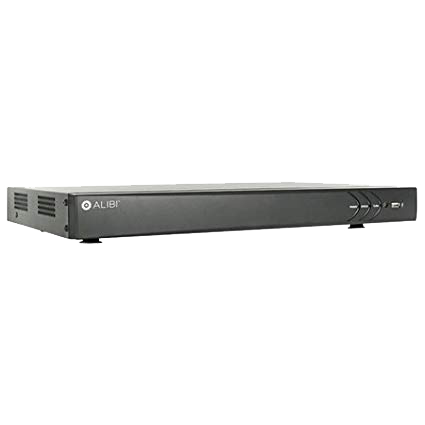 Network Video Recorder
Capacity up to 8TB of internal storage
Mulitple selectable recording modes
Other features: event log, email & event notification
Why should you look into security for your house?
Protect your home
Security systems are great for protecting your valuables and preventing home invasions. But home security systems can help protect and prevent much more than burglaries. They can also notify you about other disasters like fires or flooding.
Protect your family
With a monitored security system, you can rest easier knowing that your home is protected. Keep your loved ones safe with security cameras that will notify you with its built in motion detection technology. These security systems can also send alerts to your phone.
Protect your pets
We know that your pets are also considered family so keep them safe as well.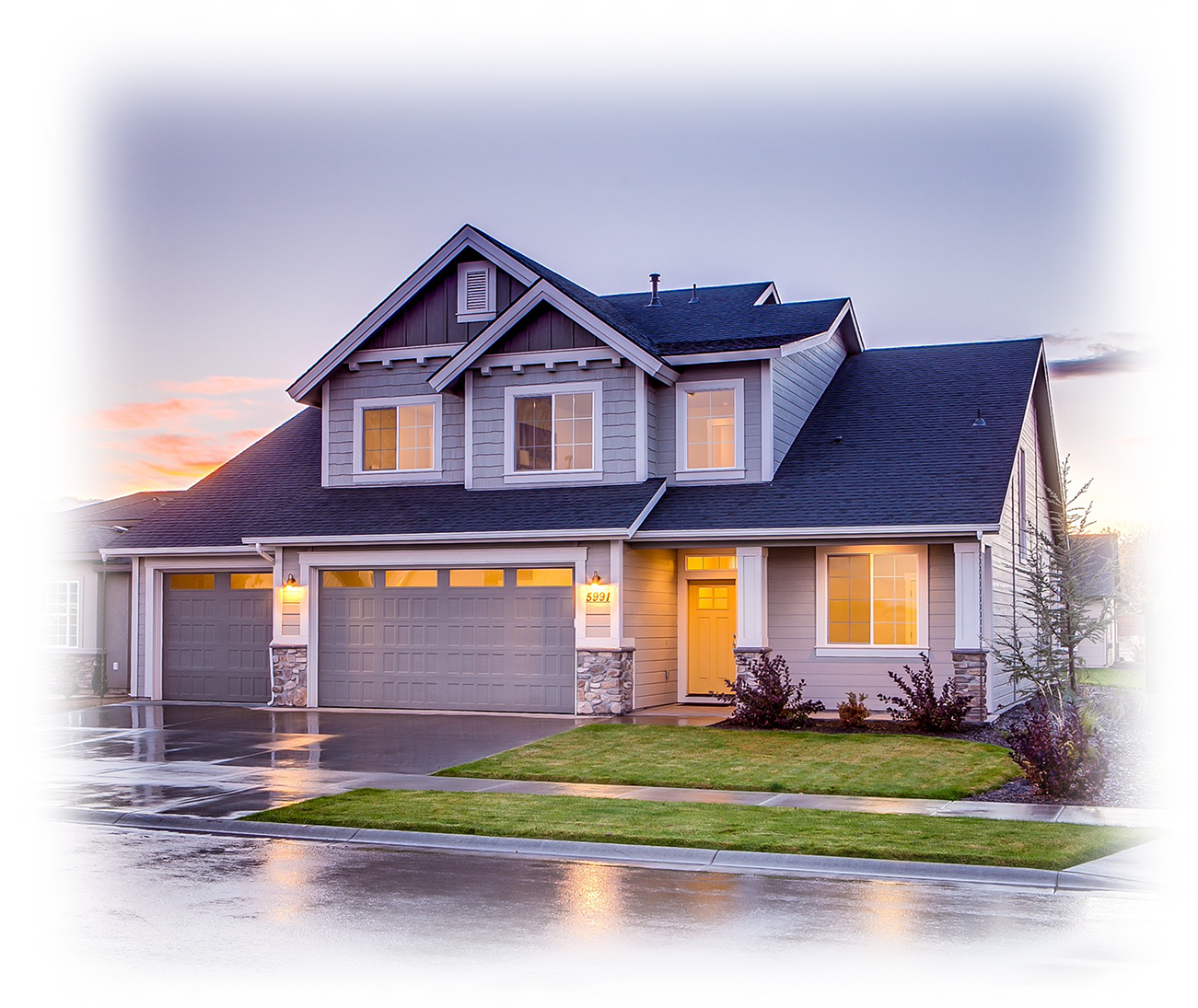 Our team of local technicans can customize the right package for you.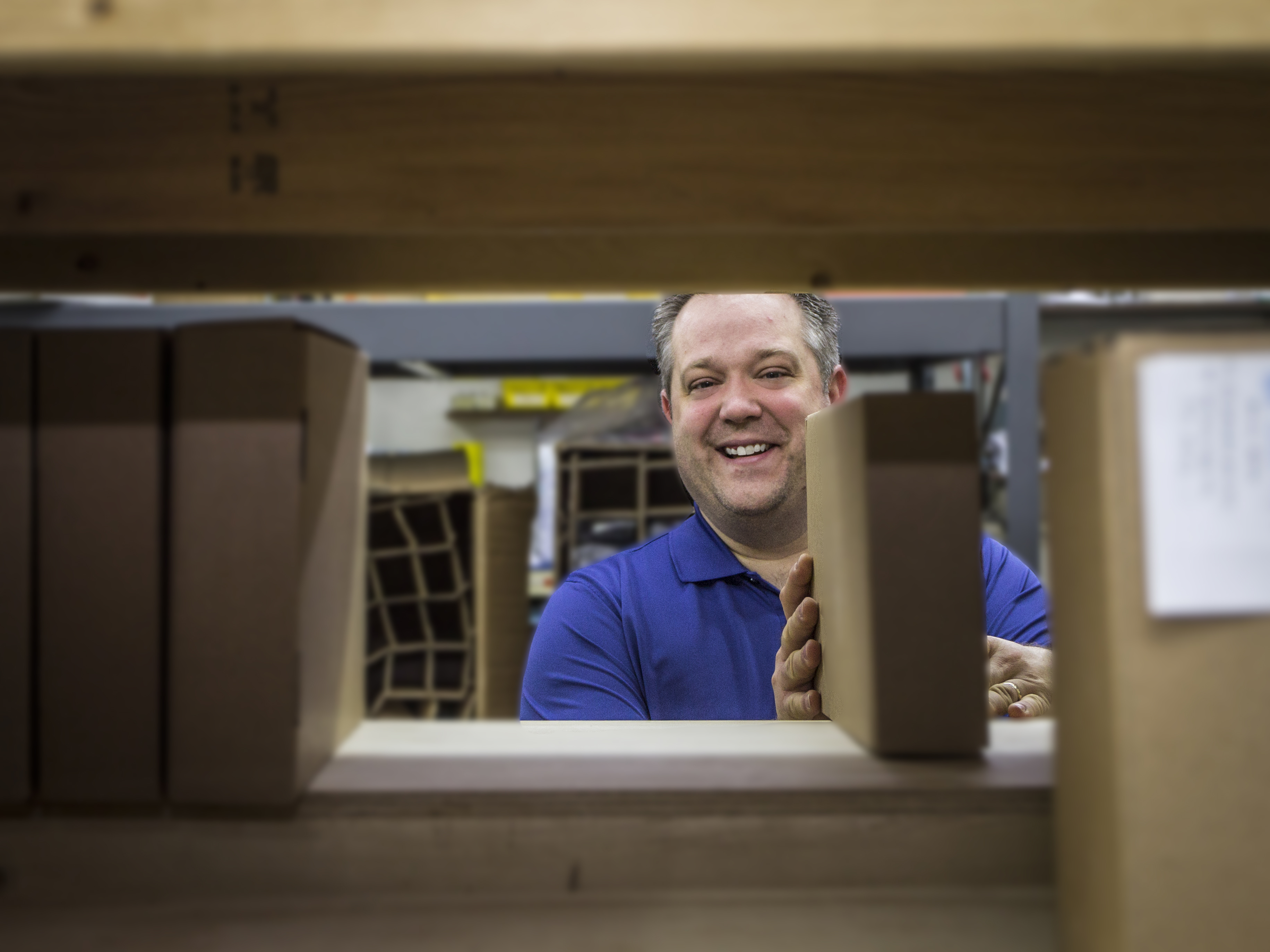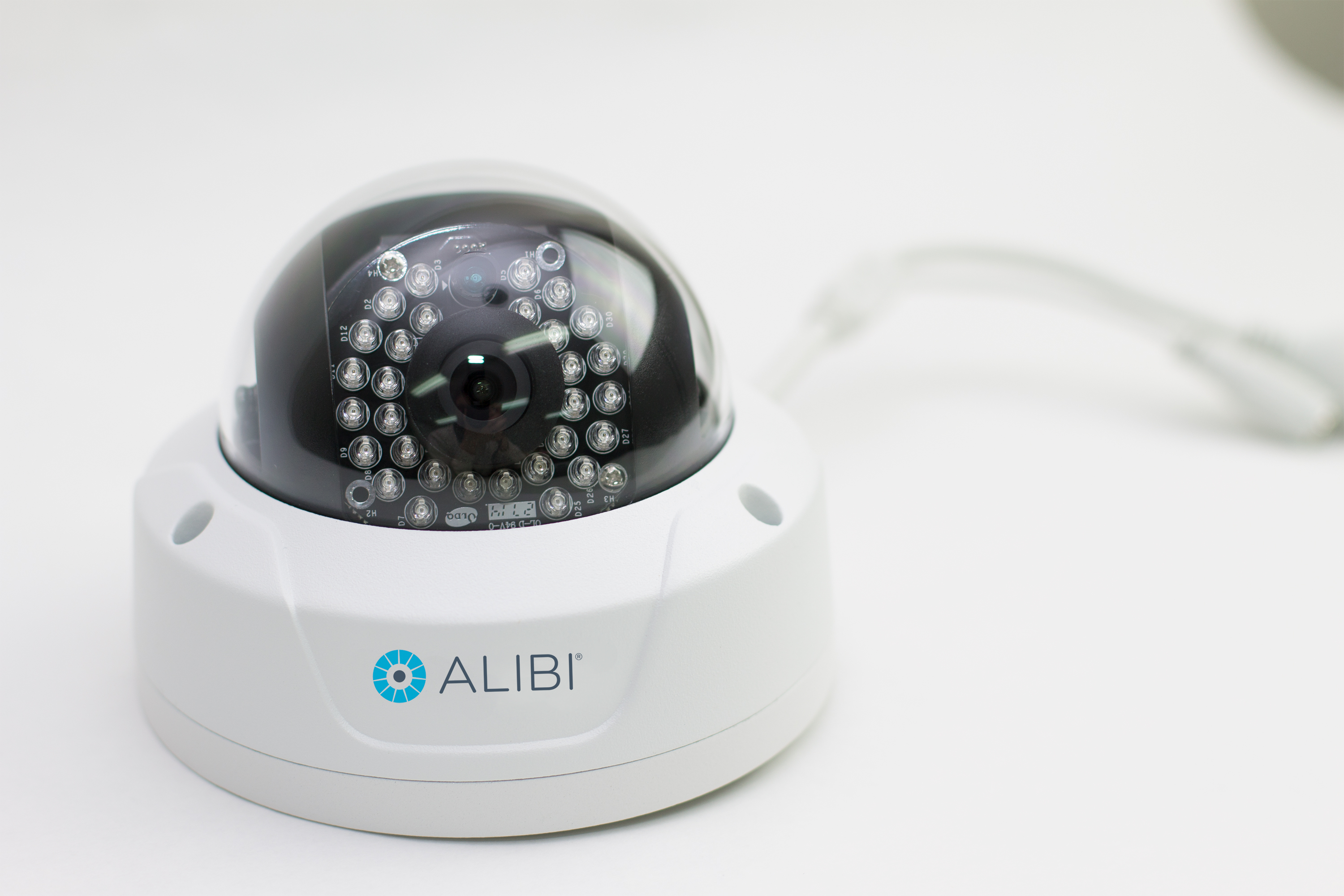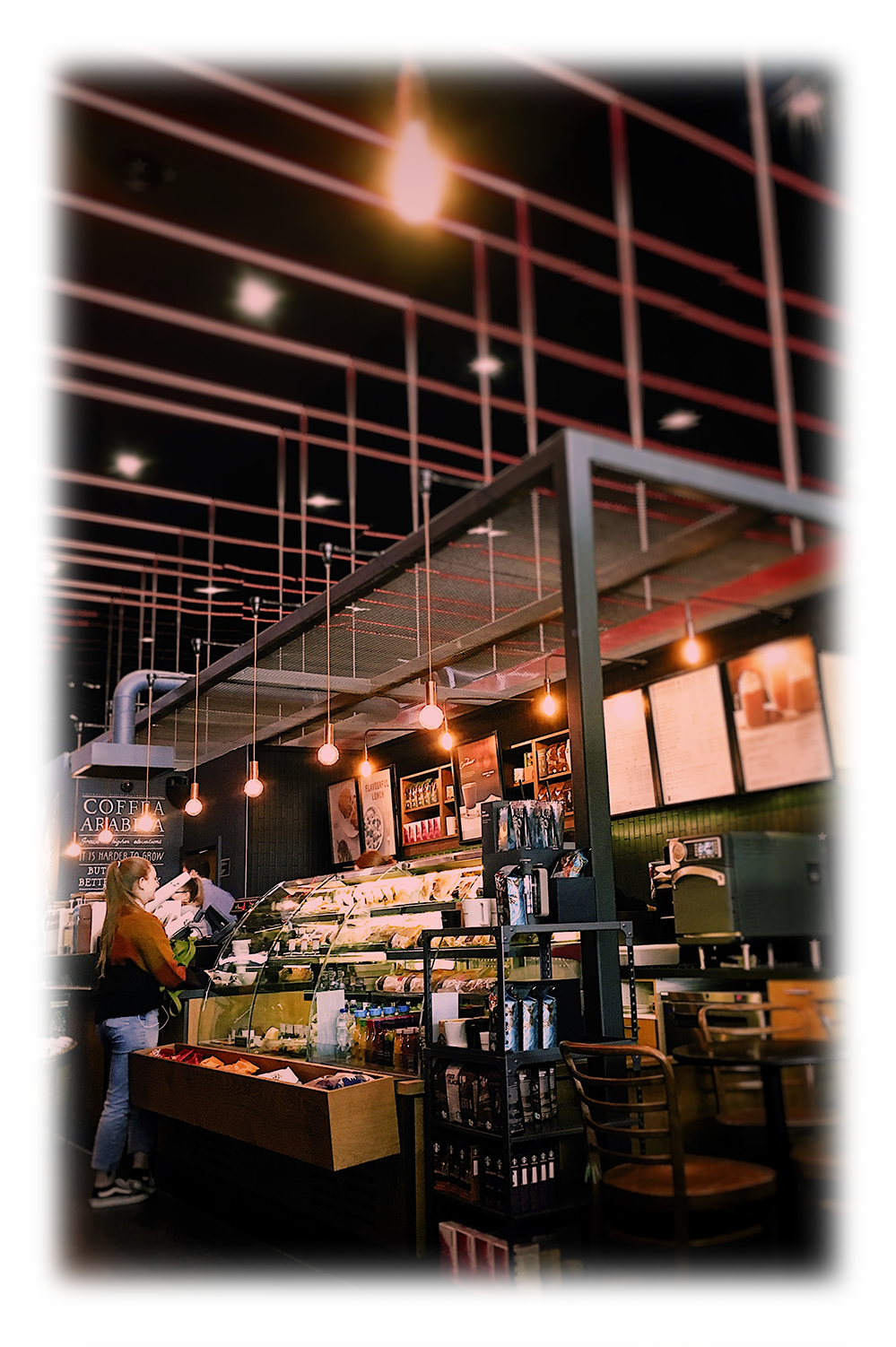 Why should your business invest in a security system?
Create a safe work environment
It's important to insure that your employees are working in a safe and secure environment. workers tend to perform better when they have a peace of mind knowing that they are safe and protect on business property. Our team of experts design the perfect system that will match your exact needs.
Secure your inventory
Security cameras will help prevent theft in your business. If you own a store that carries a lot of inventory, then it's a no-brainer, make sure your products are where they need to be. Whether your concerned with customers or employees, a security system will help you protect your business.
Protect from lawsuits
With our HD cameras, you will be able see clearly what happened in emergency situations. Giving you the protection your business needs for fraudulent lawsuits. This can come in handy in instances like employees faking injuries and false claims. Don't let your business be blamed dishonestly.
Why do you need cameras on your farm?
Help prevent vandalism
If you have a big enough where it can become extremely hard for you to keep an eye on all areas all the time. With our outdoor HD cameras you can catch vandalizes in the act and help stop them from ever coming back.
Protect yourself from theft
Having camera around your property is a great way to detect intruders instantly, instead of findout out the next day. Installing security cameras in areas like barns, shops and holding pens is a great away to prevent people from trying to steal animals, tools or equipment. Even if thieves look past the cameras, you will have HD footage of them in the act.
Monitor your daily operations
Our experts will put together the perfect package to make sure all areas are covered that you would like be covered. This will allow you to monitor your animals and their water and food supply. Depending on how big your operation is you may have employees that you want to keep an eye on. Our security cameras can deliver it right to your mobile device.