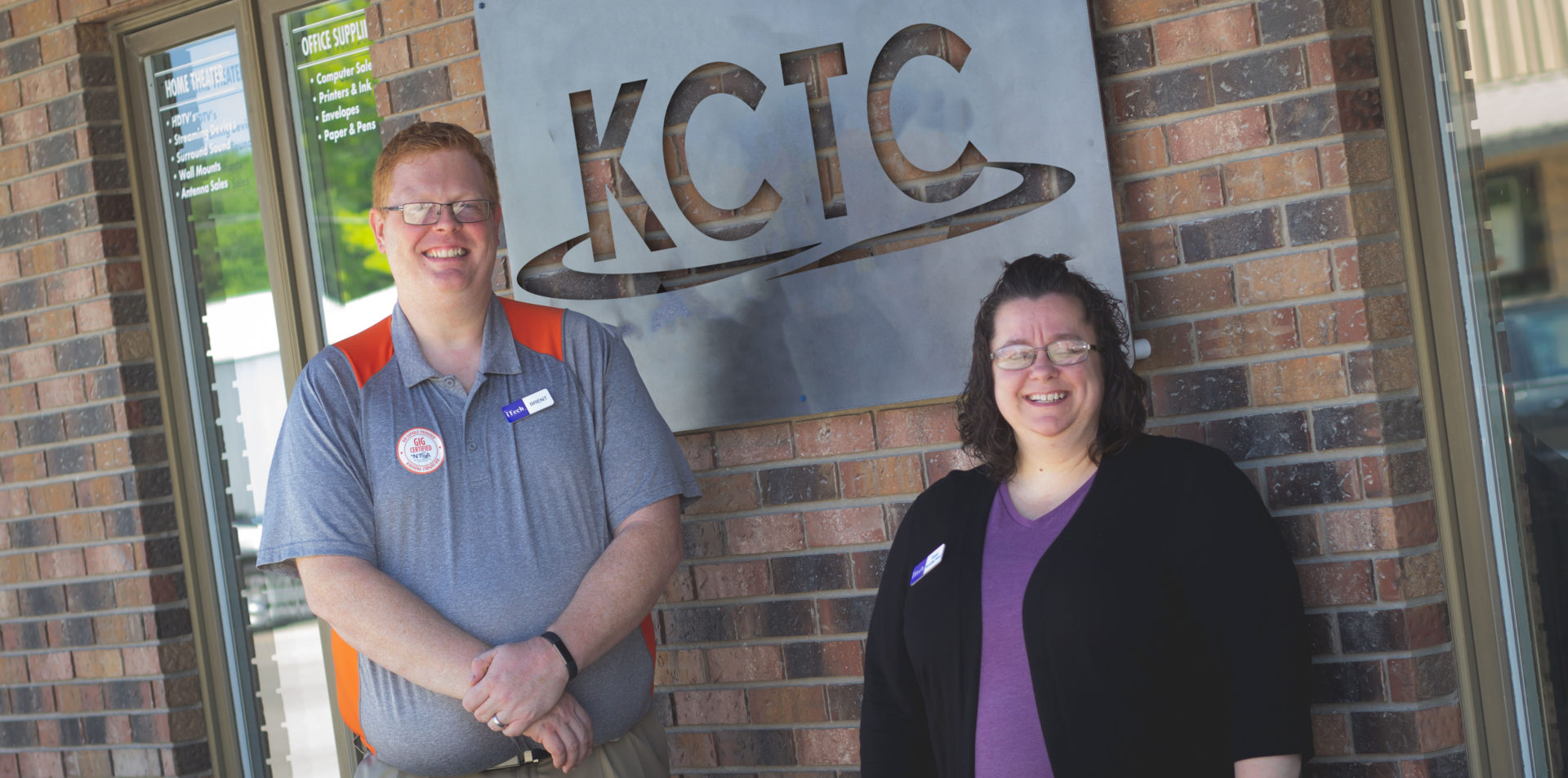 KCTC Technology Services
We have all the tech products and services you need to keep your technology up to date, reliable, and secure!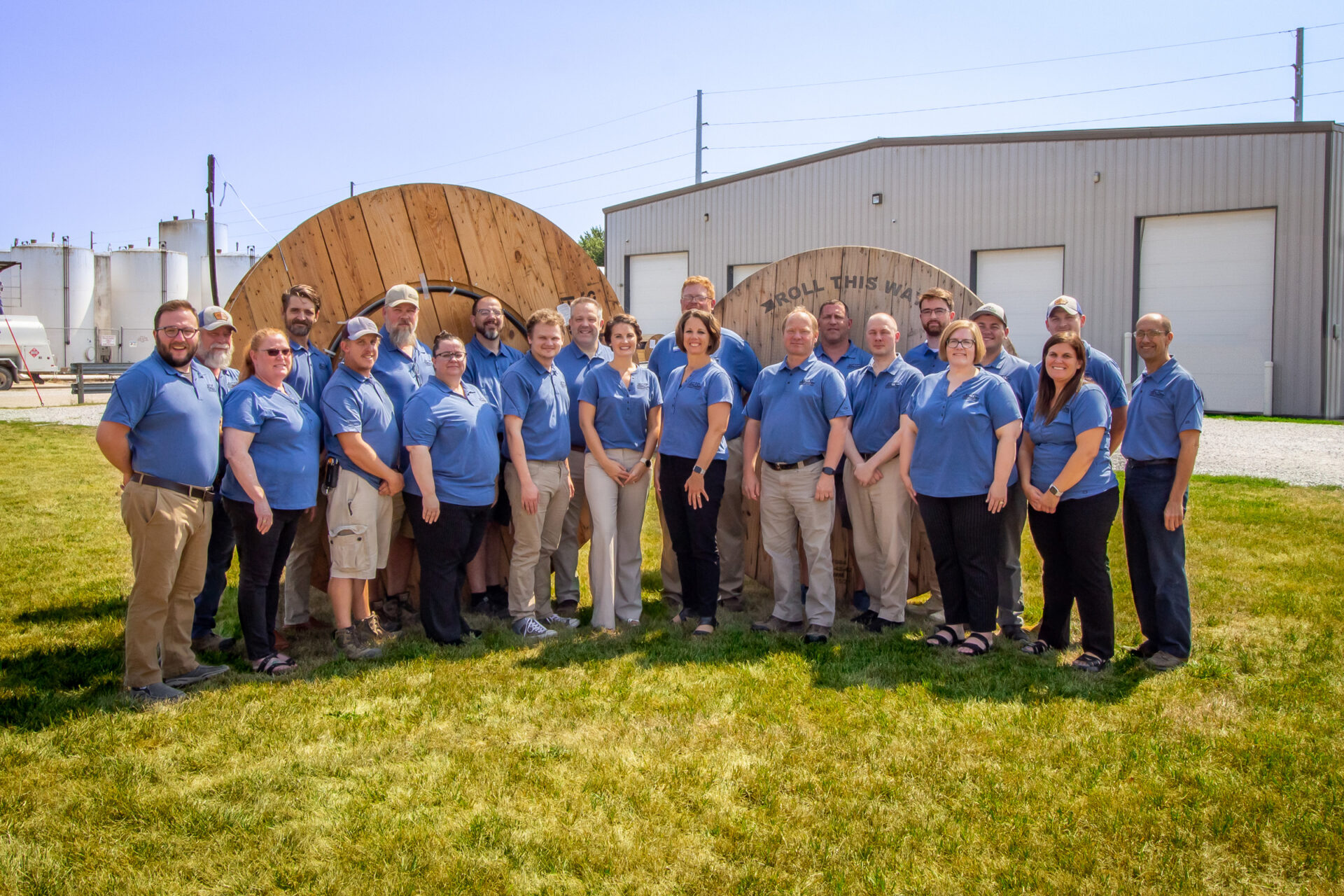 Experts at the ready.
From broken screens to business server replacements, our techs are knowledgeable, courteous, and eager to help.
Protect what matters.

Don't spend time worrying about losing precious files and memories. Back them up with Carbonite.
KCTC Managed IT is here for you!
Let KCTC handle you or your business' IT needs. Sign up for Managed IT and get monthly visits for computer maintenance, professional IT advice and consulting, and priority tech support from the experienced KCTC technicians.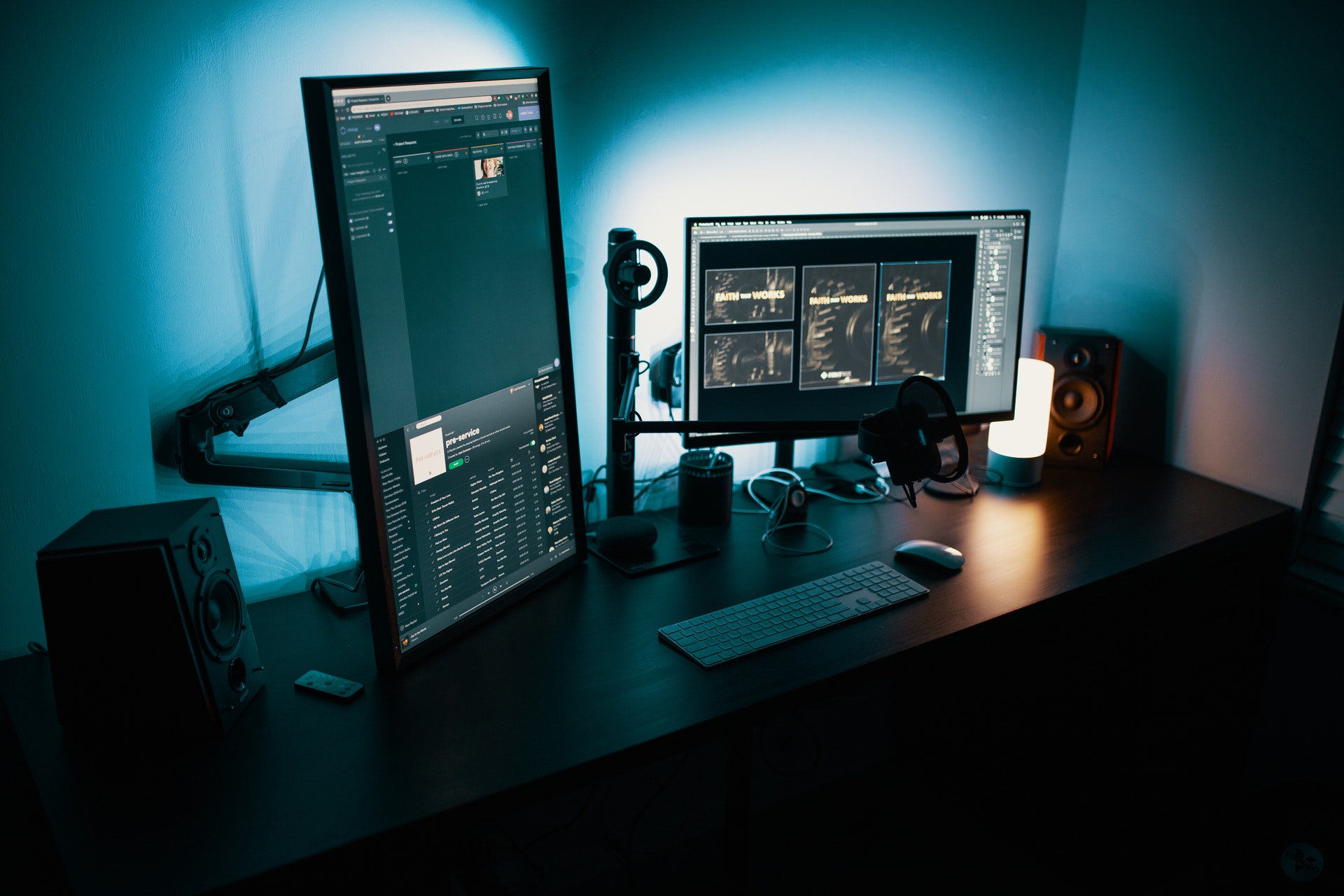 Let us repair your devices!
Everyone's accidentally dropped their phone or clicked a malicious link. Accidents will always happen. And when they do, KCTC Technology Services will be there to repair and clean up your devices.
Phones
Tablets
Laptops
Desktop PCs
Printers
And more, just ask!
Phones – Tablets – Laptops – Desktop PCs – Printers – And more, just ask!
Retail Services
Let KCTC Technology Services help! We have the parts and accessories you need to get your technology working the way you want it to. So the next time you need a new phone charger right away, or your printer's run out of ink, think of KCTC Technology Services!
PCs & Laptops

TVs

Streaming Devices

Phone Accessories

Bluetooth Speakers

Networking Equipment

Batteries

Printer Ink

Photo Printing
PCs & Laptops – TVs – Streaming Devices – Phone Accessories – Bluetooth Speakers – Networking Equipment – Batteries – Printer Ink – Photo Printing
And so much more.
Check out our other great services!
Business Solutions
KCTC Technology Services can help your small business! Contact us today about monthly IT services!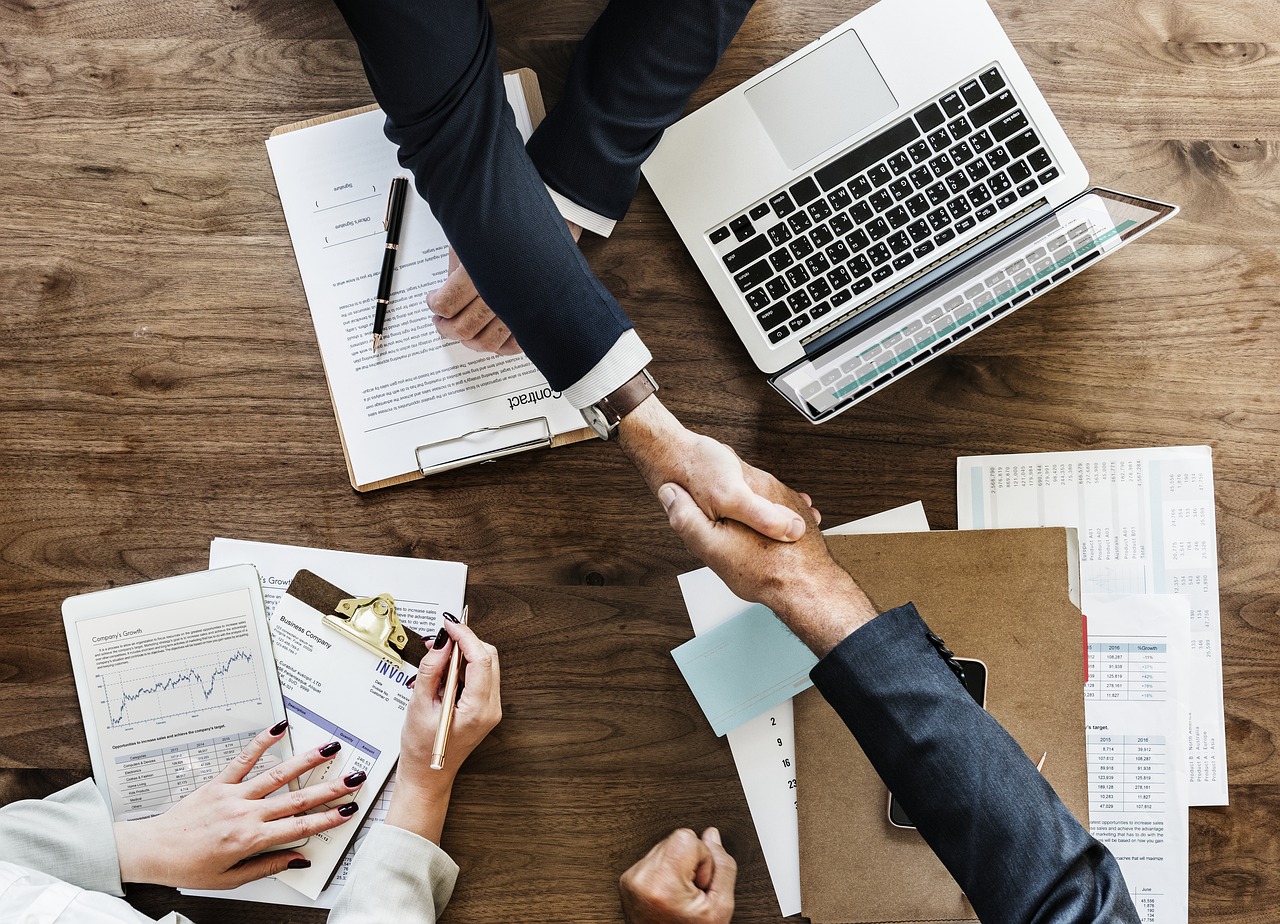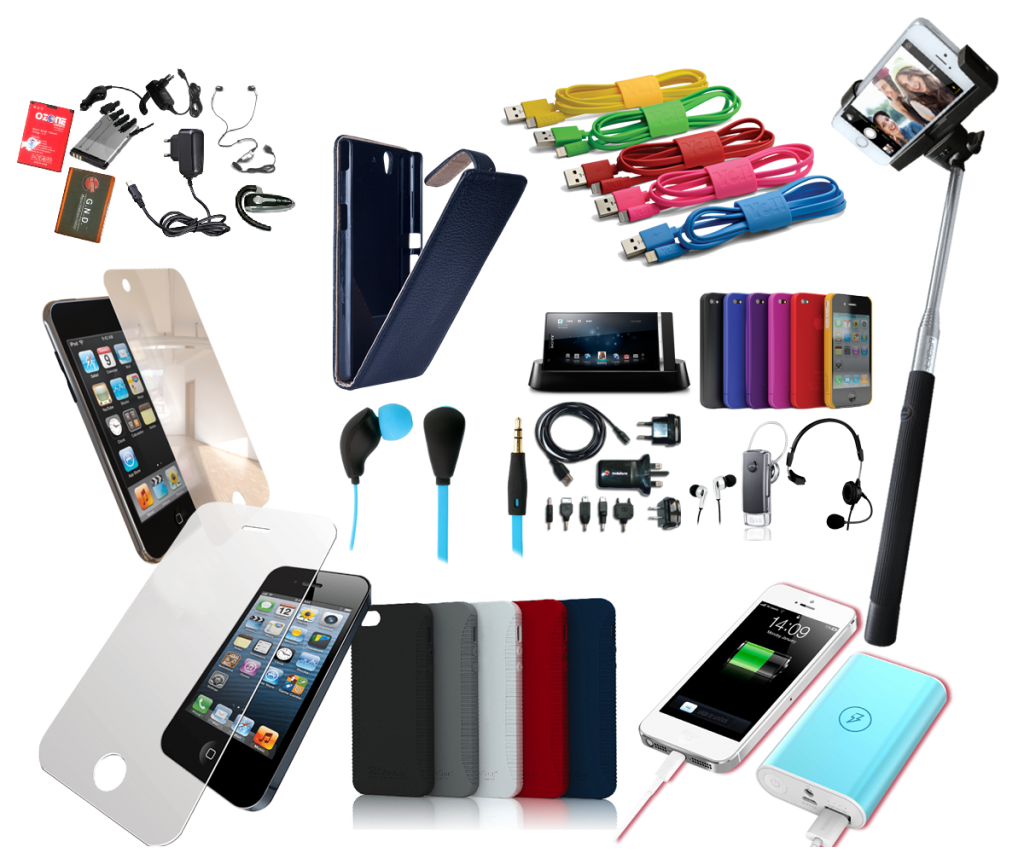 Electronics Recycling
Give us your old tech and we can dispose of it. Don't let your e-waste pile up in a landfill, let us recycle it!
Online Inventory Sales
Looking for a great deal? check out our ebay listings here and see how much you can save!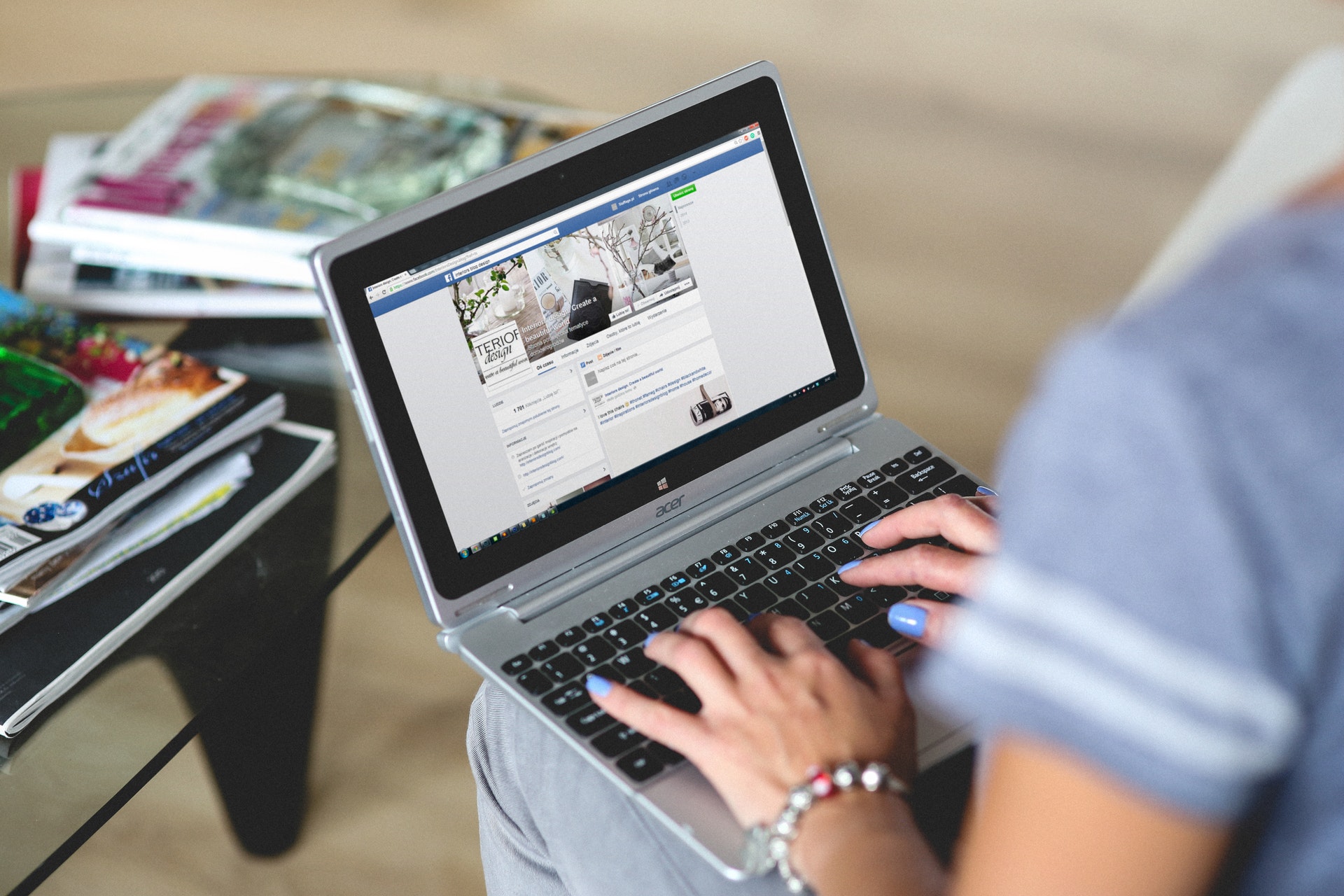 Locations
Come visit us at either of our conveniently located offices!
Kalona
510 B Ave, Kalona, IA 52247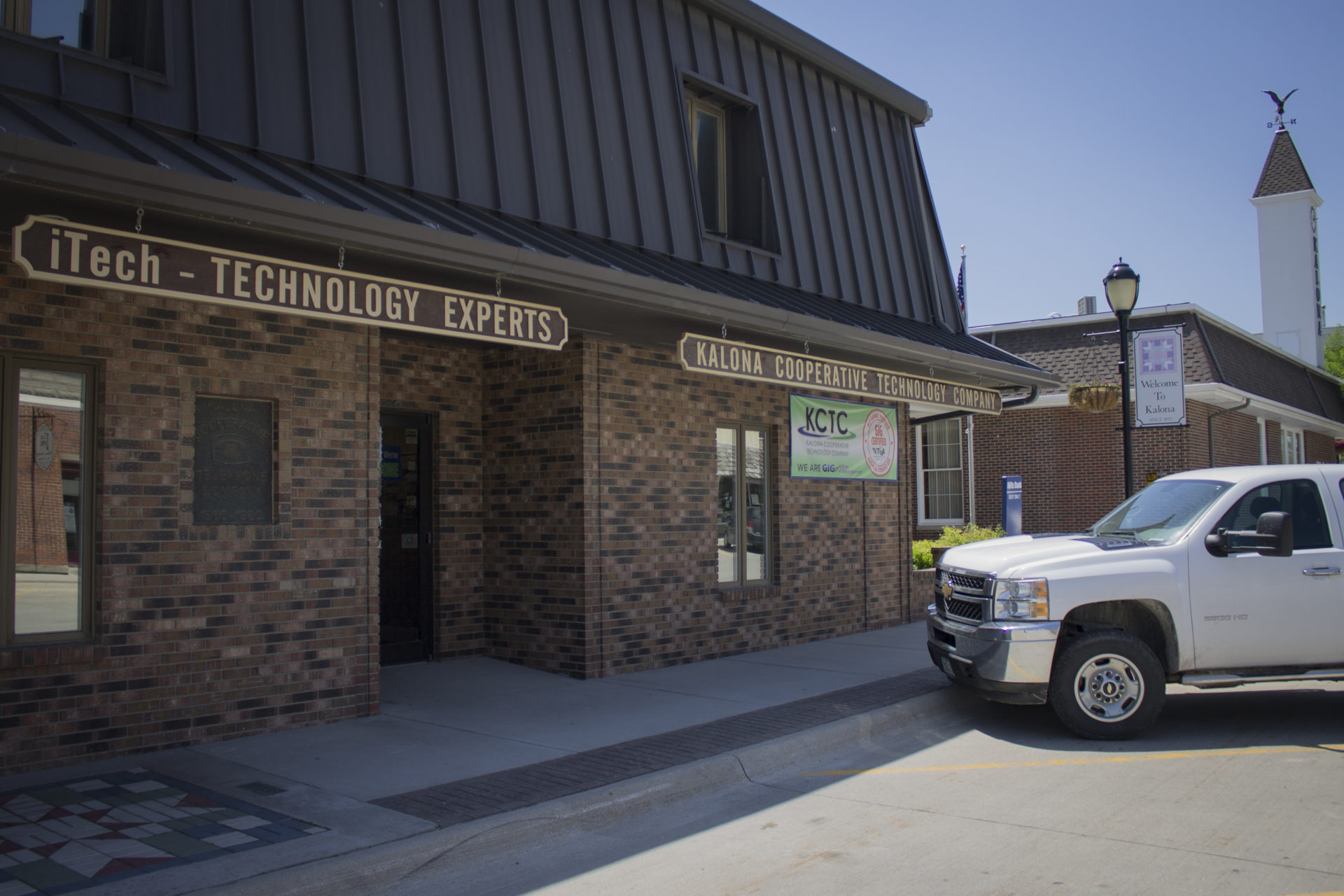 Washington
112 S Avenue B, Washington, IA 52353