KCTC Technology Services has all the tech products and services you need to keep your technology up to date, reliable, and secure!
Experts at the ready.
From broken screens to business server replacements, our techs are knowledgeable, courteous, and eager to help.
Protect what matters.

Don't spend time worrying about losing precious files and memories. Back them up with Carbonite.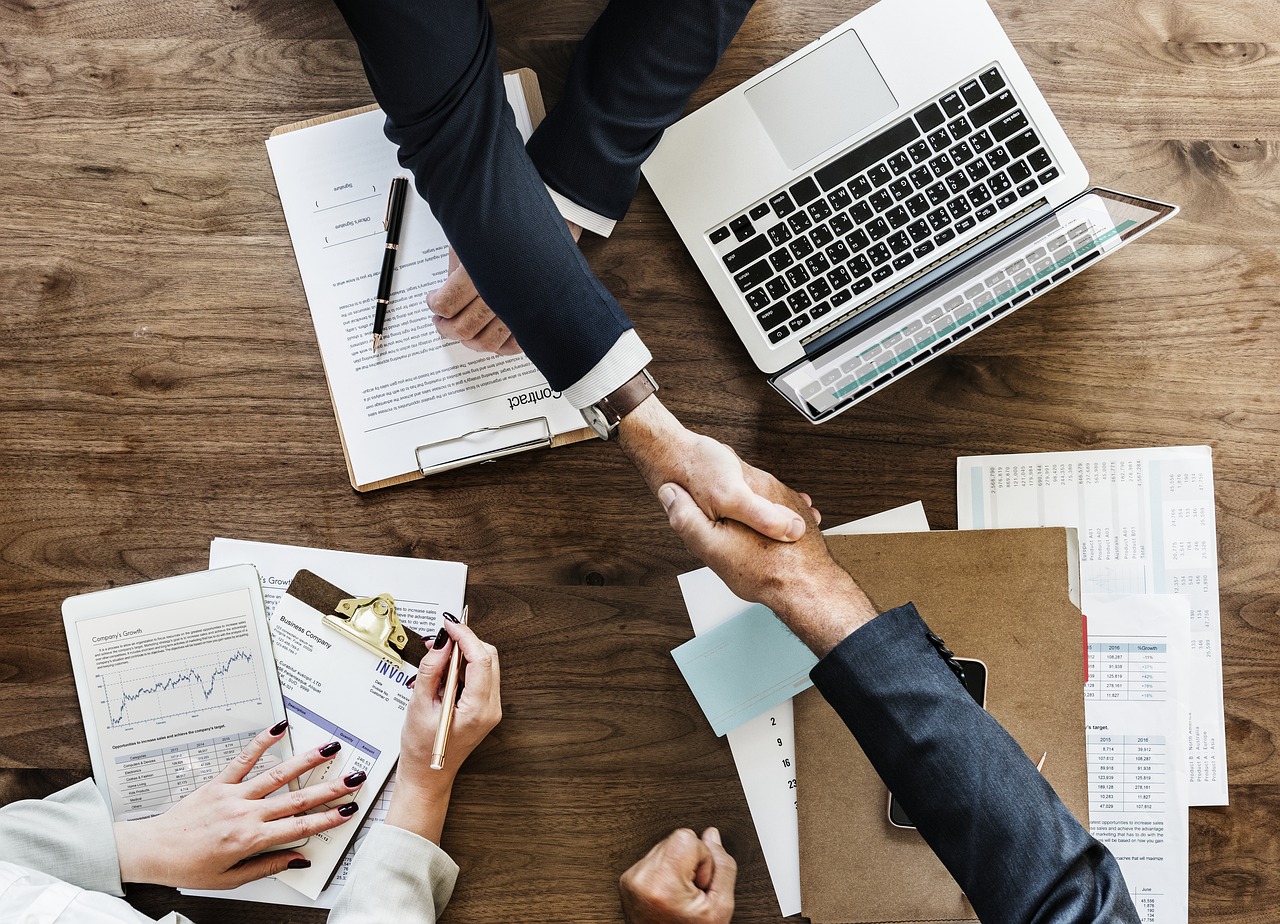 Business Solutions
These days every business uses technology and the internet. Let KCTC Technology Services help your local business protect its data in a connected world, and streamline your productivity.
KCTC Technology Services can help your small business! Let KCTC handle your business's technology needs with routine monthly maintenance plans, and enterprise grade antivirus and data backup solutions.
Retail Services
Have you ever needed to replace some tech equipment immediately? You don't have time to wait for shipping and don't want to sift through gigantic, generic online retailers to find what you actually need.
Let KCTC Technology Services help! We have the parts and accessories you need to get your technology working the way you want it to. So the next time you need a new phone charger right away, or your printer's run out of ink, think of KCTC Technology Services!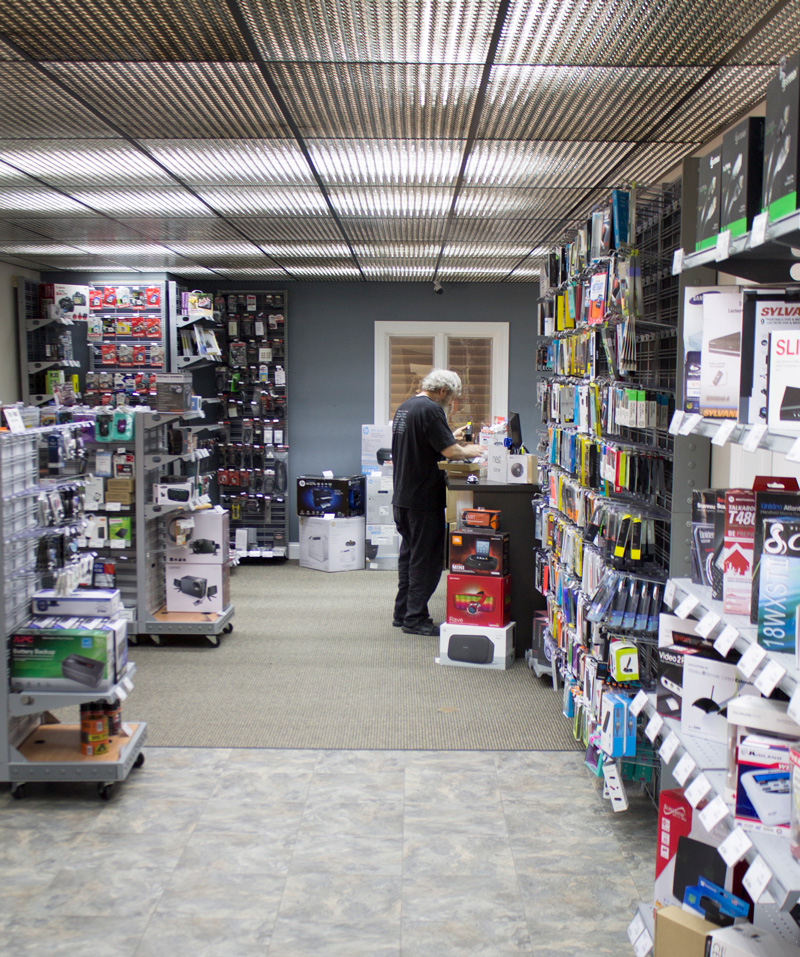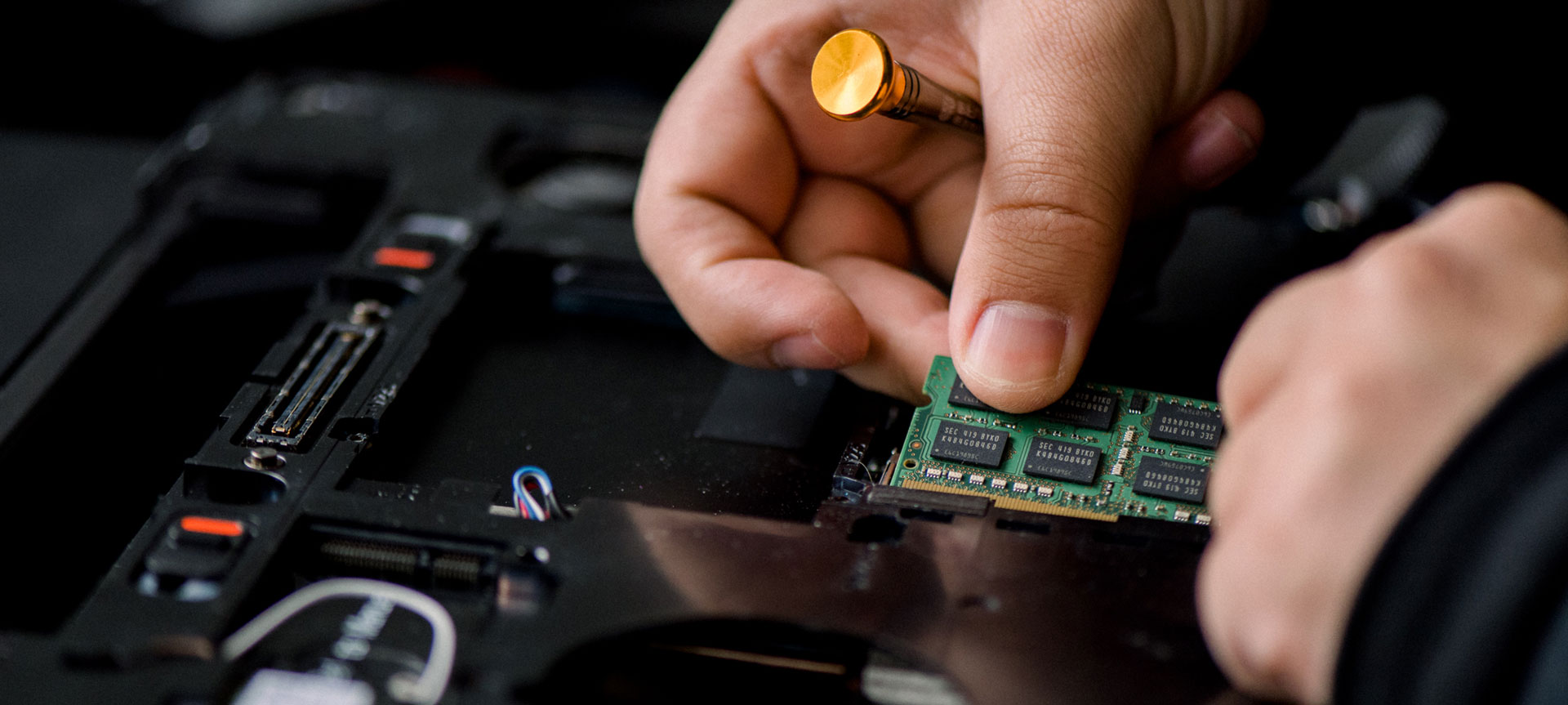 Repair and IT Services
There's no getting around it; Technology can be fragile and fickle. Cracked screens, computer viruses and data loss/corruption are just a few common issues that plague modern technology.
KCTC Technology Services is the answer! We offer repair services and recomendations for all kinds of phones, tablets, computers, and printers. We also offer AVG antivirus, Bitdefender antivirus, and Carbonite data backup services to keep your devices protected and running smoothly!
Cell Service
Are you tired of dropped cellphone calls and shoddy service? Are you ready to upgrade to a newer, faster phone?
KCTC Technology Services is here for you! We're a licensed Boost Mobile service provider, and offer a wide selection of cell phones and cell phone accessories.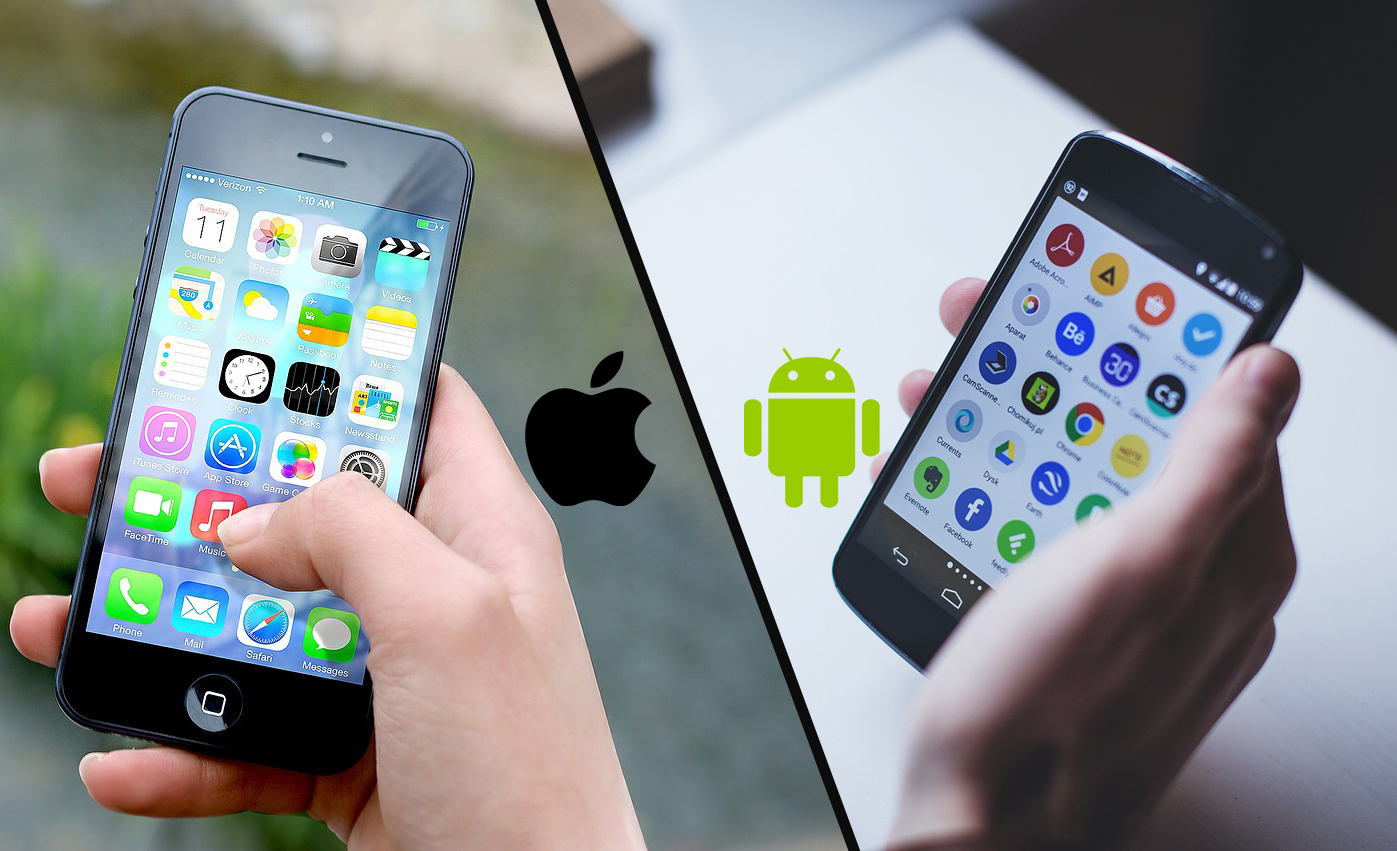 Locations
Come visit us at either of our conveniently located offices!
Kalona
510 B Ave, Kalona, IA 52247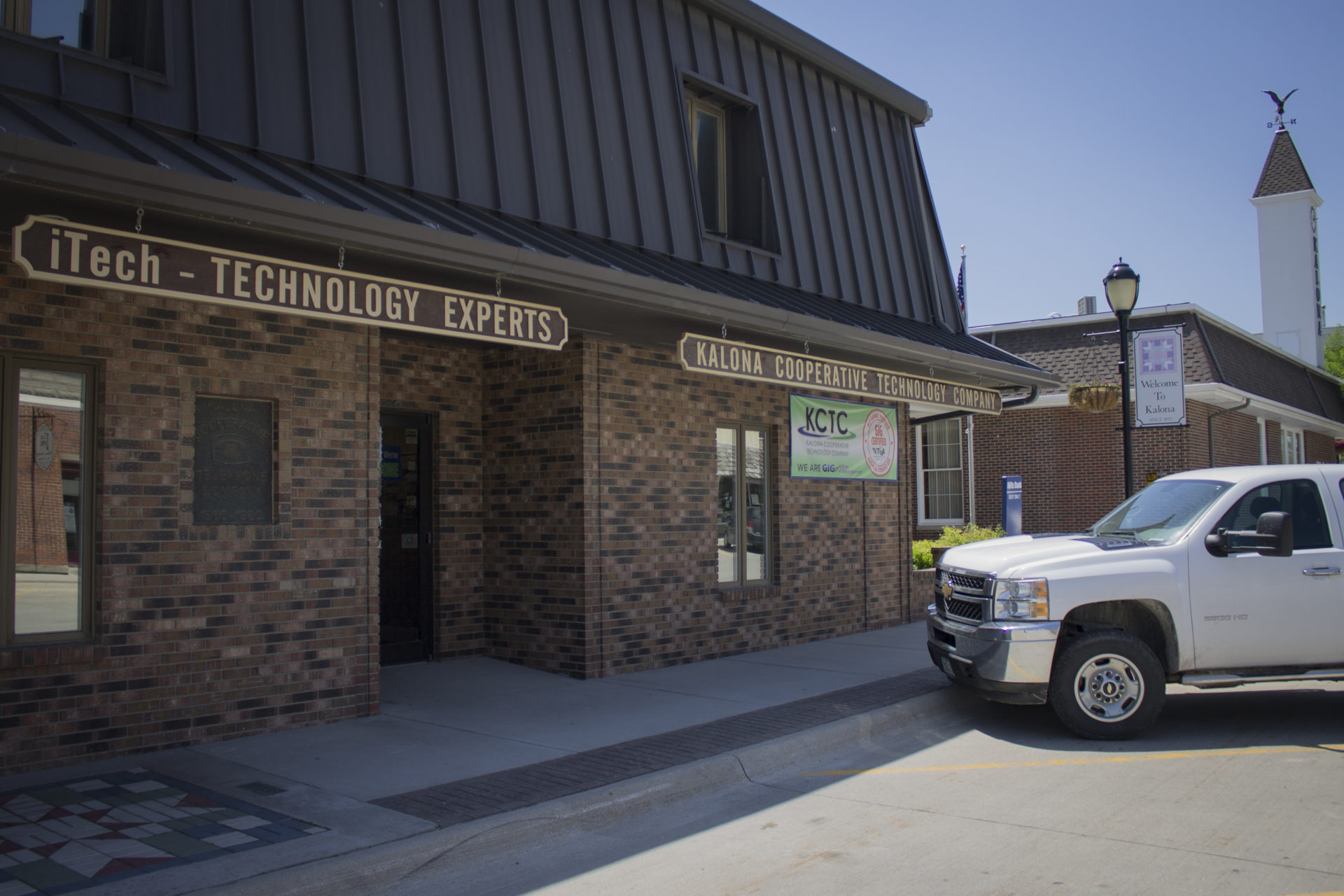 Washington
110 W Main St, Washington, IA 52353