We've partnered with Carbonite to keep business running smoothly. Whether it's computer protection, server backup or both, you can easily find the solution that meets your needs.
Cloud Backups you can count on.
Don't let hardware failures or ransomware attacks cost you valuable time, money and peace of mind. Carbonite backups are encrypted and redundantly stored in the cloud to keep your data secure, safe, and accessible whenever you need it most.
Set it and forget it.
Data backups are one of those things that you don't ever need until you REALLY do. And they're not the kind of thing you want to be worried or thinking about all the time. Carbonite automatically runs in the background on your device and backs up files automatically. Don't stress about forgetting to backup the family photos you added to your PC two weeks ago; Carbonite's got your back.
Find a plan that's right for you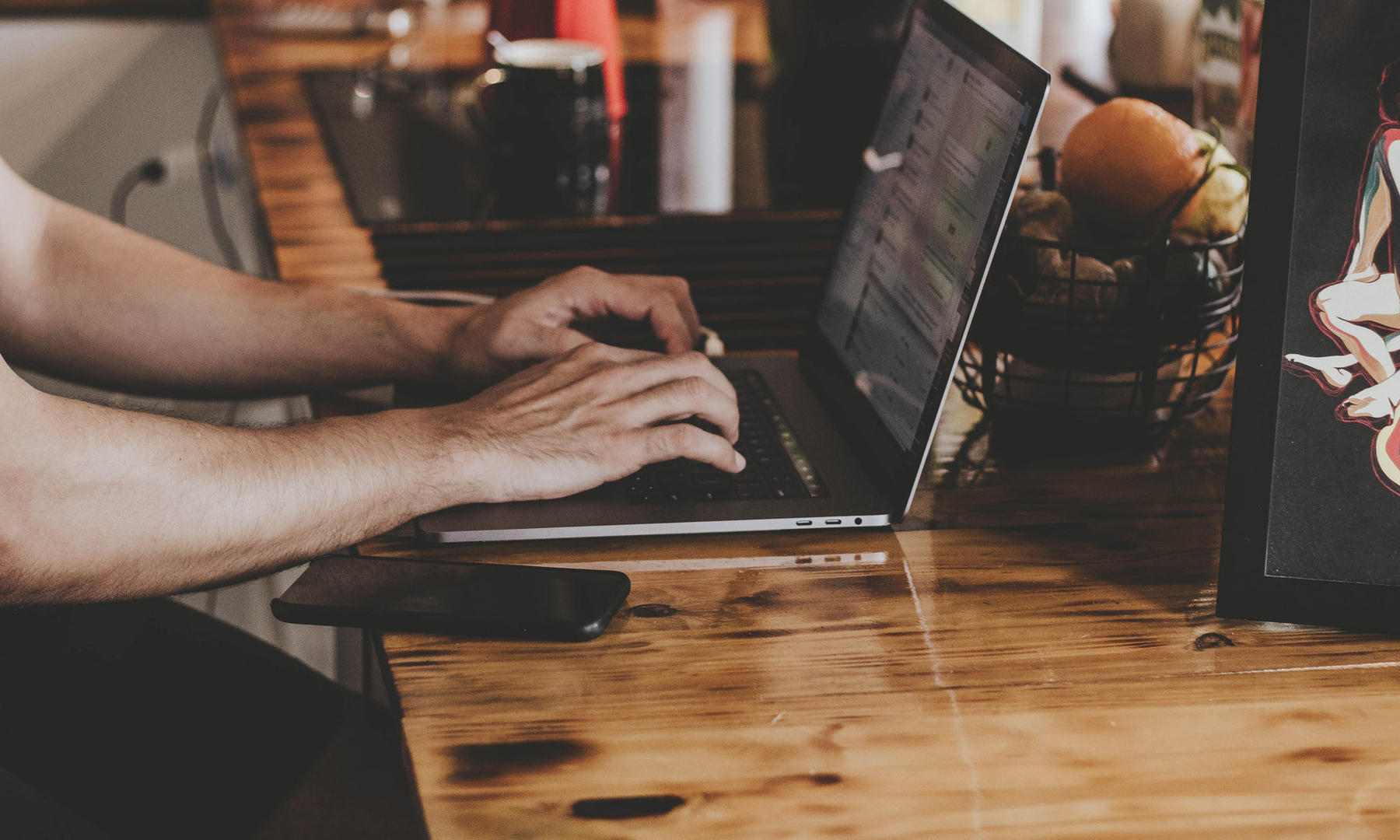 One Computer
Individual Computers
Affordable could backup for families and home-based professionals looking to protect individual computers.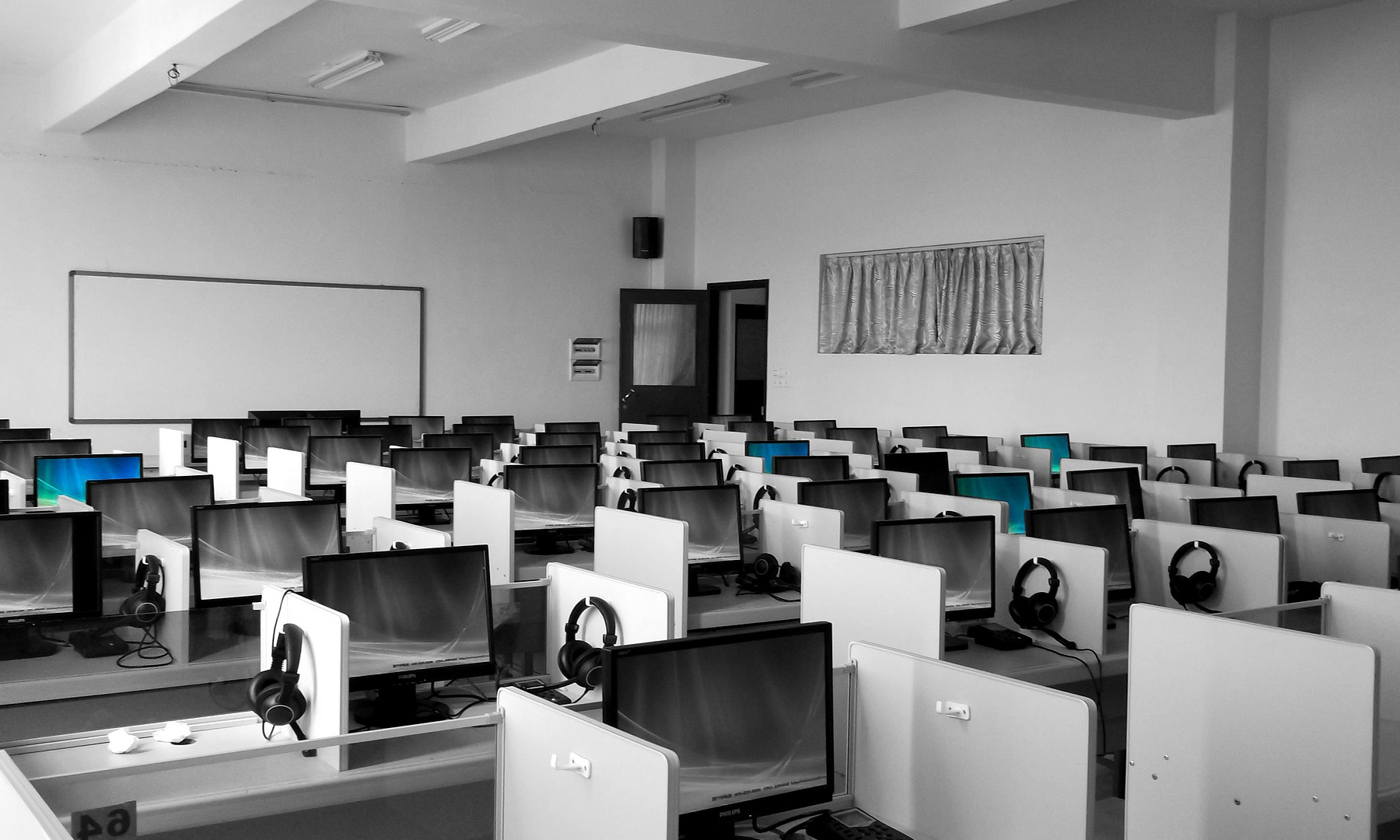 Mulitple Computers
Computers, external storage and NAS
Cloud backup for an unlimited number of computers. Supports HIPAA, FERPA, and GLBA compliance.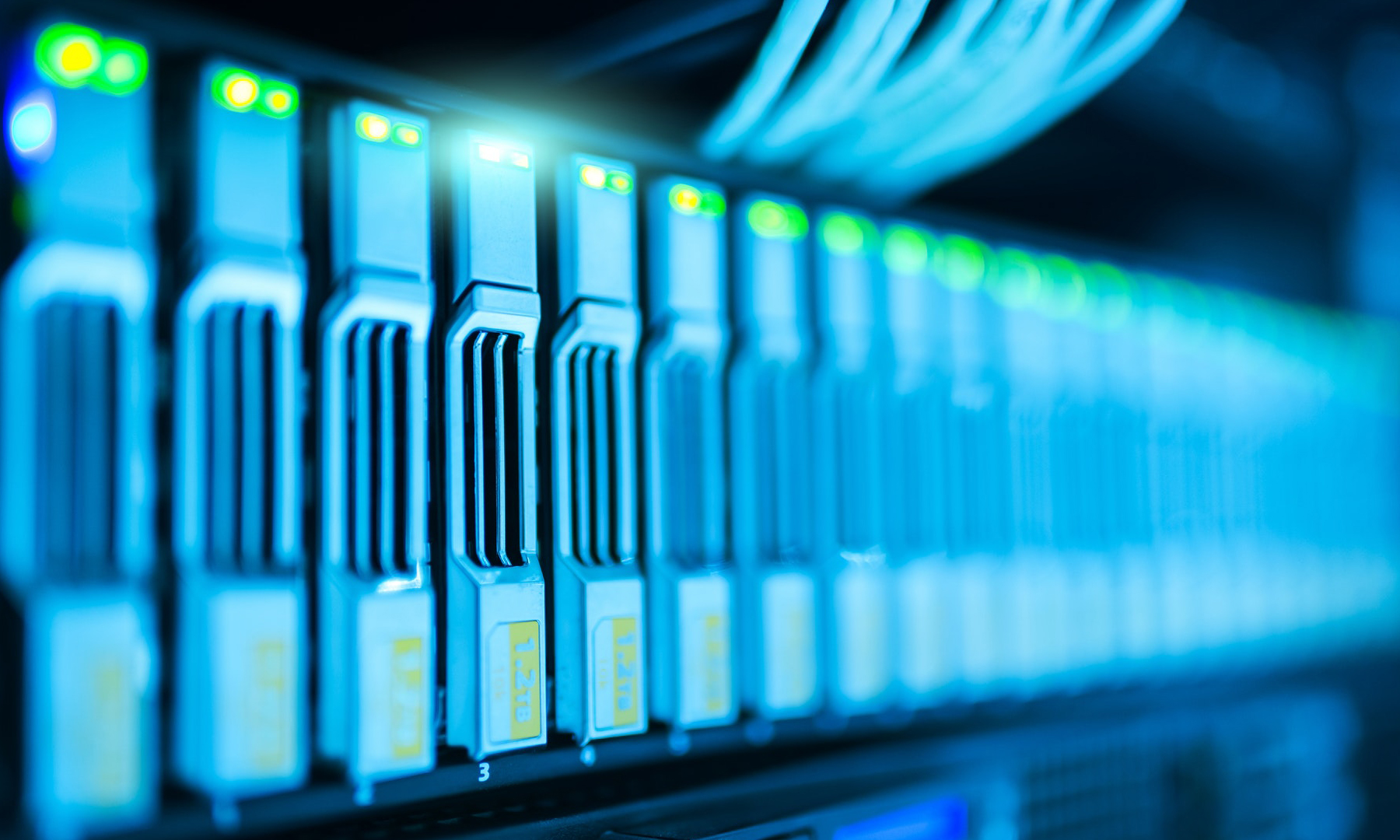 Computers + Servers
Computers, databases, and live applications
Cloud backup for computers and servers. Provides options for both cloud and onsite server backup targets.