BUSINESS SERVICES
Discover how KCTC can help your business prevent lost time and money will adding a level of security to what you've worked so hard to build.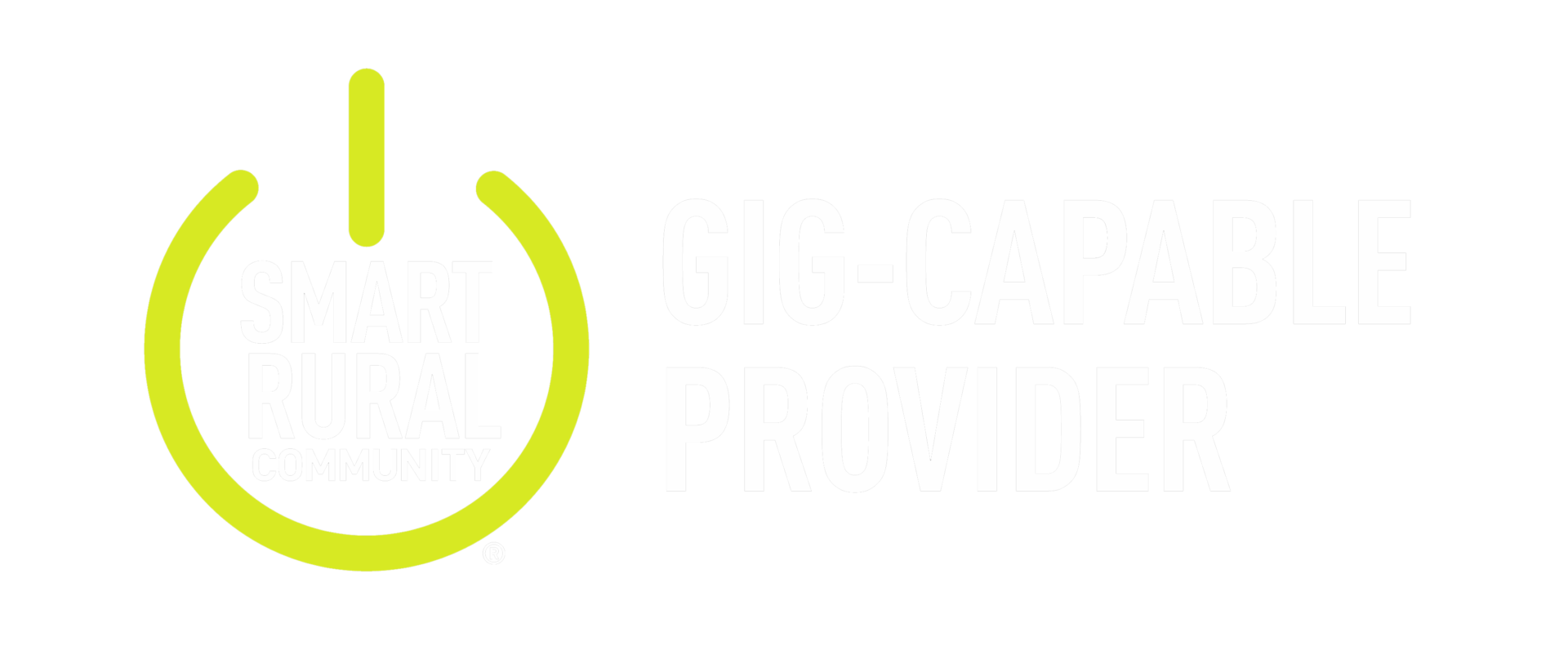 Award Winning High-Speed Fiber Internet
Our exceptional reliabilty means less interuptions for you and your team making you more effective.
Save money with a VOIP business phone system. VOIP provides many features that make business communications more convenient, professional and uninterrupted.
We offer high quality ALIBI surveillance equipment and qualified installation to help you protect your business and staff.
Local businesses value shopping local from our wide range of services including, device repair, data backups, retail and much more.
Keep your data safe with Carbonite. It protects your businesses files from hardware failures or ransomware attacks.
Keep your devices secure with AVG for your businesses antivirus solution. Helping protect your devices from network breaches