KCTC VOIP SERVICE
Discover how our VOIP Telephone Service is packed with features that will enhance your day-to-day business activities and make your life easier.
Voice Over Internet Protocol (VOIP) provides businesses with state of the art communication services.
Tired of complex, expensive communication systems?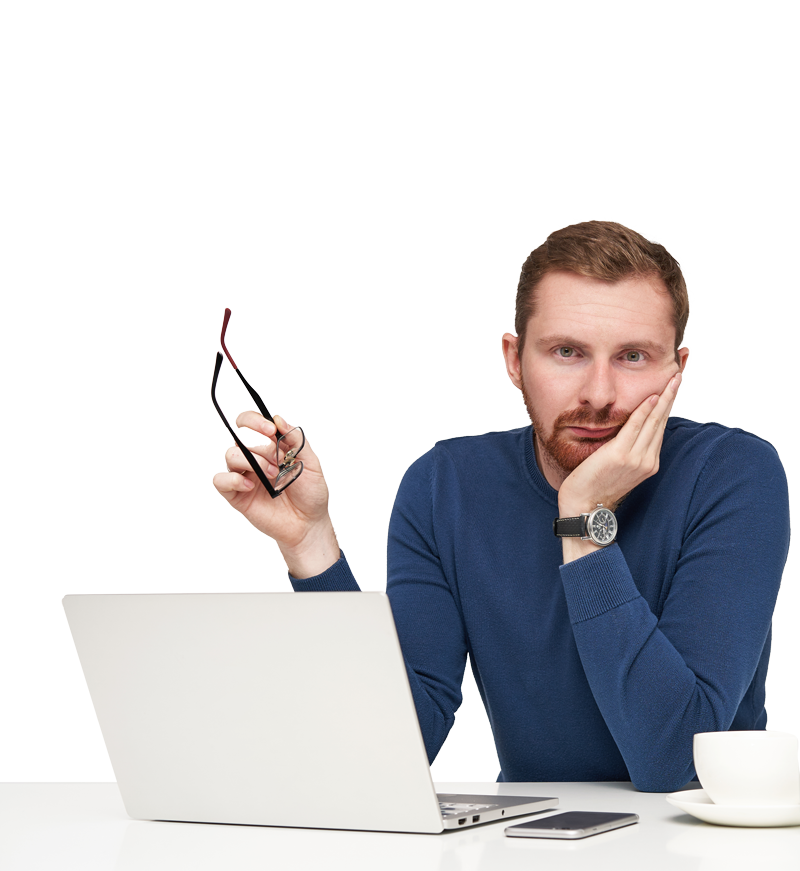 Now you can improve the experience for everyone, slash costs, and improve your team's performance.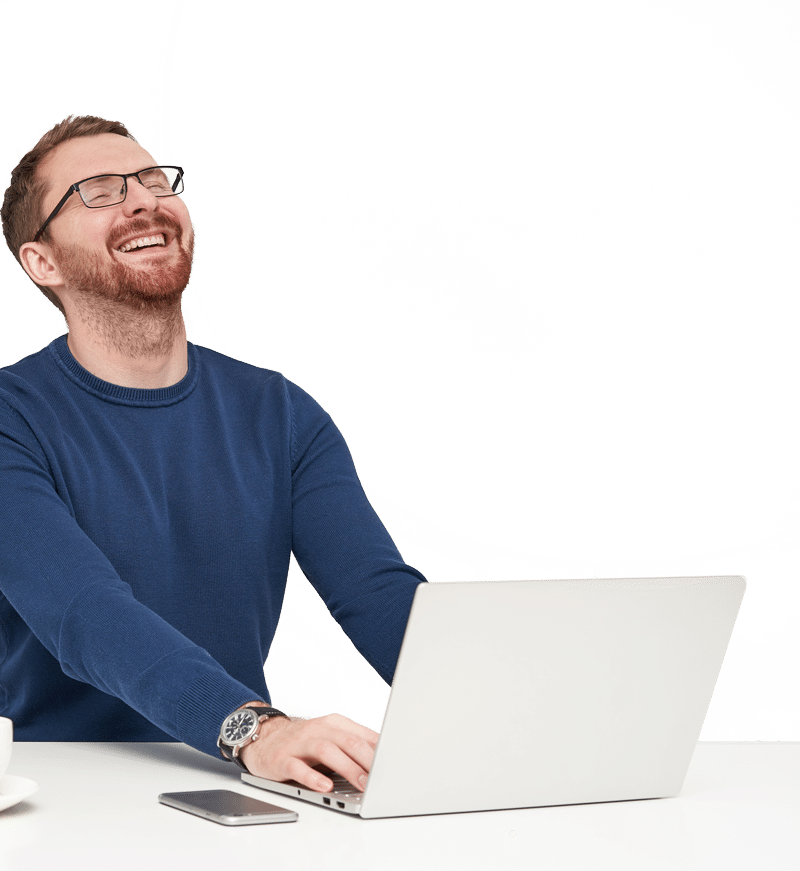 Say goodbye to the bulky expensive servers.
The only equipment you need are the phones.

A feature rich mobile app
Reliable customer support
Wide variety of hardware options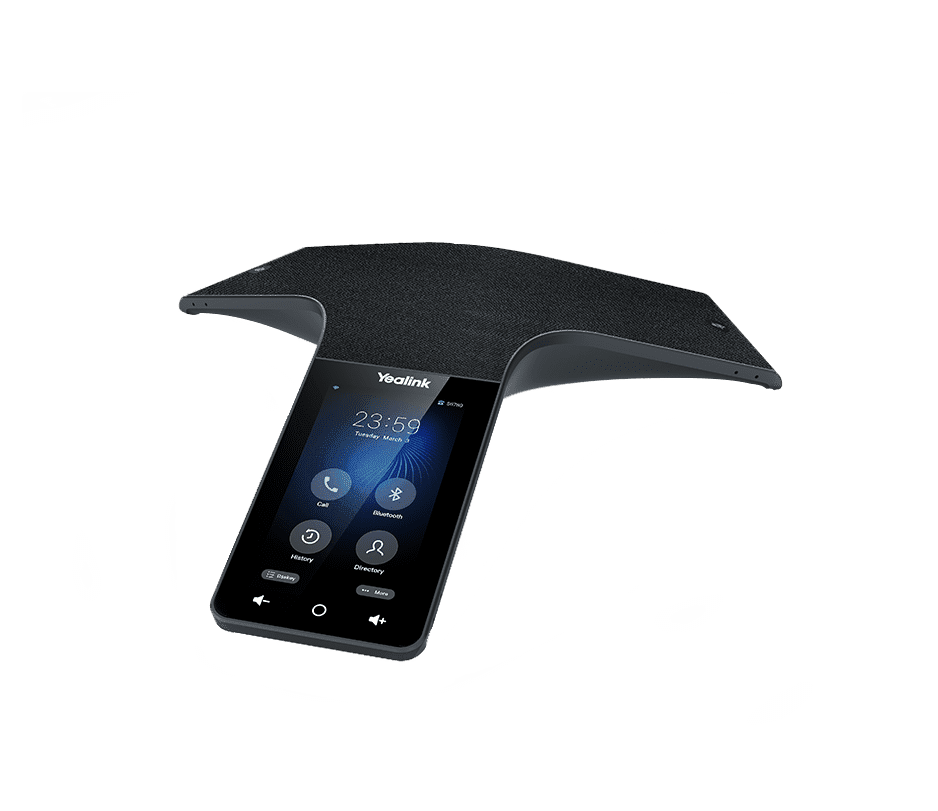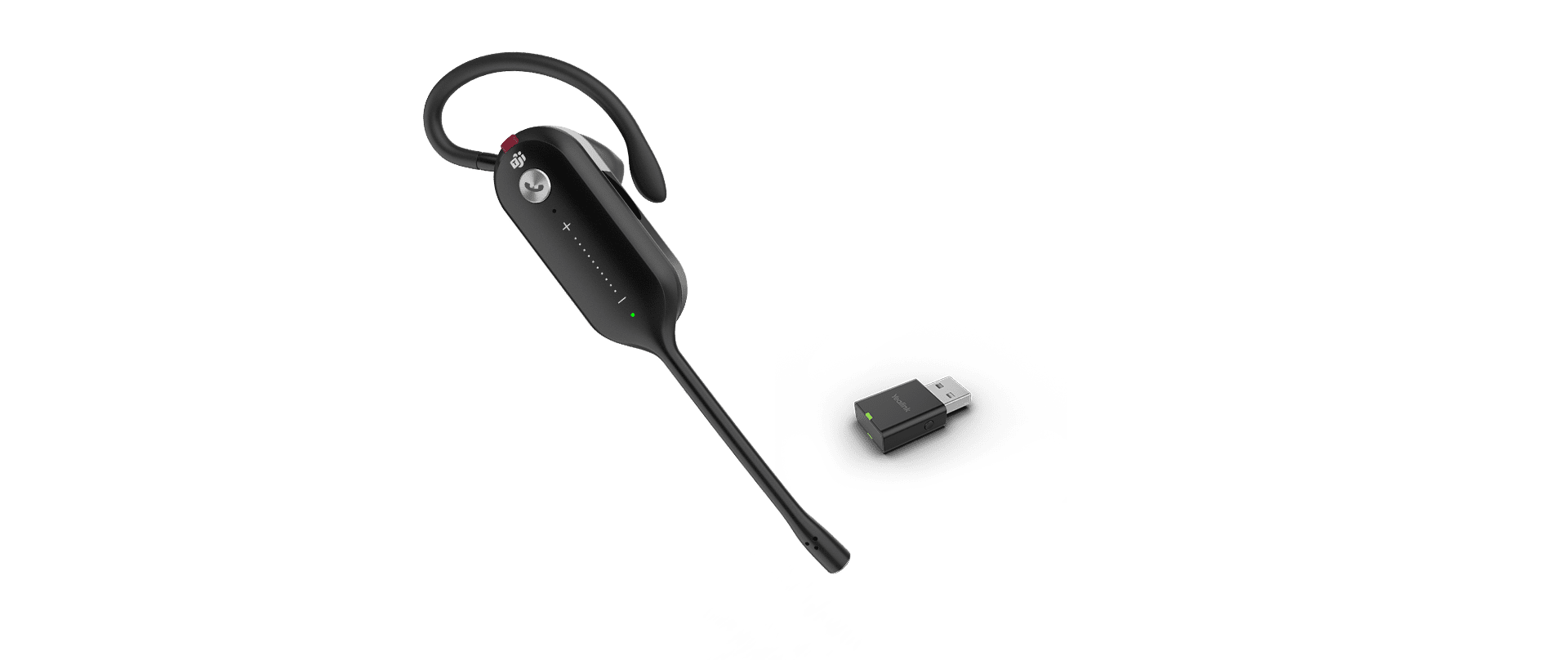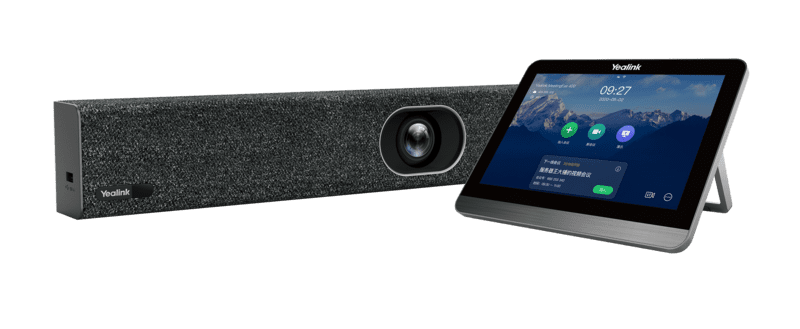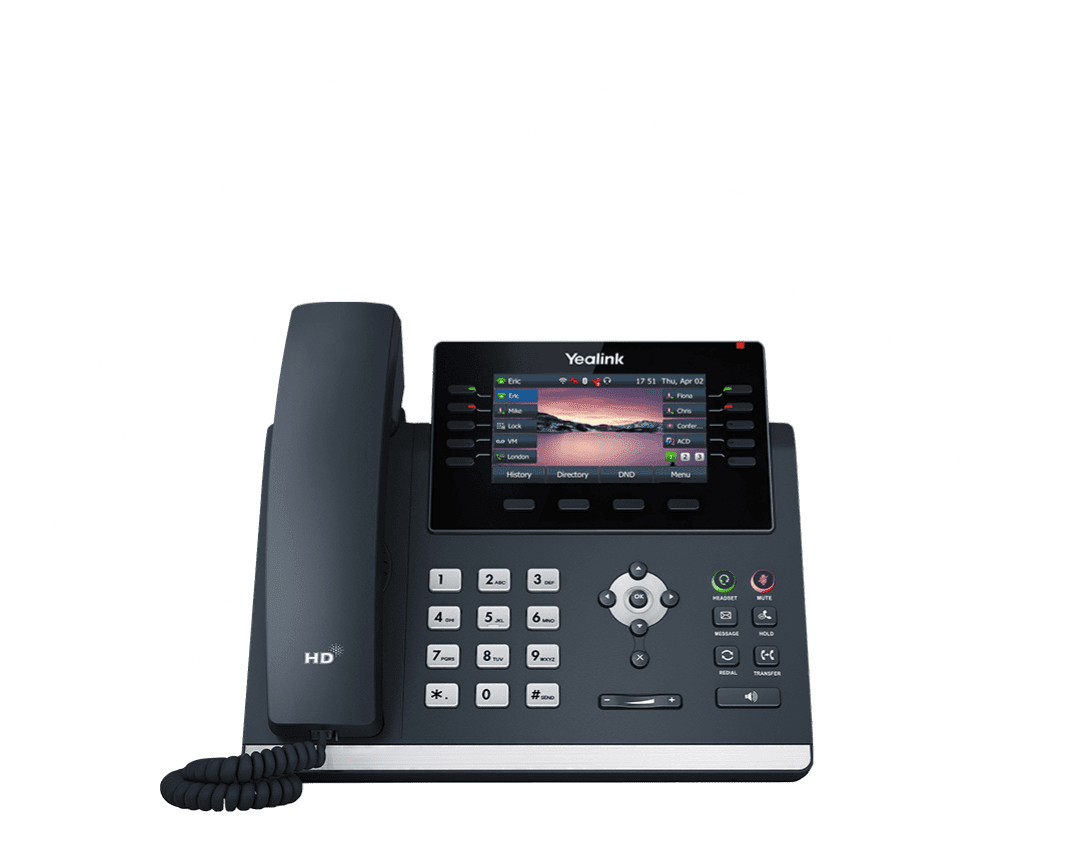 Advanced Call Management
Call Routing
Auto Attendant
Business Text Messaging
Call Analytics
Call Forwarding
Call Park
Whisper, Listen and Barge
Video Colab.
Call Queues
Call Recording and Rating
Call Screening
Call Transfer
Conference Bridge
Custom Music on Hold
Mobile App
Live Analytics
Number Porting (keep existing phone numbers)
Online Fax
Speed Dial
Three-way Calling
Voicemail Forwarding
Voicemail Greetings
Listen to Recordings
Voicemail to Email
VoIP Caller ID
Text to Speech
Speech to Text
Voicemail Transcription
Domain Chat
SMS/MMS
Answering Rules
The tech was on time; he worked really quickly and explained everything to me really well.
Take your business to the next level of professionalism whether you are in the office or working remotely.
THANK YOU for going the extra mile to ensure we had excellent quality service! I want you to know that I have yet to meet a KCTC employee that I am not completely impressed with their skills or customer service abilities. So I just wanted to say thank you. You have made a lifelong customer of the Ottumwa Family YMCA!