KCTC VOIP SERVICE
Discover how our VOIP Telephone Service is packed with features that will enhance your day-to-day business activities and make your life easier.
Voice Over Internet Protocol (VOIP) provides businesses with state of the art communication services.
Tired of complex, expensive communication systems?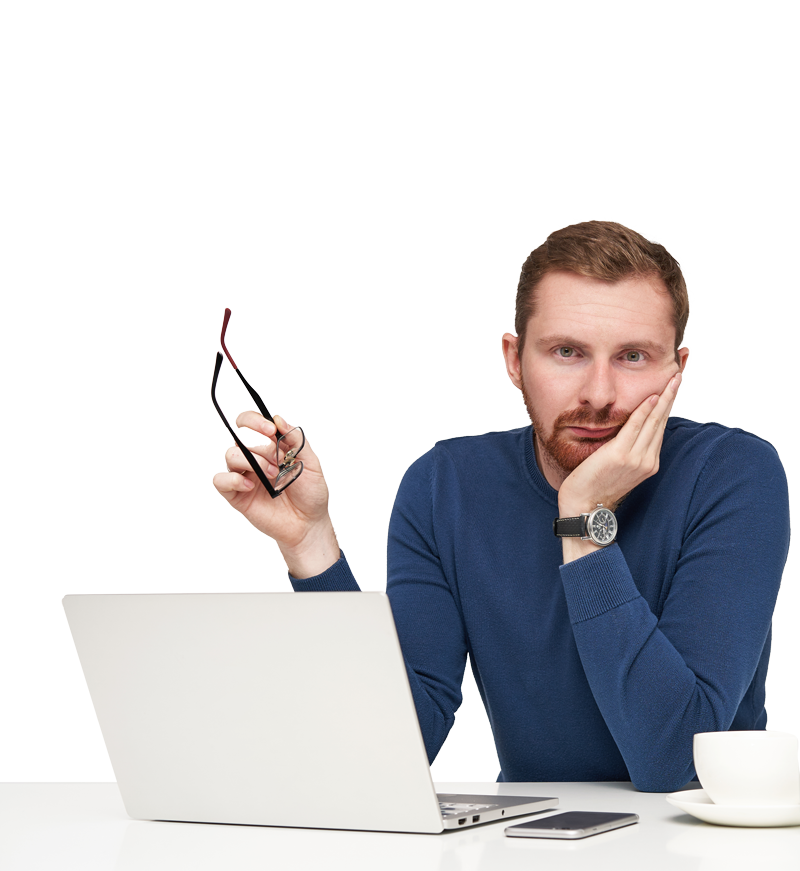 Now you can improve the experience for everyone, slash costs, and improve your team's performance.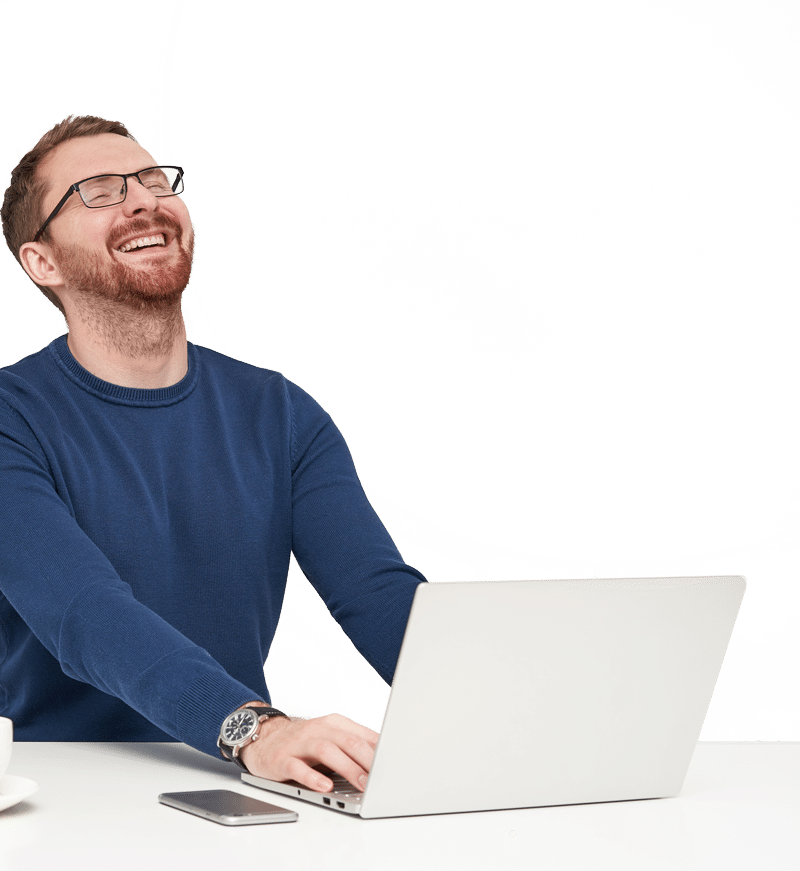 Say goodbye to the bulky expensive servers.
The only equipment you need are the phones.

A feature rich mobile app
Reliable customer support
Wide variety of hardware options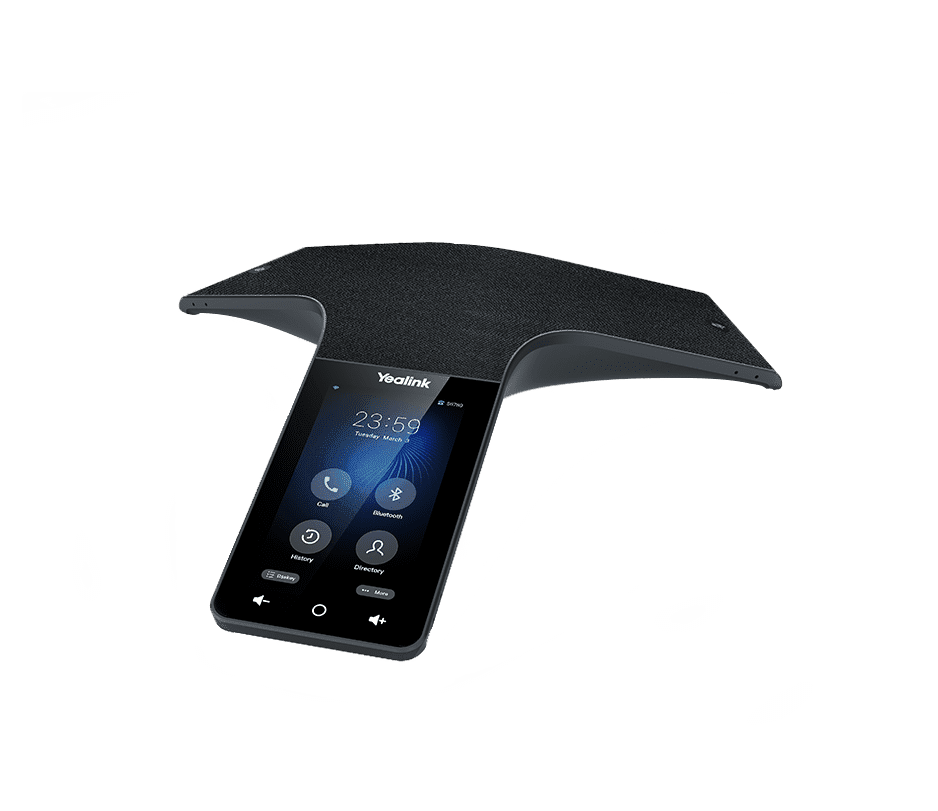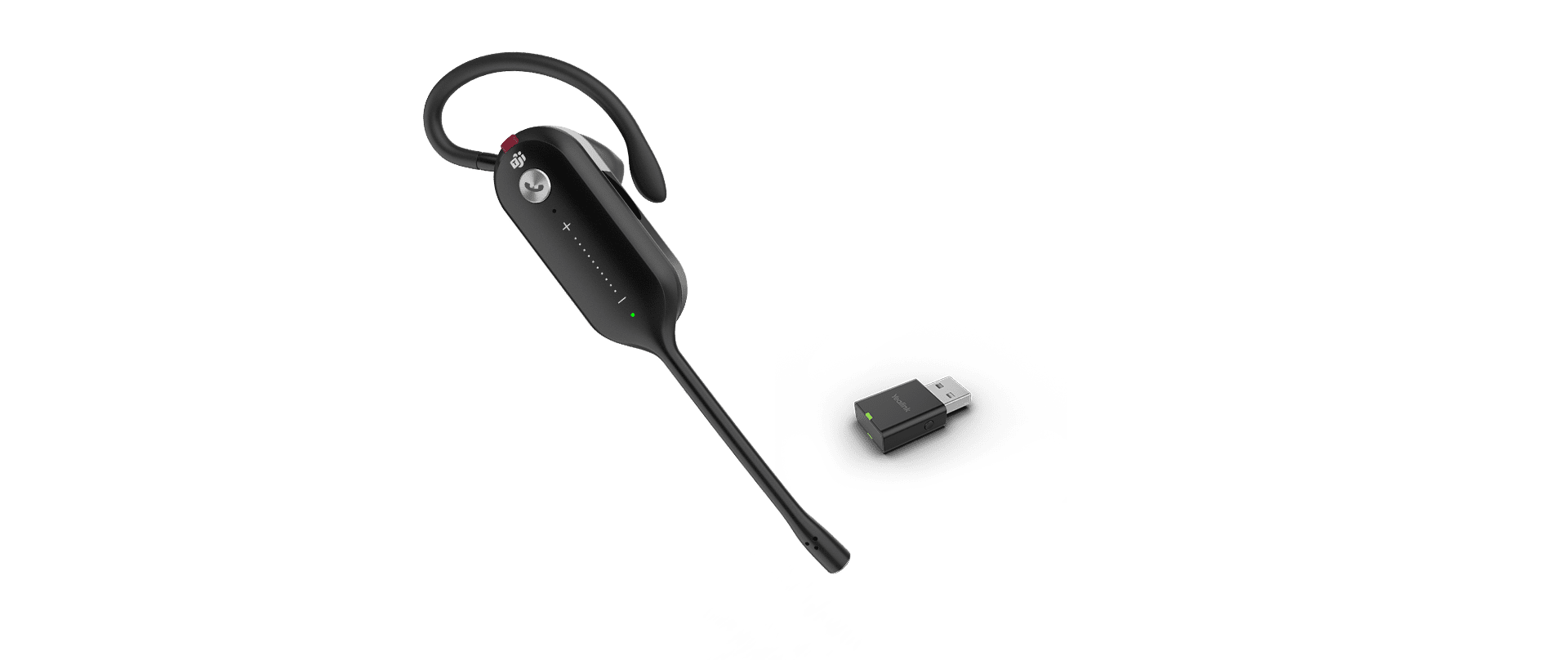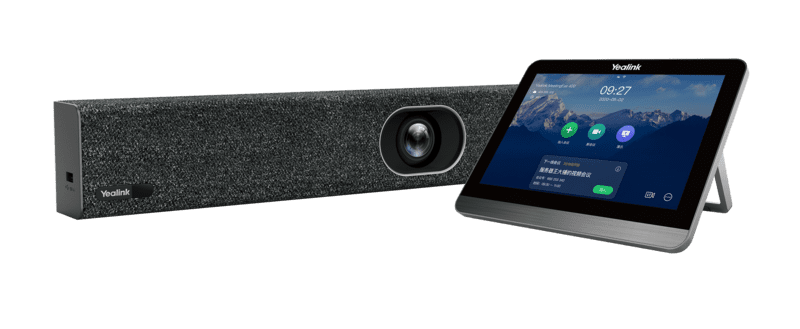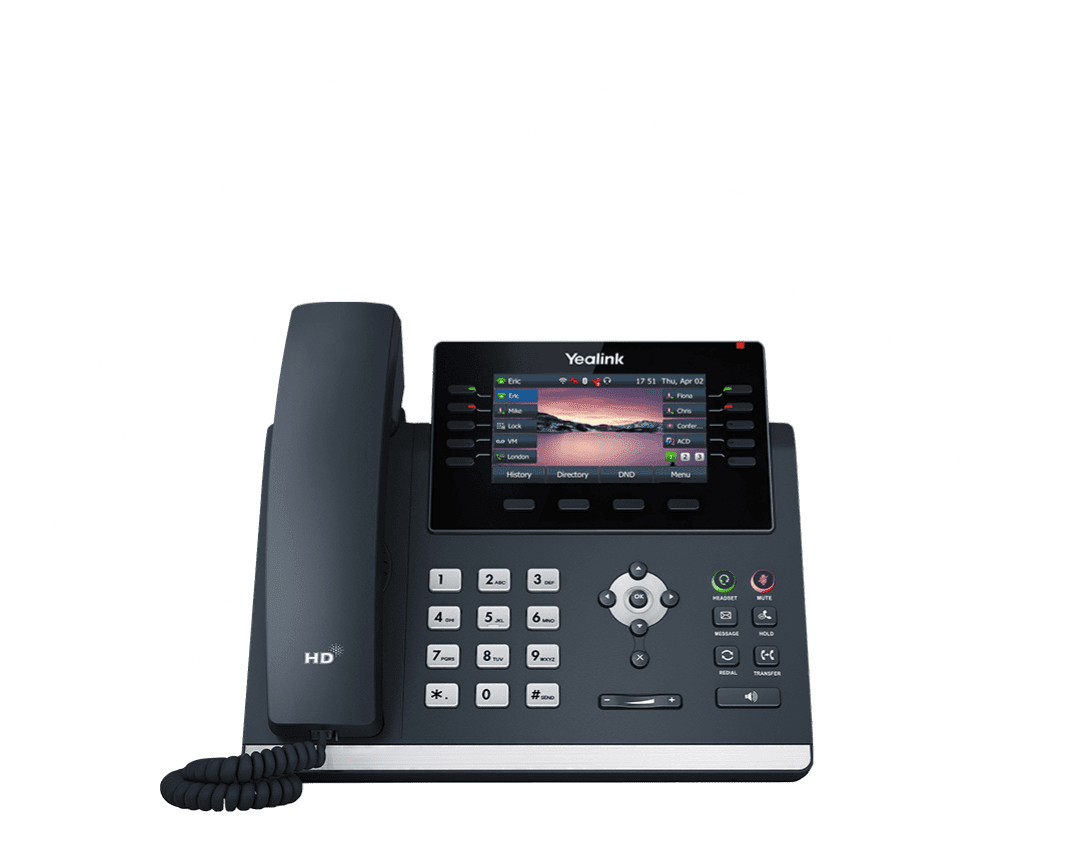 Advanced Call Management
Call Routing
Auto Attendant
Business Text Messaging
Call Analytics
Call Forwarding
Call Park
Whisper, Listen and Barge
Video Colab.
Call Queues
Call Recording and Rating
Call Screening
Call Transfer
Conference Bridge
Custom Music on Hold
Mobile App
Live Analytics
Number Porting (keep existing phone numbers)
Online Fax
Speed Dial
Three-way Calling
Voicemail Forwarding
Voicemail Greetings
Listen to Recordings
Voicemail to Email
VoIP Caller ID
Text to Speech
Speech to Text
Voicemail Transcription
Domain Chat
SMS/MMS
Answering Rules
KCTC Voice over IP (VoIP) Telephone Service
Do you find your company missing calls, or, worse yet, sales, due to a lack of functionality or features? Or, do you just need one? With our new VoIP solution you can rest assured that your business needs will not only be met but exceeded. Whether you're in Washington County or beyond, with one location or many, a business that's small or large, KCTC VoIP is the choice for you!
Turn-Key White Glove Solution: Training,
configuration changes, and staying up-to-date in
the Cloud.
Never Miss Another Phone Call: Calls can be
forwarded automatically to your cell phone even if
your office experiences a power outage.
After Hour Calls: We can set up recordings and
program so that callers can dial other extensions
and emergency lines.
All of the Features of an On-Premises Phone System
including Auto Attendant, voicemail to e-mail, and
Call Forwarding.
Work From Home: Your Smartphone is Your Office
Phone: By downloading our app on your
smartphone, you can use your cell phone as your
office phone, i.e. transferring calls and
conferencing. You'll never have to give out your
personal phone number again!
On-Call Staff Transfer: With a click of a button you
can transfer On-Call status to your staff members.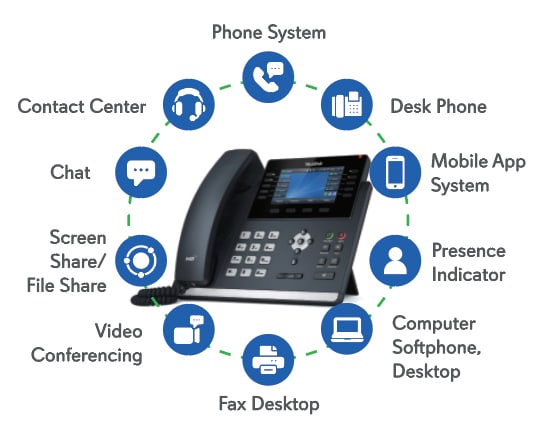 Call Recording: Useful tool for training new
employees.
Instant Dialing: Speed dial any phone number
from your computer with just a press of a key.
Computer/CRM Integration: Increase efficiency by
managing calls with your computer.
Avoid Obsolescence: We keep your phone system
current in our Cloud.
Multi-Site Capabilities: Seamless phone operations
throughout all of your office locations.
Phone Services for Off-Site Staff: Keep all of your
staff connected seamlessly no matter where they
are.
Ability to Take on Your Company's Workload: With
optimized technology, your VoIP system will never
go down because too many calls are being
made, and the system can grow with your
business.
Low-Cost and Easy to Install: Installing and setting
up a new VoIP system in your office is easy and
affordable!
Local – Same Day Support: Our local technicians
are ready to respond immediately to keep your
business running smoothly and without issues.
Keep your phone number: We can port your
existing telephone numbers to your new VoIP
system for a frustration free transition.
No large controller necessary: Free up space and
resources without the need for large complicated
server equipment.
The tech was on time; he worked really quickly and explained everything to me really well.
Take your business to the next level of professionalism whether you are in the office or working remotely.
THANK YOU for going the extra mile to ensure we had excellent quality service! I want you to know that I have yet to meet a KCTC employee that I am not completely impressed with their skills or customer service abilities. So I just wanted to say thank you. You have made a lifelong customer of the Ottumwa Family YMCA!