James Graham
Customer Satisfaction Technician
Passionate. Curious. Logical.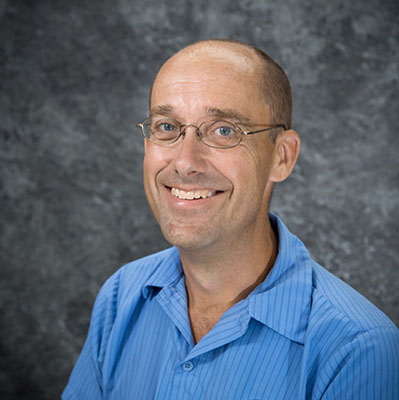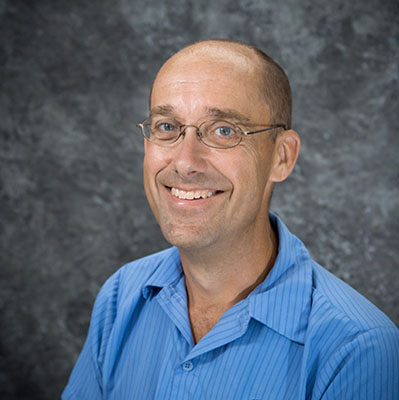 When not addressing the needs of KCTC members you can find James kayaking, reading, enjoying yard work or giving back to the community by being involved with Harvest Life Christian Fellowship and Free County. He is a natural problem solver and you can count on him to do everything to the best of his ability.
Always an advocate for the local economy, James believes in KCTC because "You are dealing with local people, your money stays in the community, and you are part of the coop, not just a customer." At KCTC James takes pride in the fact that our community has access to the forefront of technology and stands ready to aid our members who depend on the KCTC services they depend on.
One thing most wouldn't know about James is he thought the perfect job would be a fire spotter in the middle of a National Forest.
"I have the privilege of ensuring that our services meet the needs of the customer, which I enjoy very much." ~ James Graham