Jeremy Gugel
Assistant Manager / IT Manager
Reliable, Honest, Committed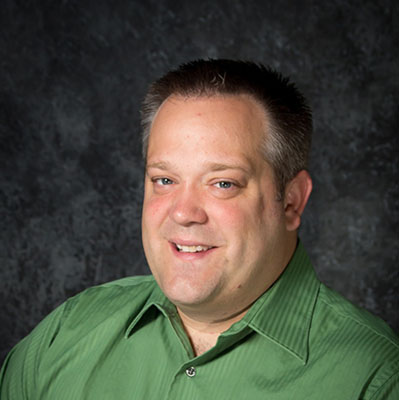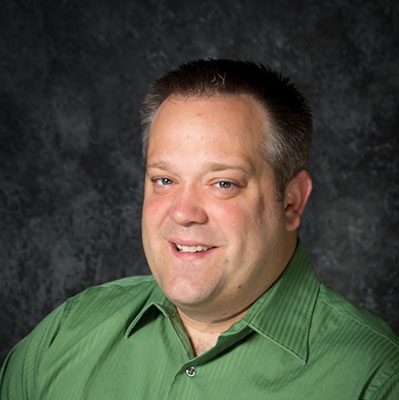 ""Jeremy has lived in the Kalona community his whole life and graduated from IMS. He enjoys being able to serve people in the community & loves spending time with his wife, 3 children, and  friends.
His passions in life are being the best husband and father as well as helping people find their greatest potential. He has been working in this industry for 23 years.  
Jeremy serves the community in several capacities including; President of Kalona Youth Organization (Elements), Pastor at Full Gospel Revival Center, and Mid-Prairie School Board Member.
At KCTC Jeremy enjoys being involved in decisions that lead KCTC forward into the future. He believe community members should trust KCTC as a provider because "The choice is a no-brainer, local service, outstanding products, people who care and the best broadband you will ever find. We work hard to help people have the greatest service and technology possible and ensuring we have the best products and services." 
His proudest achievement at KCTC is being part of moving all of the KCTC customers to fiber and the continued growth into new markets. "Fiber is the future! As much as the world is fascinated with wireless none of it is possible without fiber. Fiber will drive the future." Jeremy states. 
Something he doesn't think many know about him is he enjoys running live sound and working in the recording studio and has had some pretty amazing opportunities in both arenas