Jessica Janacek


KCTC Marketing Director
Loyal, persistent, detail oriented.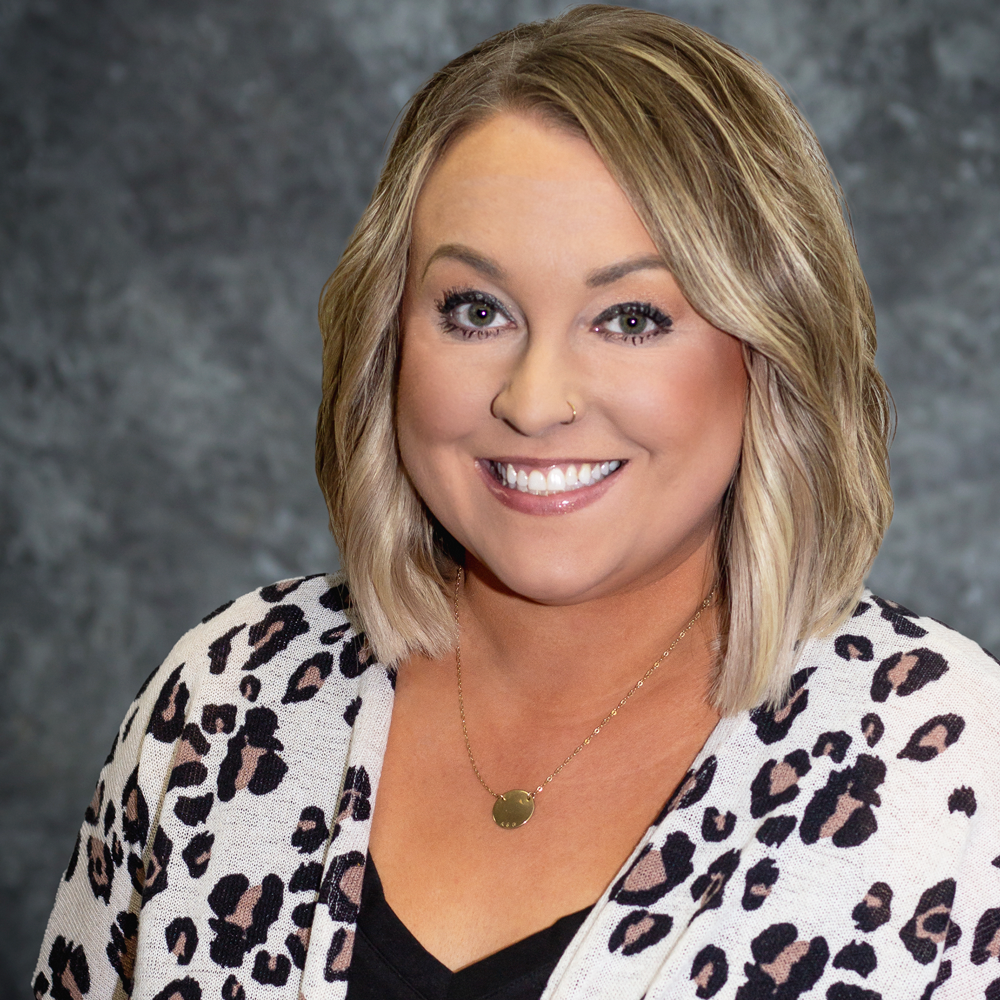 Family: Husband Kyle, Children Addison and Grady.
Tell us about yourself and anything you want us to know:
I am a Washington grad and have lived in Washington most all of my life.  My husband and I live in rural Washington County where we raise our kids and run our trucking business.  We like to spend as much time as we can riding four wheelers and attending the endless amount of activities our kids are involved in.  We love this county and we are blessed to be a part of such a great community. 
Please provide a brief insight into your role in the community:
I have lived in Washington County most all of my life.  I have taken pride in being involved in the community and I am currently serving on the St. James School Board.
What is your favorite part of your position:
As the KCTC Marketing Director , the interaction I get to have within the community. 
Why should someone choose KCTC as a cooperative:
The slogan of Providing world-class technology solutions with a hometown touch reigns true.  The staff are truly committed to that hometown touch and strive to serve and be involved in the community.
What is your passion:
I am passionate about my family and my kids are my world.  I also enjoy home decor and design.   
And your passion at KCTC:
Community involvement and Creativity
What is something you see in your "crystal ball" about the future of technology:
Who can predict the future with technology? I would say we need to maintian the willingness to change and adapt to whatever comes our way next.