Mary Miller

Customer service, accounts payable, Tier 1 support
Helpful. friendly. kind.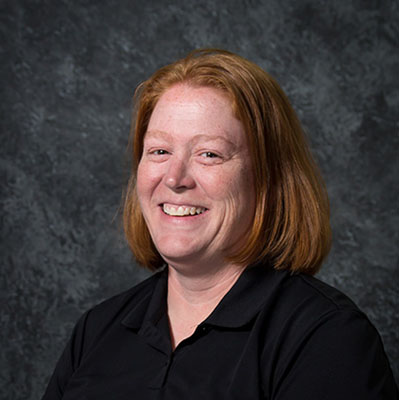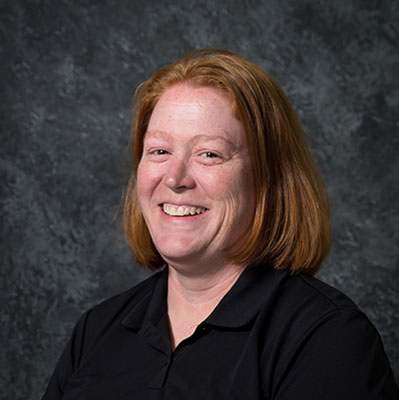 Mary lives in Kalona and has been married to Stacey Miller for 26 years. They have 3 boys (Blake, Brody & Bricen), 2 granddaughters (Paige & Evelyn) and 1 great grandson (Hayden). She loves to read and ride on the Harley.
Something she believes others may not know about her is that she is a great grandmother!
At KCTC her favorite aspect of the job is helping customers. She is confident in recommending KCTC to friends and neighbors because of the knowledgeable and friendly staff and the excellent service provided to the area. The people at KCTC are what make it such a great place to work.
An accomplishment that she is most proud of at KCTC is expanding in Washington and all that we do for the communities.
She sees more people working remotely from home in the future as technology continues to allow more productivity over an internet connection.