Matt Holub


Installations & support technician
Loyal. honest. open.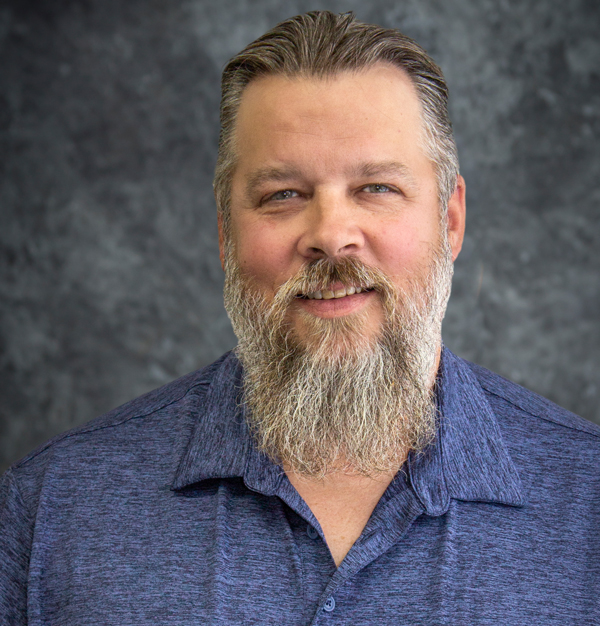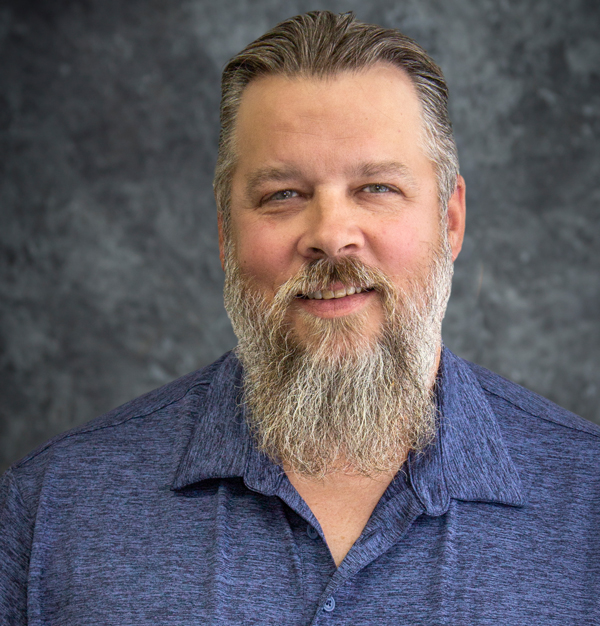 Family: Susan (wife), Austin (Allison), Keegan (Jordan), Shelby, Joey, and Grace
Tell us about yourself and anything you want us to know.
I enjoy motorcycling, camping and the outdoors.
Please provide a brief insight into your role in the community. 
New to the community. I have not really established a huge roll. I will however help anyone that asks.
Tell us something about yourself that you think others won't know? 
I am addicted to "The Mask Singer". Don't know why, just am…..
Please provide your position at KCTC. What is your favorite part of your position?
Installer. So far it has been the variety of jobs that I have been a part of. I would say that my best roll would be trouble shooting and installing services to the customer.  
Why should someone choose KCTC as a cooperative?
The people that work here. They care about providing a great service.
What is your passion?
My family. Nothing else compares to a strong family
What is your passion at KCTC?
My passion has always been the customers. I love being able to help them when needed.
What makes KCTC a good place to work?
The family like culture.
What is an accomplishment that you are the most proud of at KCTC?
Being able to hit the ground running.
What is something you see in your "crystal ball" about the future of technology?
Internet is the future.