Sara English
Employee Journey Manager
Energetic, Reliable, Detail Oriented.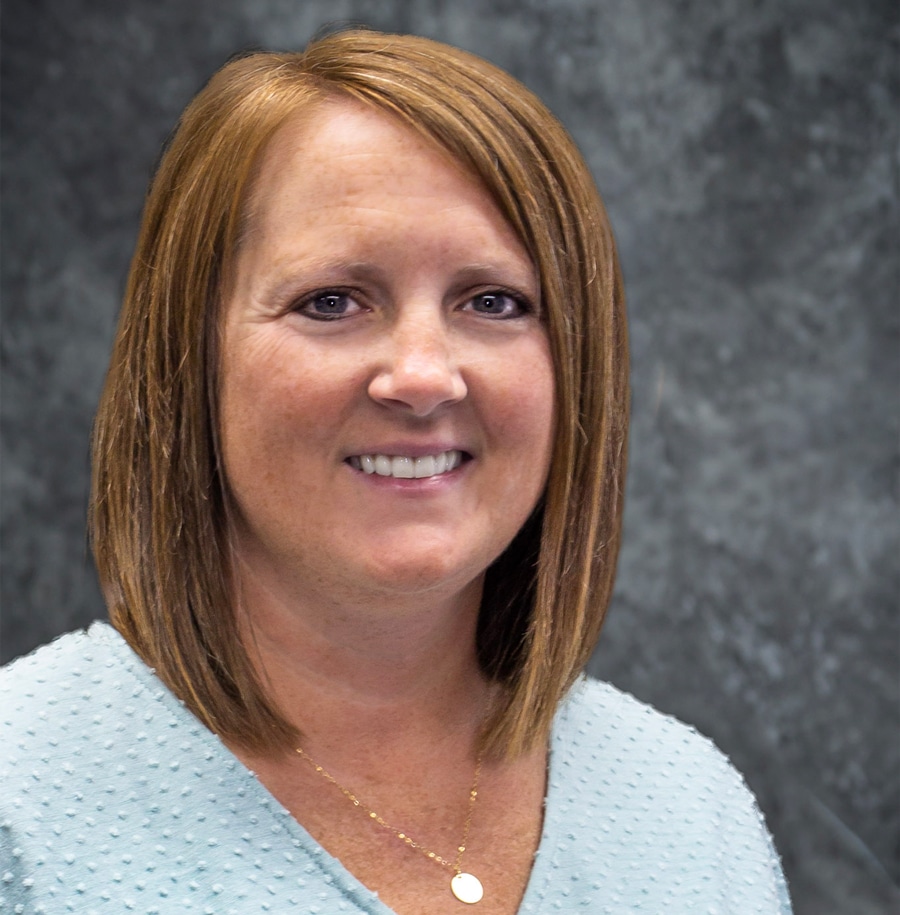 I live south of Kalona on my husband's family farm with our two teenagers, Addison and Parker.  We also have two English Mastiffs that are gentle giants.
I enjoy being outside when it is nice out either camping, taking Parker fishing or just relaxing. I also enjoy cheering my kids on in their sports. I am currently a Mid Prairie Athletic booster and eager to find more ways to support our community.
Something that other might not know about me is that I LOVE camping at the Iowa State Fair, it's one of my happy places.  This has been a great tradition my family has done for the past 16 years and hope to continue it for many more years.
At KCTC I am the New Human Resource manager.  I have many parts to learn in this role and industry. I know I will enjoy interacting with all of the staff. With such a focus on customer service everyone at KCTC has been nothing but helpful and friendly.  I will also enjoy coordinating the events for the company!
My Personal Passion: TRAVEL – I LOVE to plan a big vacation or weekend away. Take the trip!
My Professional Passion: Helping all employee's at KCTC feel valued. Everyone's role is important and I hope that the staff feel appreciated. I am excited to see what the future will bring my role here.