T-Mobile Cell Service
Don't let poor reception get you down. Stop by either KCTC location and get signed up for fast, reliable T-Mobile cell service!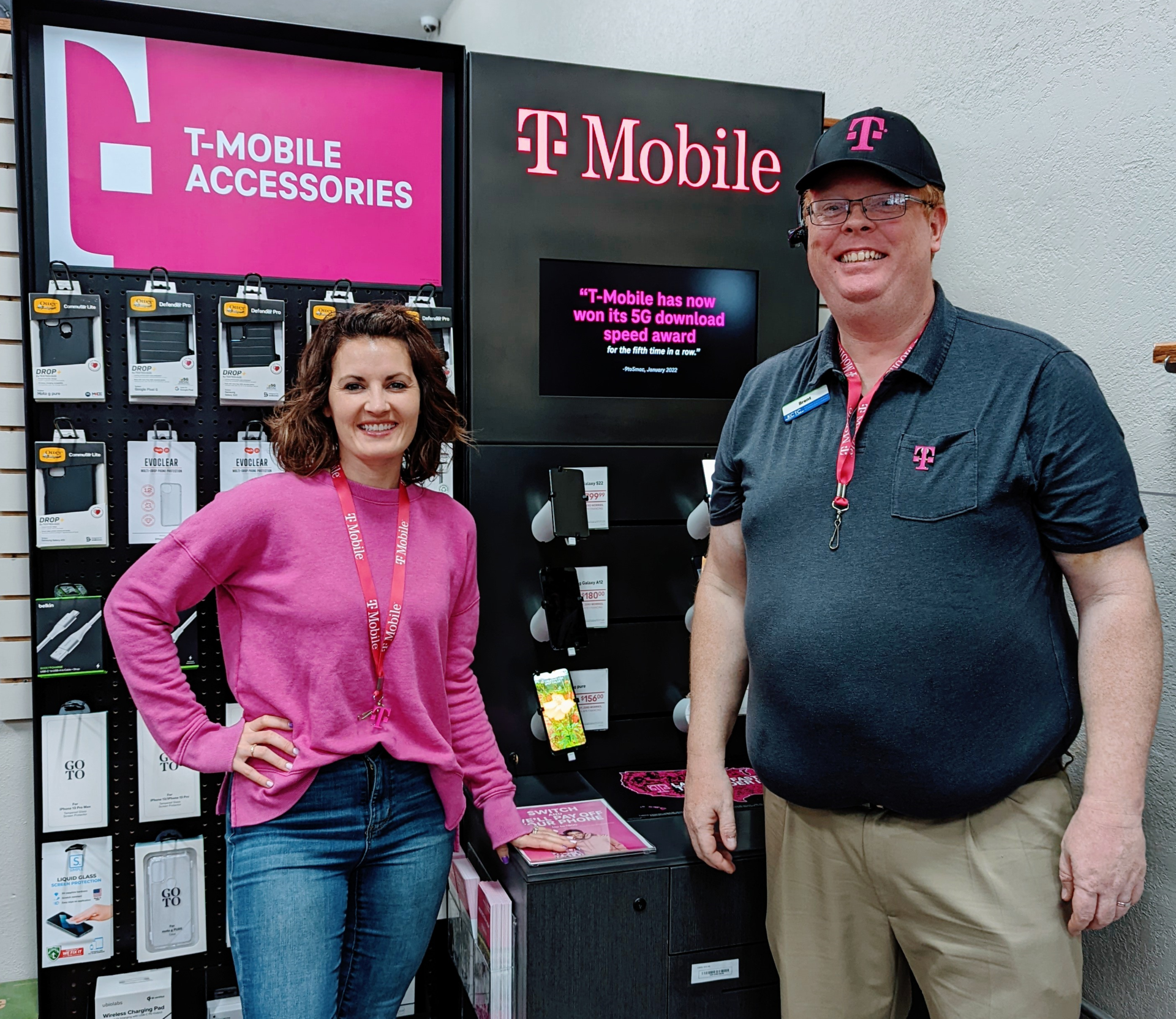 Stop by today and get the most reliable cell phone plans with the latest phones, without breaking the bank.
The newest phones, the best accessories.
Is it time to upgrade? Visit us at either location and finally get the phone you've always wanted.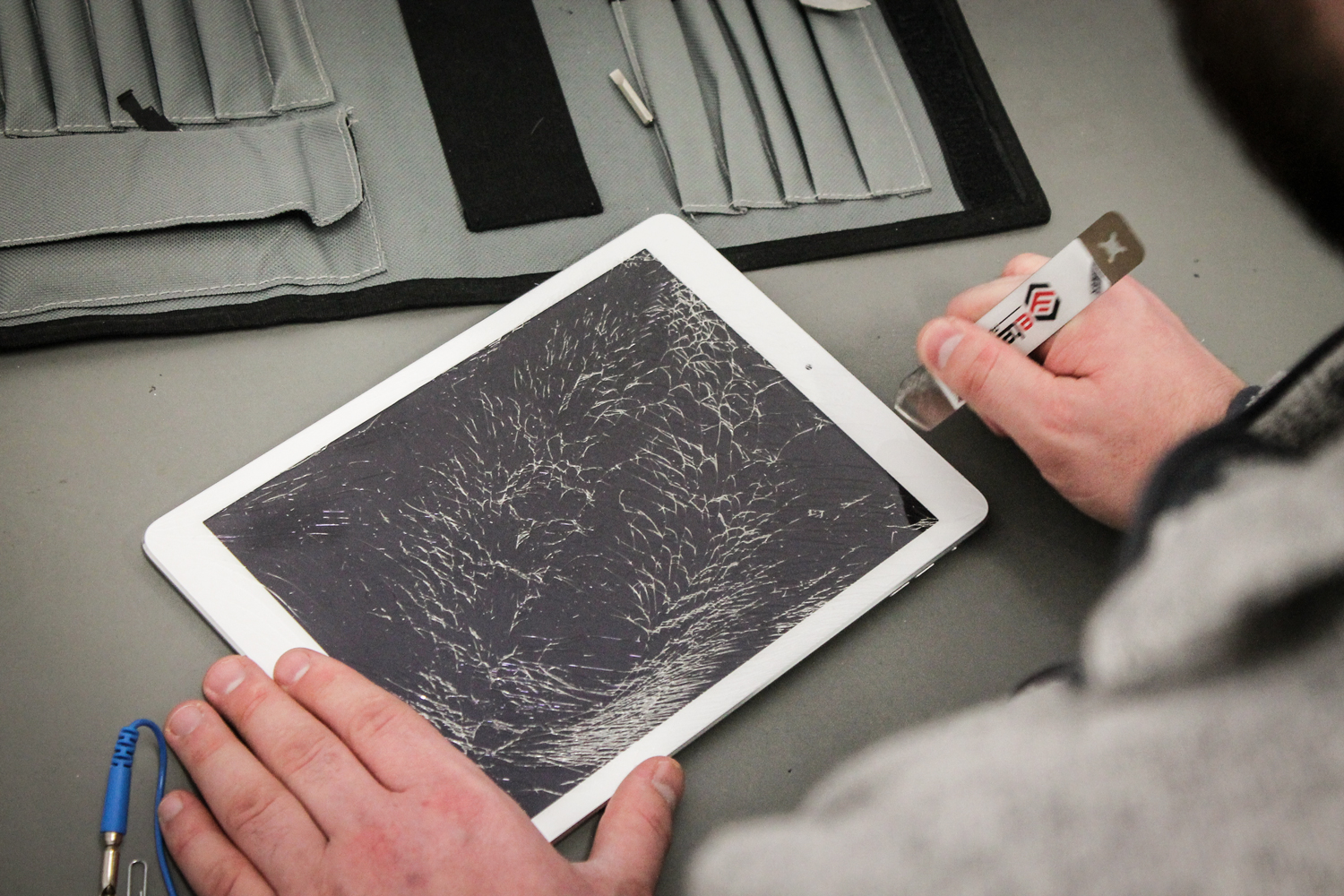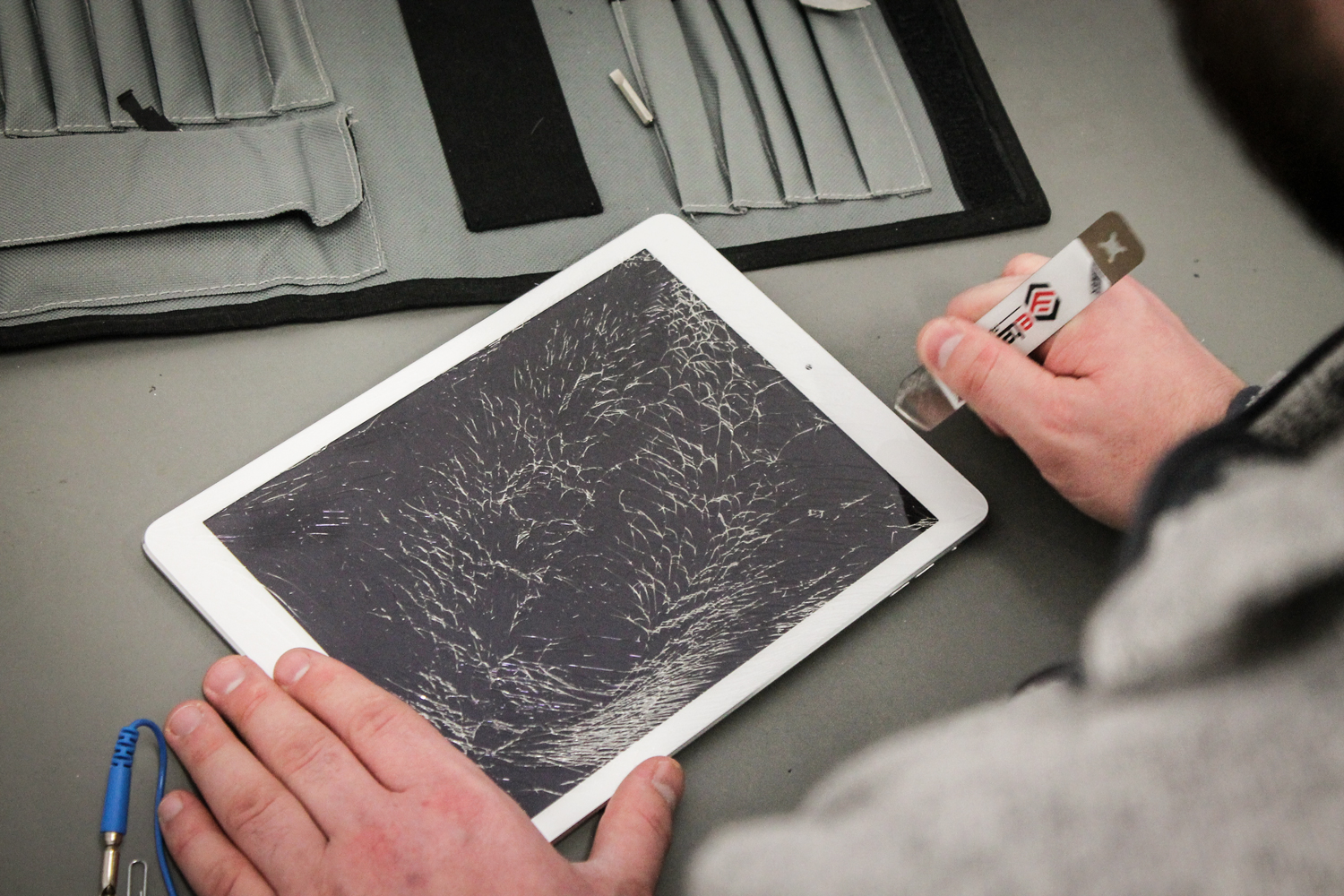 Phone & Tablet Repair
We all know someone who's dropped their smartphone and shattered the screen, or had a charger port get loose, headphone jack stop working, or any of the other uncountable issues that are more common than we'd like! Well here's some good news: We Can Fix That!