Toni Miller


KCTC Tech Services Manager – Kalona
ACCOMMODATING. PERFECTIONIST. FRIENDLY.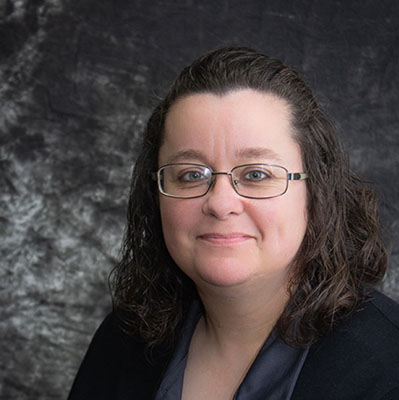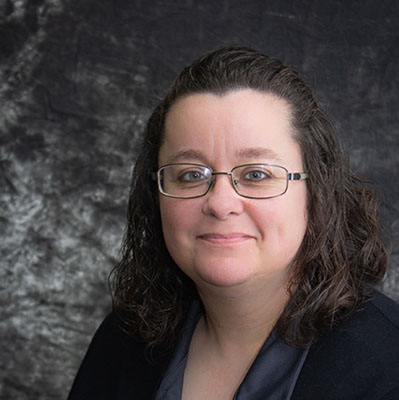 Toni grew up in Kinross and still lives there with her significant other! She has an adult daughter and a son who recently graduated from Mid-Prairie. Both of my children went to MP so you may have seen her at various school support functions. Toni earned a Bachelor's Degree in Pre-Physical Therapy and was a Student Athletic Trainer during her 4 years in college.
During the week you will find her at the Kalona KCTC counter where she manages the store. "I love working with all of the loyal KCTC customers and helping people resolve their technology issues. KCTC is a local company where the customer comes first and everyone here is part of one team and we all help each other succeed." Toni said. She is proud of the loyal customer base she has helped grow in the Boost Mobile service offered at KCTC locations. When asked what we may see in the future for technology, Toni stated, "Everyone is going to have a complete Smart Home and we won't have to cook our own meals or do our own laundry!!"