Meet your KCTC Board of Directors Candidates!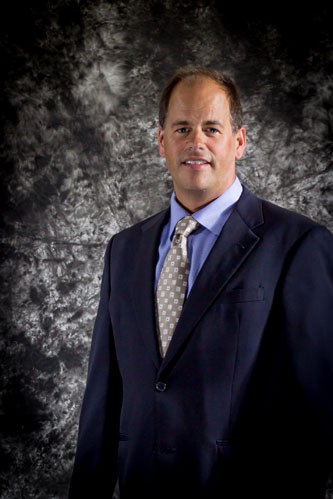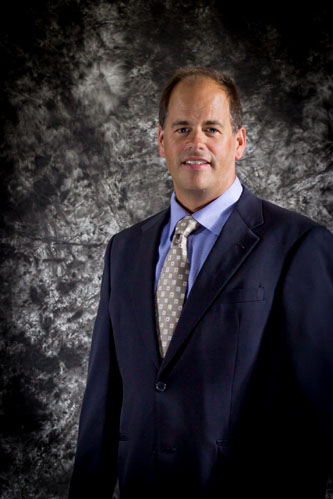 Luke Horak
Wife, Suzanne
Children Brennan, Evan, Drew, Lauren, and Emma.
I have been working at Horak Insurance since October of 1997.  My brother and I co-own the agency and have grown into three communities.  We have a total of 14 employees and concentrate on home, auto, commercial, farm and a variety of health/life insurance products.  My days are spent meeting with clients, listening and advising them on their insurance needs.  Without question, the most enjoyable part of my job…. Meeting directly with our customers.  I also serve as a Board of Director for the Independent Insurance Agents of Iowa.
"Advertising as "local" or to ask customers to "shop local" is a slogan that can be over used and watered down.  As a "local" business owner, I've expressed concerns to my team members that we must not expect "local" to be a verb or action item.  Being local must translate to an overwhelming level of customer service, and intimate understanding of customer expectations, accountability, follow up, and the highest level of professionalism.  Without question, KCTC team members have embraced these "local" ideals and work place values.   As technology providers have globalized and have lost those "local" service values, the communities served by KCTC will certainly notice an obvious difference in the level of customer and professional services."
As a board member with KCTC my goals are to continue to invest, empower, train, and provide the best environment for our greatest resource… our employees.   Challenge KCTC to continue to look for broadband opportunities in our surrounding communities and rural areas.  Encourage management to stretch out and take calculated risks to encourage growth.  Be a listener and resourceful director for management staff and fellow board members.  Challenge KCTC to continue offering top-level customer service and innovative products. I will continue to ask the question, what can KCTC do today to be the technology leader for our communities.
It is rare to see communities of our size be completely serviced by underground fiber.  This is a major consideration for our current and future employers.  During the pandemic, KCTC played a critical part in keeping our youth connected with their education.  Washington, Kalona, and our surrounding areas have a technology resource right in our back yards.  A unique asset to our community.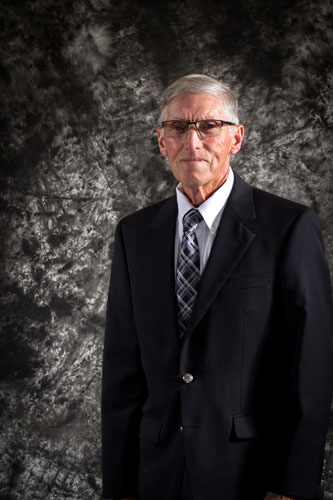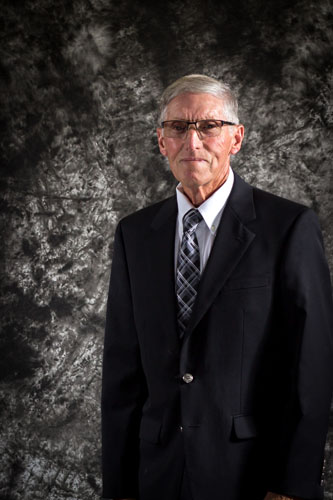 Keith Troyer
Family: wife Linda, children: Greg and Catherine of Kalona Kara and Ryan Seeberger of Bonney Lake Washington Kyle and Alyson of Kalona. Grandchildren: Cole Troyer, Grace and Nora Seeberger
"I have spent my entire life in the Kalona community, currently owning and operating Troyer Farms on the farm where I grew up. I'm an active member of Kalona United Christian and Baptist Church and a member of the Washington Township Optimists. I support a number of local organizations by providing grilling services for fundraisers."
I'm a member of several cooperatives, and I've seen many benefits to the members and community of having local control of the businesses.
My goals are to finish the fiber-optic project and to keep KCTC a leader in broadband services.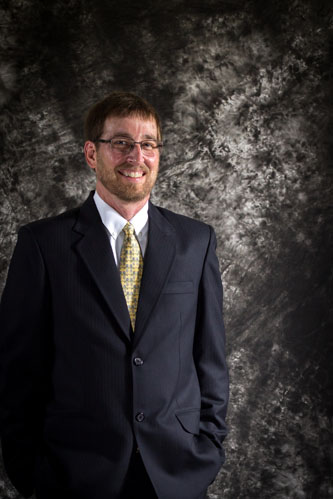 Curt Wyse
Family:  Dawn (wife) is a graduate of Mid Prairie and works at JW's Foods; Jonathan (son) works at JW's Foods, Ben (son) senior at Calvin College in Grand Rapids Michigan, Larissa (daughter) senior at Iowa Mennonite School
I was born and raised in Peru, South America, coming to the US to attend Hesston College after I graduated from high school.  After Hesston I spent a year in Europe and then completed my bachelor's degree at Eastern Mennonite College where I majored in Management Information Systems and minored in accounting.  Upon graduating, we returned to Kalona (Dawn's hometown) and I went to work as a computer programmer at Yoder Feeds in Frytown.  That was followed by positions managing the computer departments at Fansteel Washington Manufacturing in Washington and Hawkeye Foodservice in Iowa City.  I have worked at JW's Foods since 2004, and my wife and I purchased the business at the end of 2008 and continue to run it together.  In 2007 I earned an MBA at the University of Iowa.
I've been involved in various activities in the Kalona and Washington areas, including Rotary Clubs, the Kalona Chamber of Commerce, and serving on the board of the Washington chapter of Habitat for Humanity.  We attend Kalona Mennonite Church and have served in various capacities there as well.
"A local co-op, such as KCTC, has a vested interest in its community.  Larger corporations make decisions based strictly on dollars and cents, but a local co-op looks out for the good of the community and all the cooperative members.  Many times I've tried to talk to a person at a large corporation and ended up in a maze of telephone menus that make no sense.  A local co-op actually cares about its members and wants to talk to them.  At KCTC, you are likely to be friends or neighbors with the people who answer the phone, install new products, or come to your house to resolve any issues you may have.

I am honored to serve on the KCTC board and will look out for the interests of all our members by making wise financial decisions and pursuing technologies and services that will keep the Kalona community an attractive place for people to live and grow businesses."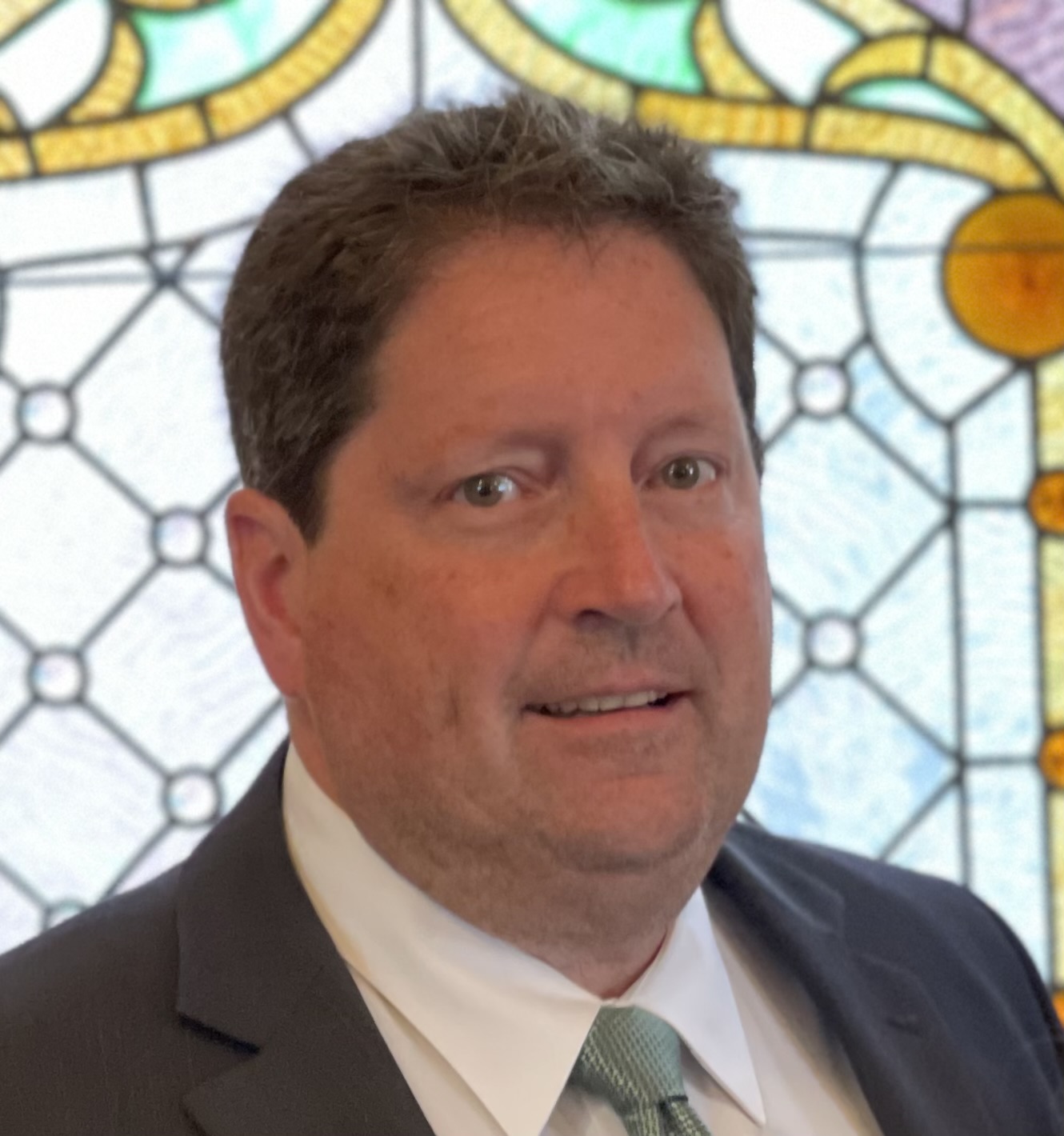 Mark A. Beatty
Married to Susan (Zwicki) residing in Washington for 32 years
three daughters, Ashley (Calvin) Graybill, Goshen, IN, Alaina Beatty, Waukee, IA and Alijah Beatty of Indianapolis, IN and granddaughter Millie Graybill.
Profession outside of KCTC: Licensed Funeral Director, Preceptor, Certified Crematory Operator and co-owner of Beatty-Peterseim Funeral, Cremation Care and Monument Services in Kalona, Washington, and Wayland.
Providing caring and dignified services to the families of our communities.
"I believe a local cooperative is important because decisions are made locally with community and members interest at mind. KCTC offers a high level of service to our community's, as well as being progressive and innovative.
As a board member I would hope to learn, grow, and encourage growth. I would like to help endorse KCTC through my community involvement and relationships."
Andrea Duwa
Family: Husband: Jason Duwa Son: Karson Duwa and fiancée Rylee Boyse, Grandchildren: Kaidyn, Keslee, Kendrick Duwa Son: Keaton Duwa  
Profession: Duwa's Quality Walls, Inc , Office Administrator where I perform accounts payable, billing, Human Resource functions, and all accounting duties.
"I feel a local cooperative is important and beneficial to our communities because they are run by and for local people.  Because of this, they are able to pass on their knowledge and expertise to benefit the local community.  The profits generated stay local, by either being invested back into the cooperative, local community or to the local owners.  This is such a positive thing, especially in our current environment.

As a KCTC board member,  I have a well-rounded understanding and expertise that will prove beneficial for the KCTC Board, I have helped run multiple business entities over the years. KCTC is an important part of the community as it continues to strive to stay connected to the ever-changing advancements in the telecommunications industry.  This allows our local businesses and residents to have access to services that will keep them current and competitive in their personal and business endeavors. One positive aspect that I think I can provide is just being another voice that represents our community.  The more diverse the membership is the better for all as we try to strengthen our communities by building strong networks and community relations."
Chris Swartzendruber
Wife Stef, Son Jake, Daughter Maggie
Outside of KCTC, My wife and I  own CS Auto Body where I perform the painting and oversee daily operations.
"I believe a cooperative is important to our community as fast as technology is moving, getting that technology to the home or businesses is the key to staying up to date and beyond.
It is a local company that has been here for a long time providing employment and valuable services to help the community with their technology needs.
As a board member, I would publicize what KCTC does more to the community."