Local channel is now on 60
Traditional KCTC TV Services

Skitter TV is an end-to-end platform for Application-Based IPTV viewing converged internet TV and live broadcasts.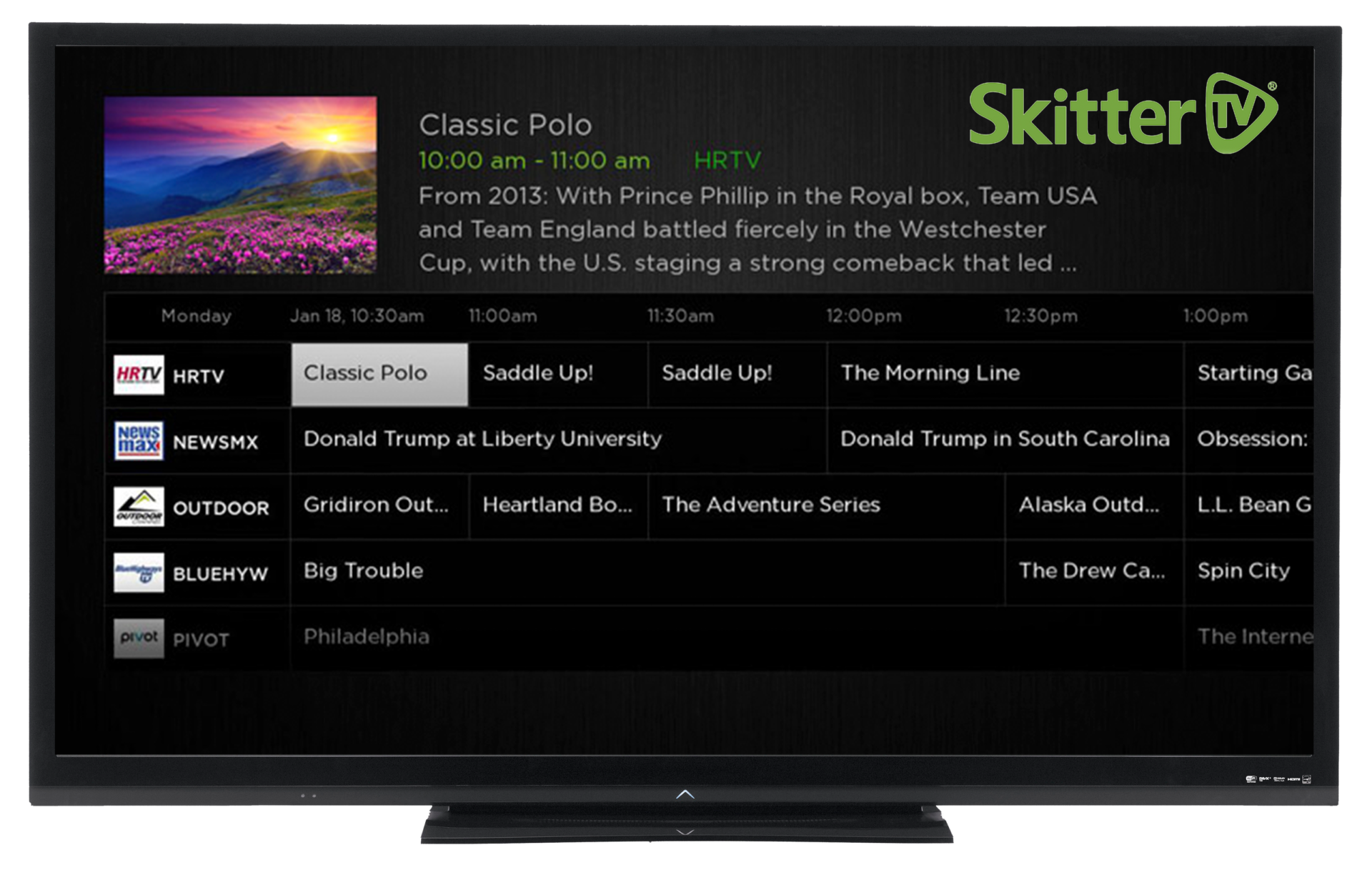 Take a look at
skittertv
Skitter TV offers great viewing programs that include: sports, lifestyle, and family entertainment.
Skitter TV has upgraded their delivery platform & are now available on the EPIC Platform!
Cable TV services are
 

provided by Skitter TV.
Not all content is available on all devices
Or try our streaming option!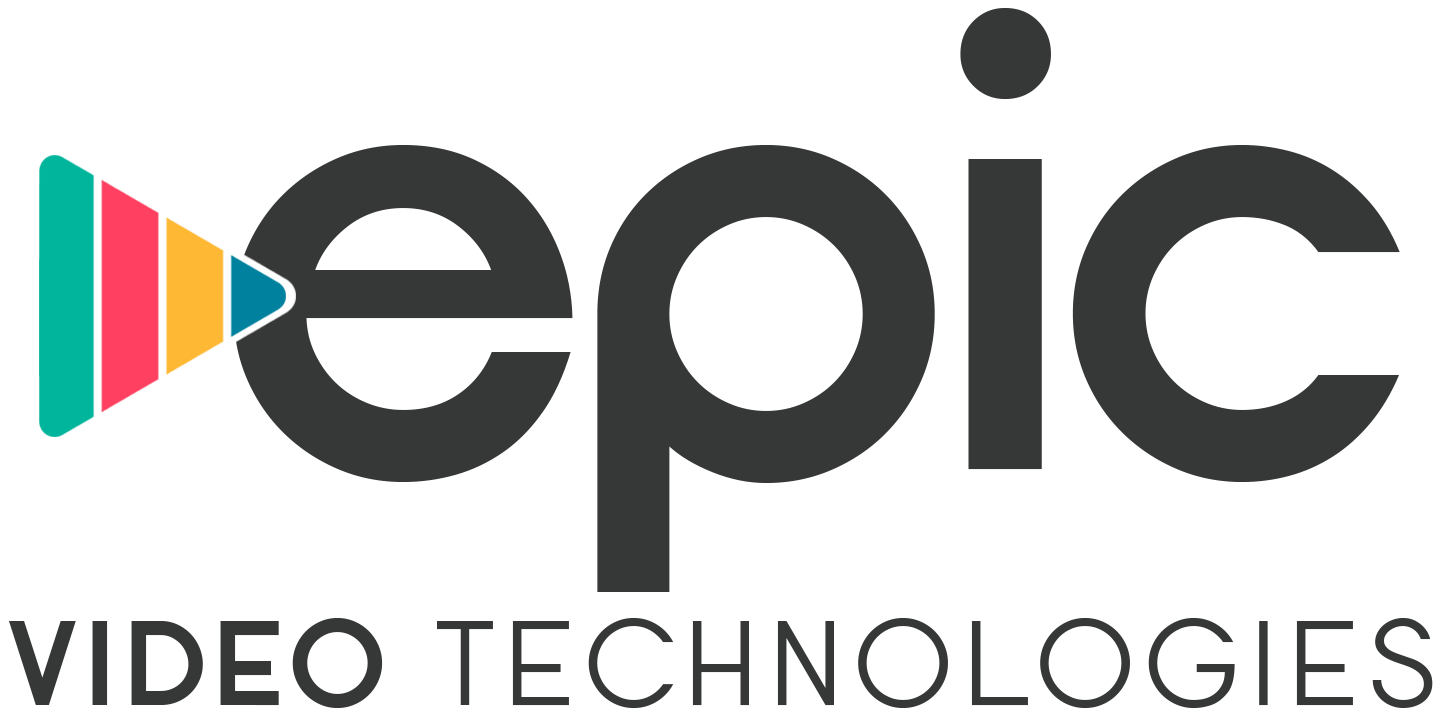 Tired of Traditonal TV Service? Try out Epic today and discover the flexibility of streaming all your favorite channels!
Here's what we love about High-Definition Television from KCTC

Have you ever turned on the TV and found a great show playing, but it started 15 minutes earlier? No problem, with Skitter's Restart TV. Now you can go back up to three hours in the on-screen guide to start watching from the beginning of a program in progress.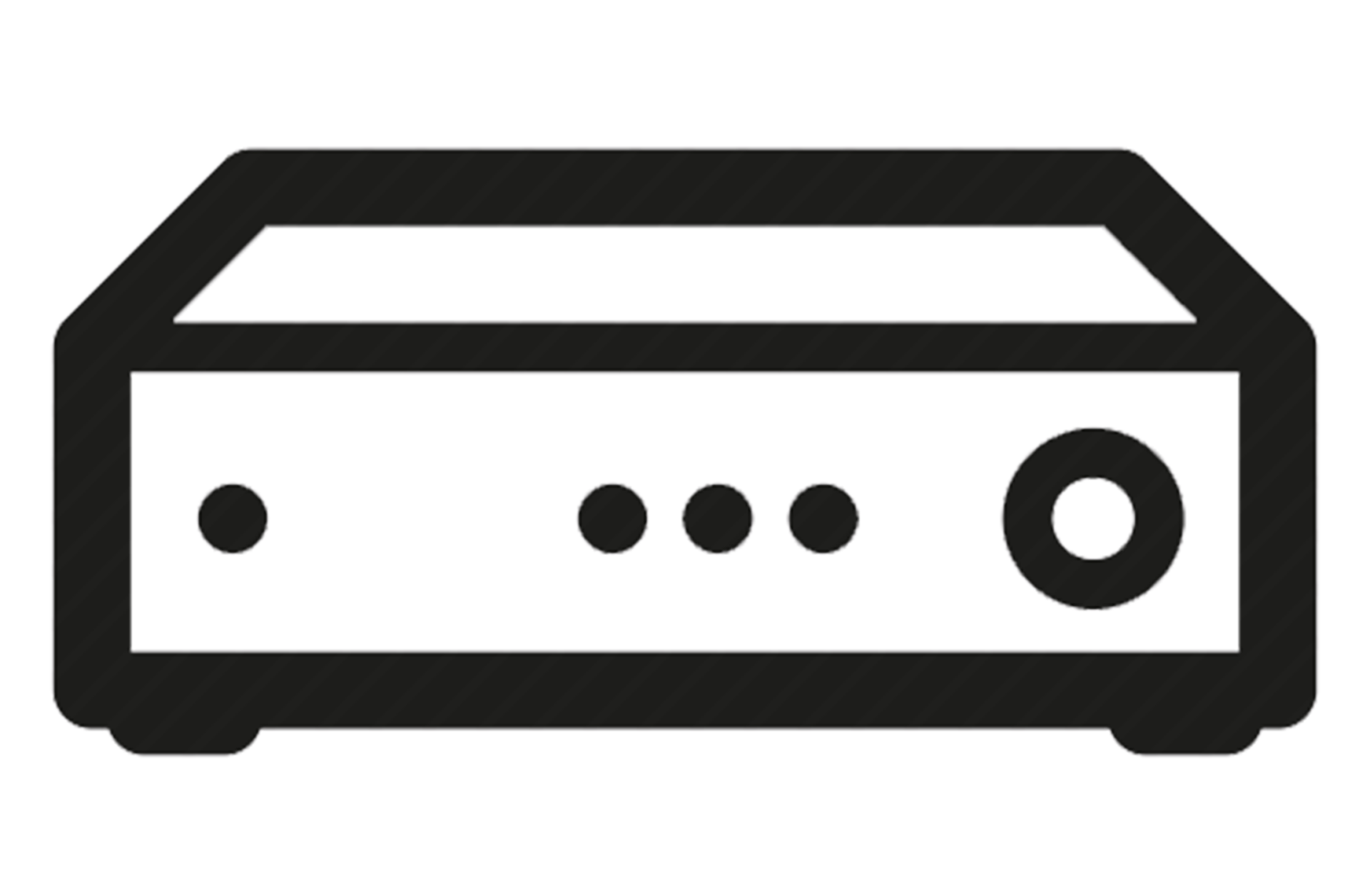 Record multiple programs simultaneously then replay them from any TV in your home. You can record up to 100, 200, or 300 hours of programming to enjoy when you're ready – even purchase additional storage time if you need it. And because your recordings are saved and backed up on the Skitter system, you never have to worry about losing your recorded programming to a hard drive failure.
100 hours $8.95/mo.    200 hours $12.95/mo.    300 hours $16.95/mo.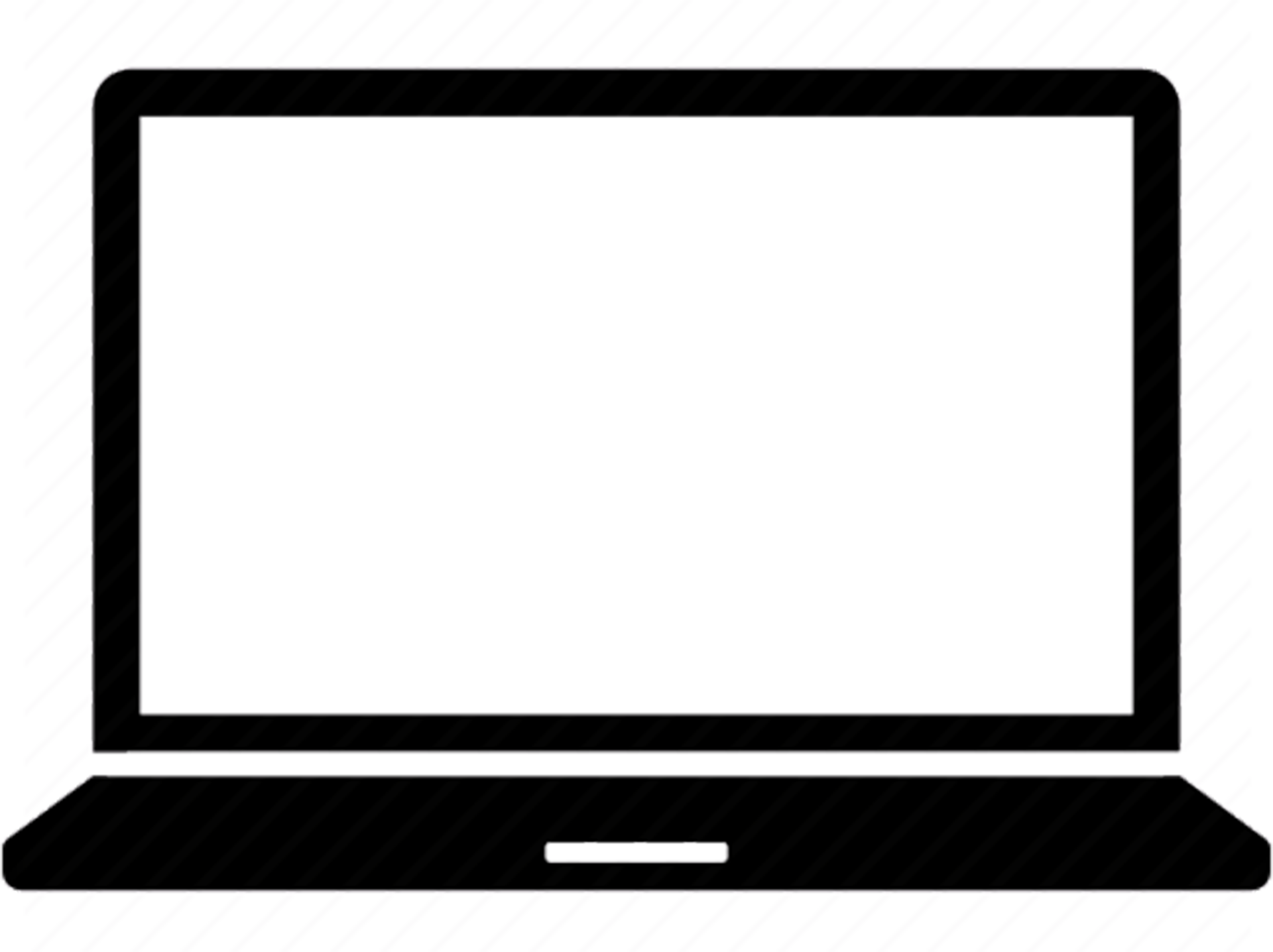 Watch your favorite programs wherever you are, online or on mobile devices.  An authorized WatchTVEverywhere provider,  KCTC lets you watch your favorite shows not just on your TV, but also on other devices such as computers, tablets, and smartphones, wherever you are, at your convenience.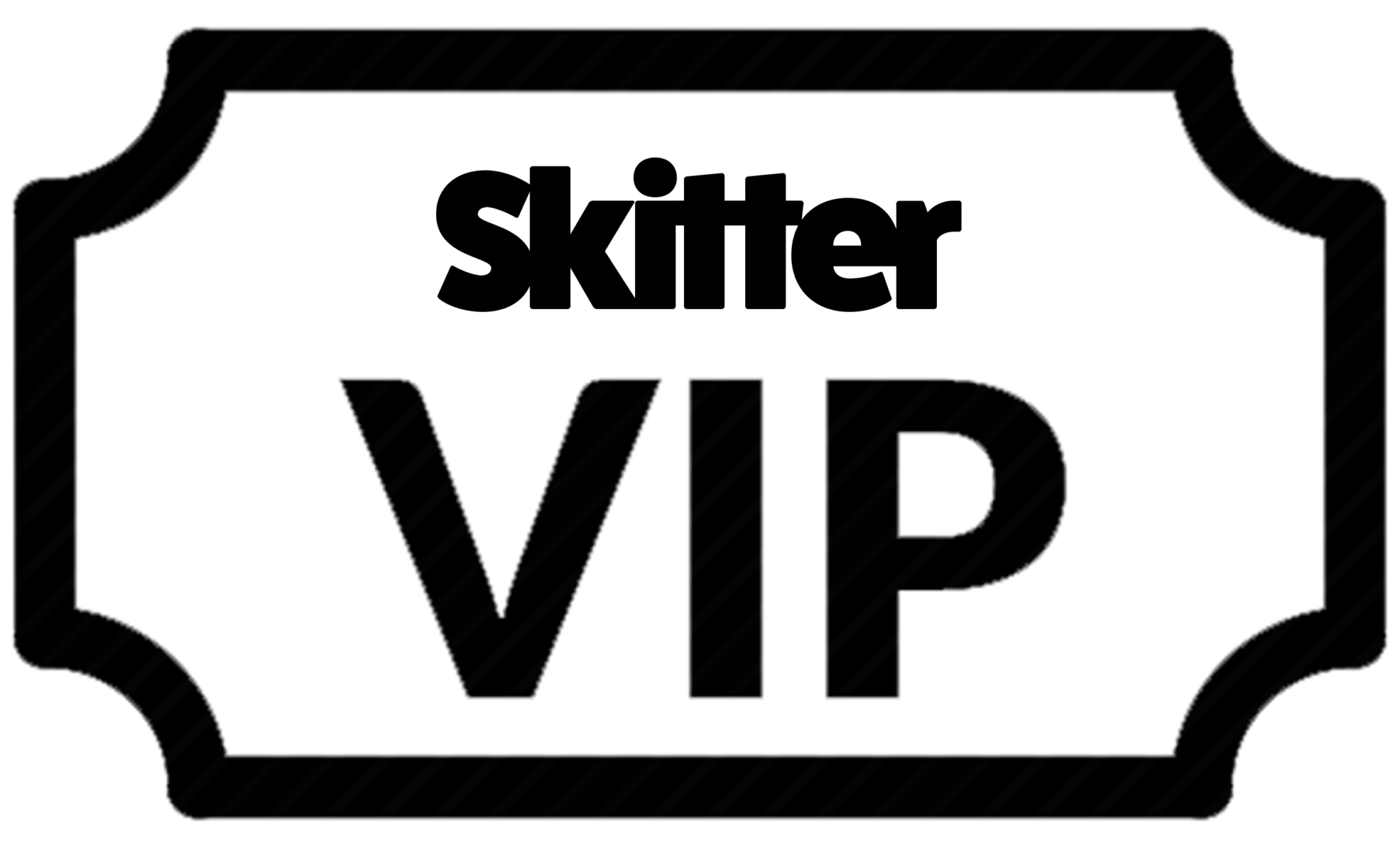 Enjoy priority access to KCTC's team of qualified professionals and gain these additional benefits:
Priority Service Response

Remote Re-programming

Troubleshooting of Service Issues

Unlimited In-home Service Calls

Home Wiring Maintenance
Watch on the go!
WatchTVEverywhere with your monthly subscription.